The Headed West Blog
The best place to find industry news, product spotlights, sales, & fun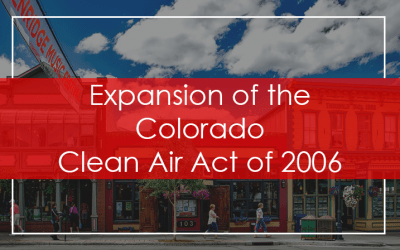 The Colorado Clean Indoor Air Act was first established in 2006 to help protect the citizens of Colorado from the many dangers of secondhand smoke. Initially, this law only pertained to traditional tobacco cigarettes and did not include the nicotine vapor products we...
Support The American Kratom Association!
Help Keep Kratom Legal!! Big PhRMA has recently unleashed their attack dogs on kratom in several key states. If they win, it will open the floodgates to a nationwide kratom ban. Become a supporter and help fight anti-kratom lobbyists to keep kratom legal.