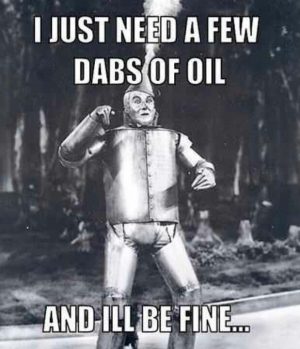 Beautiful Coloradan's! Happy 710!!! This year, we are celebrating in STYLE. Get yo' booty in to our locations TODAY so you don't miss out on these outrageous deals. They're only good through the 14th and it's first come, first serve. If you want the best items, then you best get here on the 10th! We have a feeling these deals will not last haha.
25% off all hemp oil vape cartridges by The CLEAR CBD!!
30% off, or Buy One Get One FREE on Hydro Dab Straws!!
20% off all dab mats, or save 35% off with purchase of any rig!!
50% off all Ti Nails (includes Cosmic and Santa Cruz brands), or save 71.0% off with purchase of any rig!!
15% off CBD "Hemp" Tea, or Buy One Get One 50% off!!
*The 710 FLASH sale will be valid 7/10/19 – 7/14/19. Must be 18+.