Are you prepped for the big stoner holiday yet? Still trying to figure out what to cook so you and your buddies have plenty to munch on while you're flying around in space? No worries captain; we've got a list of tasty and shareable recipes to make for 420. There are goodies for everyone on your guest list.
Health(ier) Recipes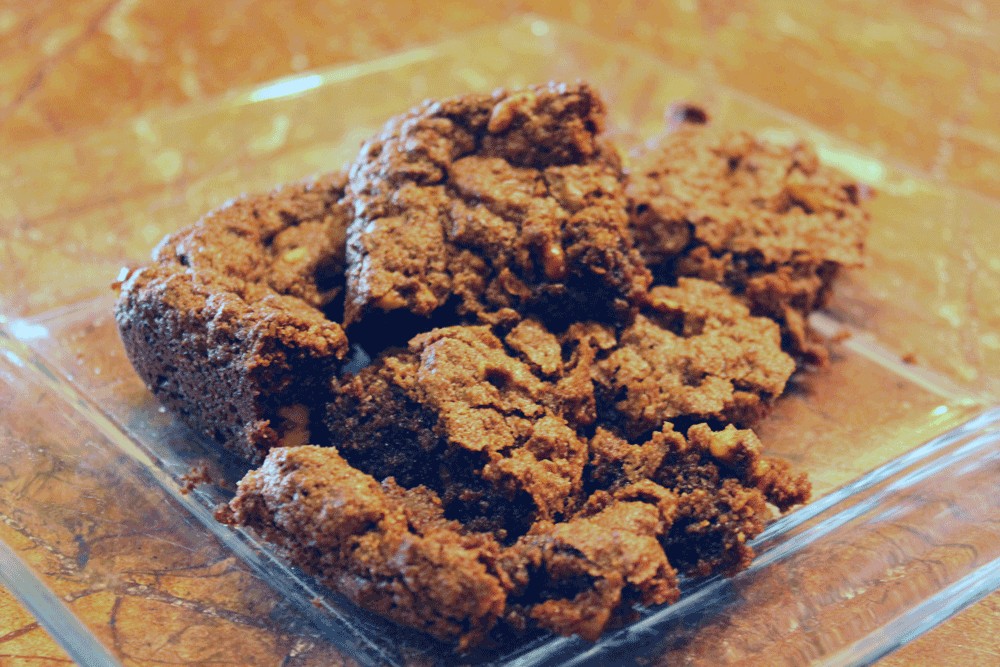 Some space cadets are also health freaks so here are some delicious and healthy recipes you can make and share for your health (and not so health) conscious friends!
Just Don't Worry About It, It's GOOOOOD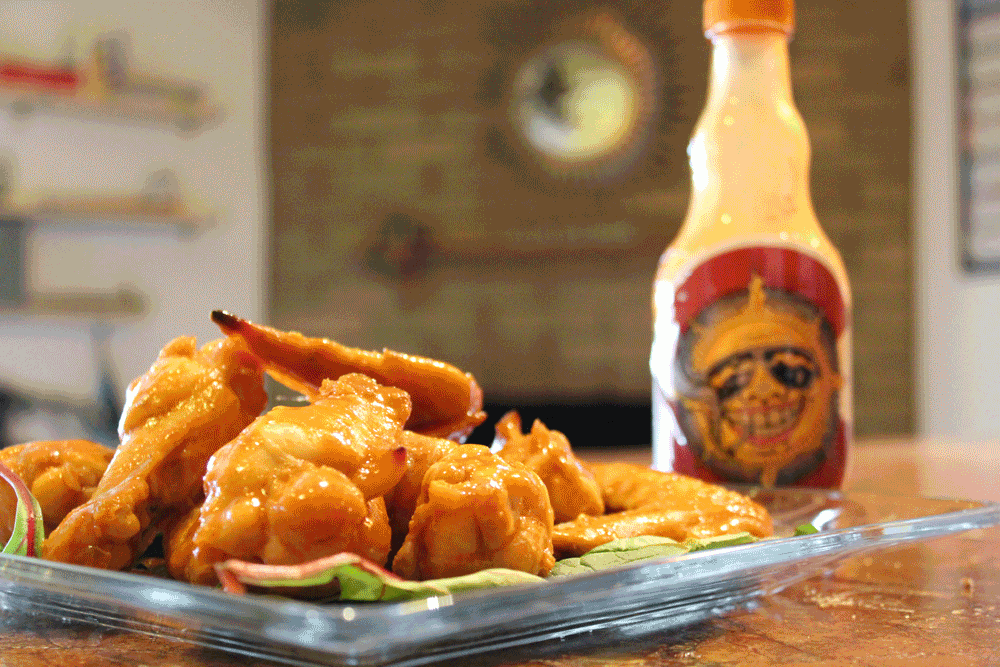 These recipes aren't exactly healthy but try not to think about that. Trust us, they're worth it in all their delicious glory. You won't regret it. NO REGRETS!
We thought each of these recipes is perfect to feed the munchie monster and totally recommend you get up in this business. Do you have any awesome stoner recipes that would be perfect for 420? If so, shoot us a note or share below in the comments! Happy Munchie Time All!