The Best CBD Infused Fall Drinks
There is no better way to celebrate fall than with some warm goodness in a cup! So we came up with some epic CBD infused fall drinks to keep you warm on a cold day and help you relax. We are talking about all things "fall" from spiced apple to rosemary and even ginger, with an added kick of dissolvable CBD!
 CBD Infused Fall Drink Recipes Below!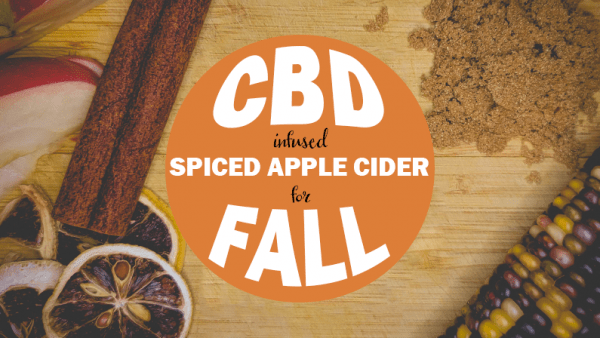 CBD infused Spiced Lemon Apple Cider
Ingredients –

1 packet Caliper CBD Lemon-Lime
1 cup of apple cider

 

(store-bought or homemade)
1 TBSP of brown sugar
1 stick of cinnamon freshly shaved and used later
1 dollop of whipped cream
Directions – Warm one cup of apple cider in a pot on the stove. While the apple cider is warming up, empty one packed out Caliper Lemon Lime CBD Swiftsticks into a mug. Add in one teaspoon of brown sugar, shave off about 1 teaspoon of cinnamon off the cinnamon stick into the mug. Once the apple cider is warmed up add this into the mug with the other ingredients and stir for 30 seconds. Top with whipped cream, cinnamon, and brown sugar! Enjoy and relax. Follow this link for a how-to video!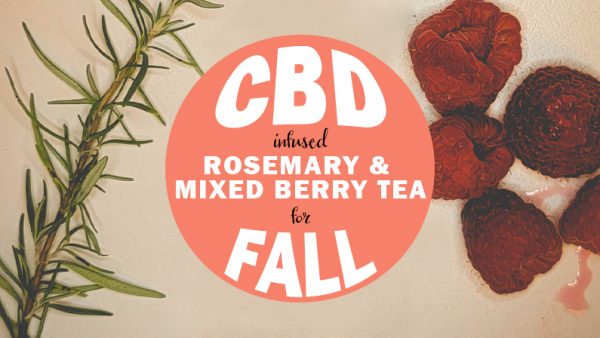 CBD Infused Rosemary Mixed Berry Tea
Ingredients – 


1 packet Caliper CBD Mixed Berry

1 cup of filtered water

8-10 berries of choice.

 

we used Raspberries

1 tablespoon of lemon juice

1 stick of rosemary
Directions – 
Warm one cup of filtered water on the stove with lemon juice, raspberries, rosemary for five minutes. Pour the tea through a strainer into a mug and add one pack of Caliper Mixed Berry CBD Swiftsticks.
Watch a HOW-TO video on this drink HERE!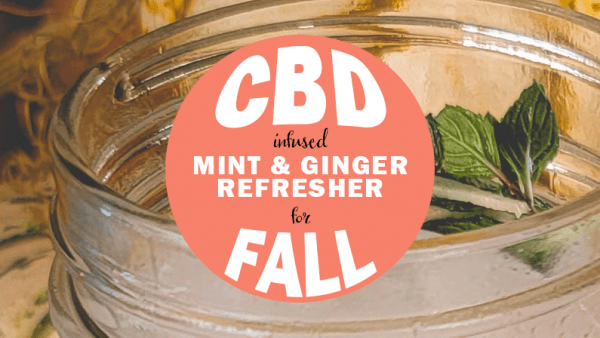 CBD Infused Cool Mint & Ginger Refresher
Ingredients – 


1 packet Caliper CBD Cool Mint

1 tablespoon of ginger

1 cup of seltzer water

3 stems of fresh mint

1 tablespoon of lemon juice

1 cup of ice
Directions – 
Slice ginger into small strips and pull off all mint leaves from the stem and add into a cup with lemon juice. Then add a small splash of seltzer water and mix together for five minutes until the mint releases flavor. Add the Caliper CBD Swiftsticks Cool Mint into a cup with ice then add in lemon juice, ginger, mint mixture. Top off with seltzer water, stir for 15 seconds and enjoy!
Watch a HOW-TO video on this drink HERE!