What is kratom?
Kratom (or Mitragyna speciosa) is an herb originating from various parts of Southeast Asia that has a variety of medicinal purposes and uses.
Where can I get it?
As of right now, kratom is legal and available in the US except for the following states: Arkansas, Wisconsin, Indiana, Tennessee, Alabama, Vermont, and Rhode Island.
Why is it under attack?
The FDA and other government agencies are working to convey kratom as a harmful substance with no evidence of any medical use based on flat-out lies.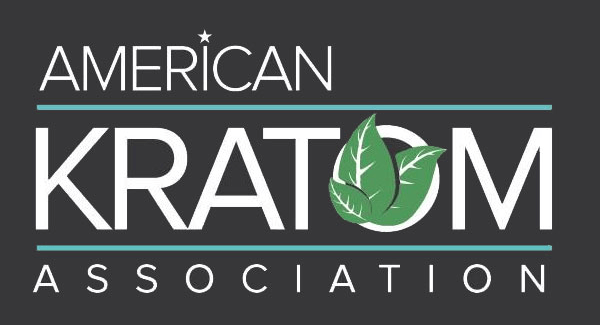 American Kratom Association
Ever since 2014, the AKA has been doing everythig in their power to keep kratom legal in the United States. They are determined to protech the right of all Americans to purchase and use the natural botanical for improved health and well-being all over the US.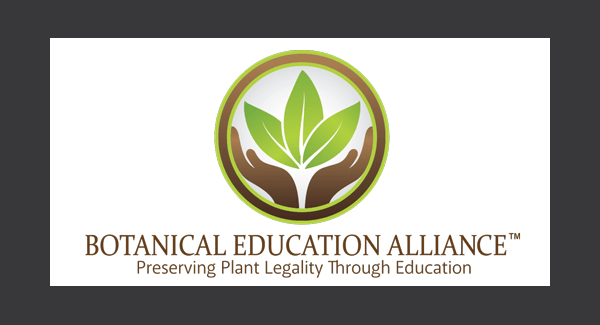 Botanical Education Alliance
The BEA is dedicated to educating not only consumers, but lawmakers, law enforcement, and the media about safe and all natural supplements such as kratom. "Our mission is to increase understanding in order to influence public policy and protect natural supplements".
The Good. The Bad. The Ugly.
There is an insane amount of information floating around about kratom. We've done our absolute best to compile a list of sources including accurate information from all sides of the story. While we advocate for kratom, we also want to show the whole picture on what's being said and done so here's the good, the bad, and the ugly. Do your research and do what you think is right.
Still Have Questions?
Still have some questions about kratom? What it is? Why it's under attack? Maybe how it can help YOU with medical ailments? Get in touch with us. We love educating our customers about the wonderous and amazing benefits of this all natural herb.