Toke of Terror Theater
Welcome to the Toke of Terror Theater, the ultimate experience where classic cinema horror intertwines with your favorite cannabis strains! These horror legends set the stage for today's frightful industry, and it would be a grave mistake to overlook them. We've meticulously crafted a list of Horror Classics and paired each with the perfect strain, ensuring each viewing experience is uniquely haunting.
So, if the cool Colorado air is sending shivers down your spine, cozy up indoors with one of these strains, a bowl of munchies, and dive deep into our curated collection of spine-tingling classics!
Before you get settled into this spine-tingling cinematic journey, we're celebrating October with spooktacular deals on our premium CBD tinctures and a bewitching selection of silicone pipes..so you don't have to worry about those jumpscares breaking your favorite glass pipe.
Float over to our shop and let the spirits guide you to some spine-chilling savings!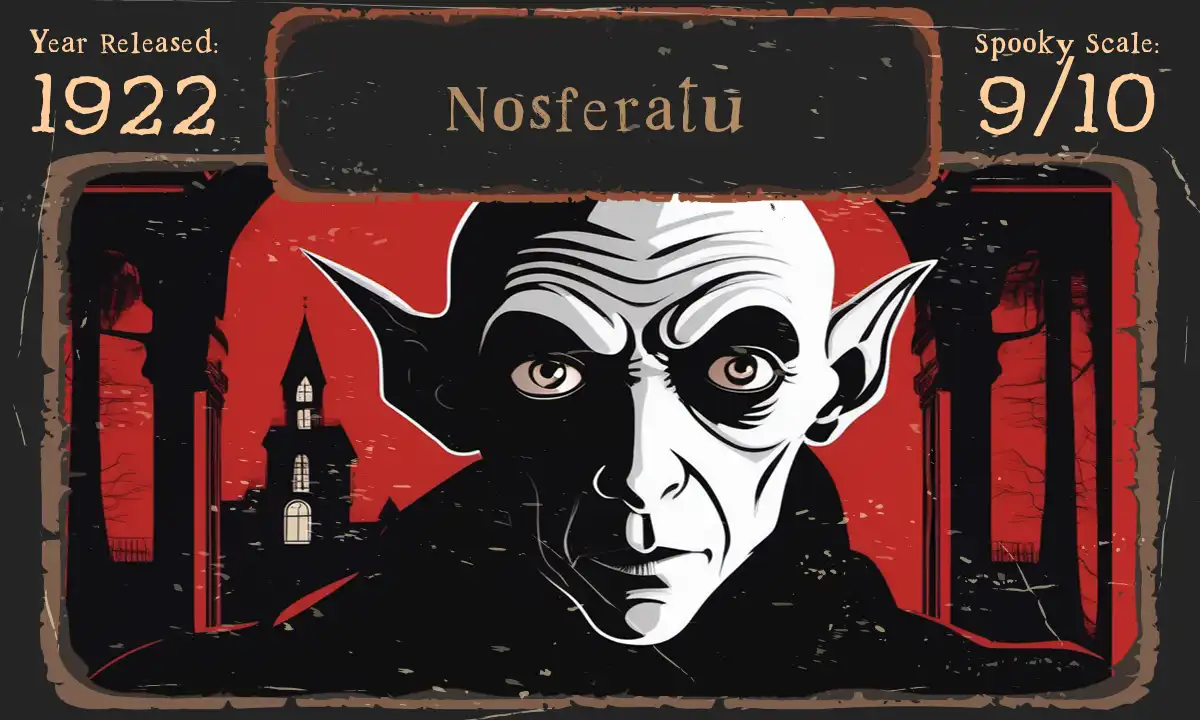 Nosferatu – 1922 | Spooky Scale: 9/10
Staring: Max Schreck, Greta Schröder, Ruth Landshoff
About:
A silent film adaptation of Bram Stoker's "Dracula". Count Orlok of Transylvania expresses interest in a new residence and becomes fixated on the estate agent's wife.
Pair with this strain:
Granddaddy Purple – Its deeply relaxing effects will take the edge off the silent era's eerie tension, letting you soak in the ambiance of the classic vampire tale.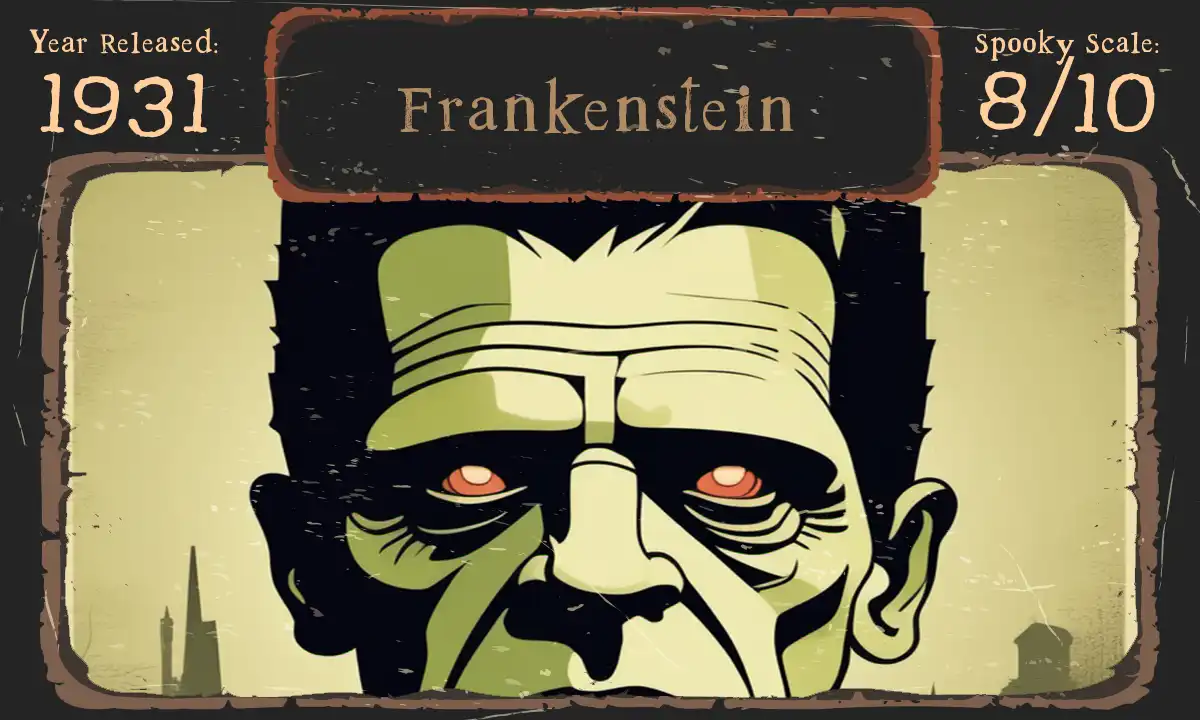 Frankenstein –
1931 |
Spooky Scale: 8/10
Starring: Colin Clive, Mae Clarke, Boris Karloff
About:
A scientist creates a monster from the body parts of deceased individuals. The creature, seeking love and understanding, finds only fear and hostility from mankind.
Pair with this strain:
Monster Cookies – A descendant of Girl Scout Cookies, its calming effects are perfect for the tragic tale of Dr. Frankenstein and his monster.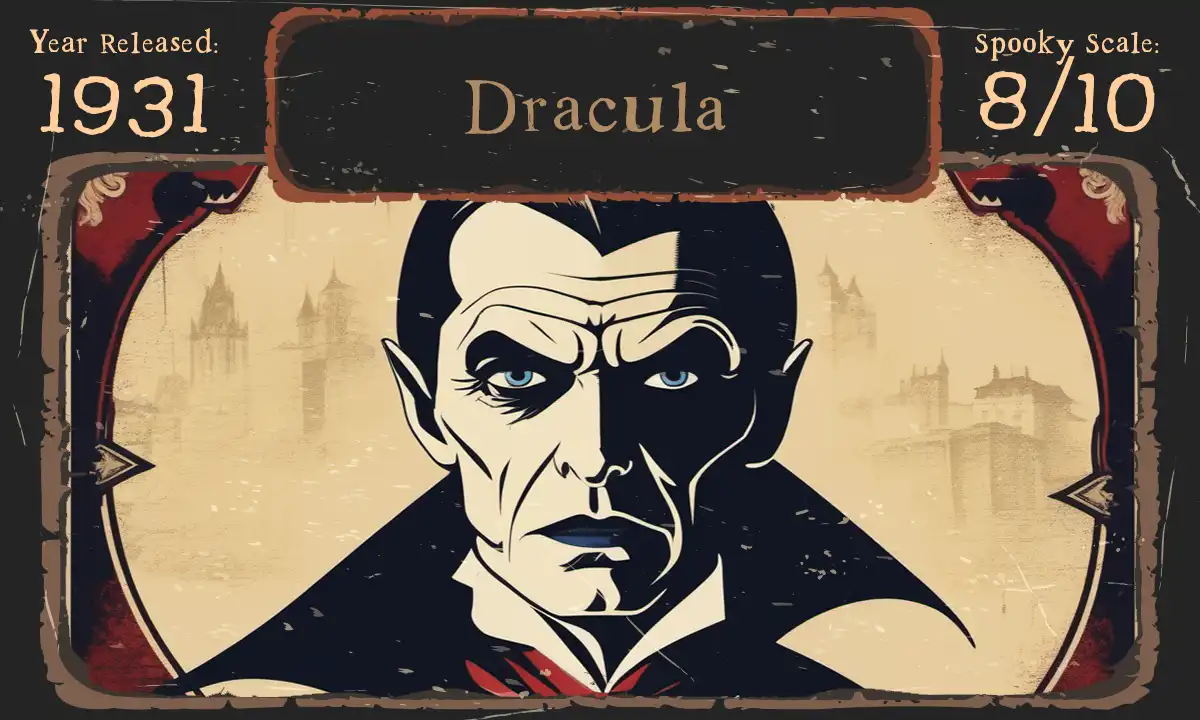 Dracula – 1931 | Spooky Scale: 8/10
Starring: Bela Lugosi, Helen Chandler, Dwight Frye
About:
The classic tale of the vampire Count Dracula and his attempt to move from Transylvania to England.
Pair with this strain:
Black Widow – This euphoric strain will help you sink your teeth into the dark romance of the timeless Dracula tale.
The Mummy –
1932 |
Spooky Scale: 7/10
Starring Boris Karloff, Zita Johann, David Manners
About:
An ancient Egyptian mummy is revived to pursue the reincarnation of his beloved princess.
Pair with this strain:
Golden Goat –  Its uplifting effects will contrast with the slow, suspenseful unwrapping of an ancient horror.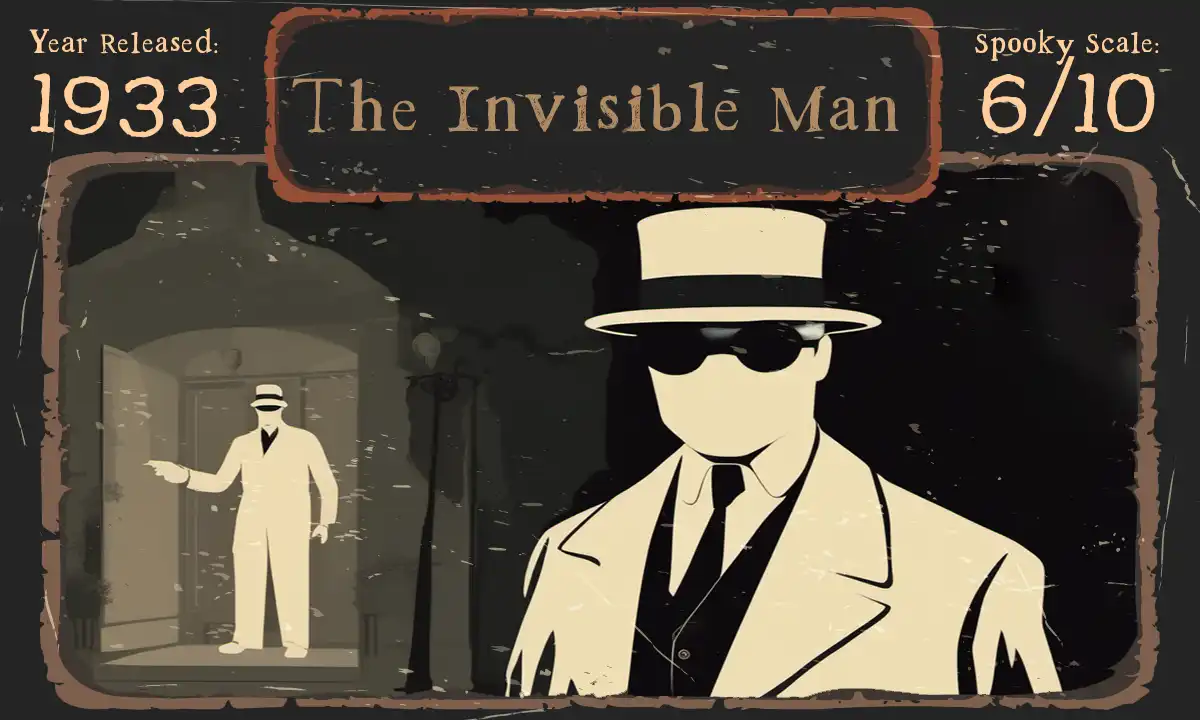 The Invisible Man – 
1933 |
Spooky Scale: 6/10
Starring: Claude Rains, Gloria Stuart, William Harrigan
About:
A scientist finds a way to become invisible but, in doing so, becomes mentally unstable and goes on a rampage.
Pair with this strain:
Ghost Train Haze – An energetic sativa, it'll keep you sharp-eyed trying to spot the unseen protagonist.
Munchie Break! Check out our Spooky October Sales!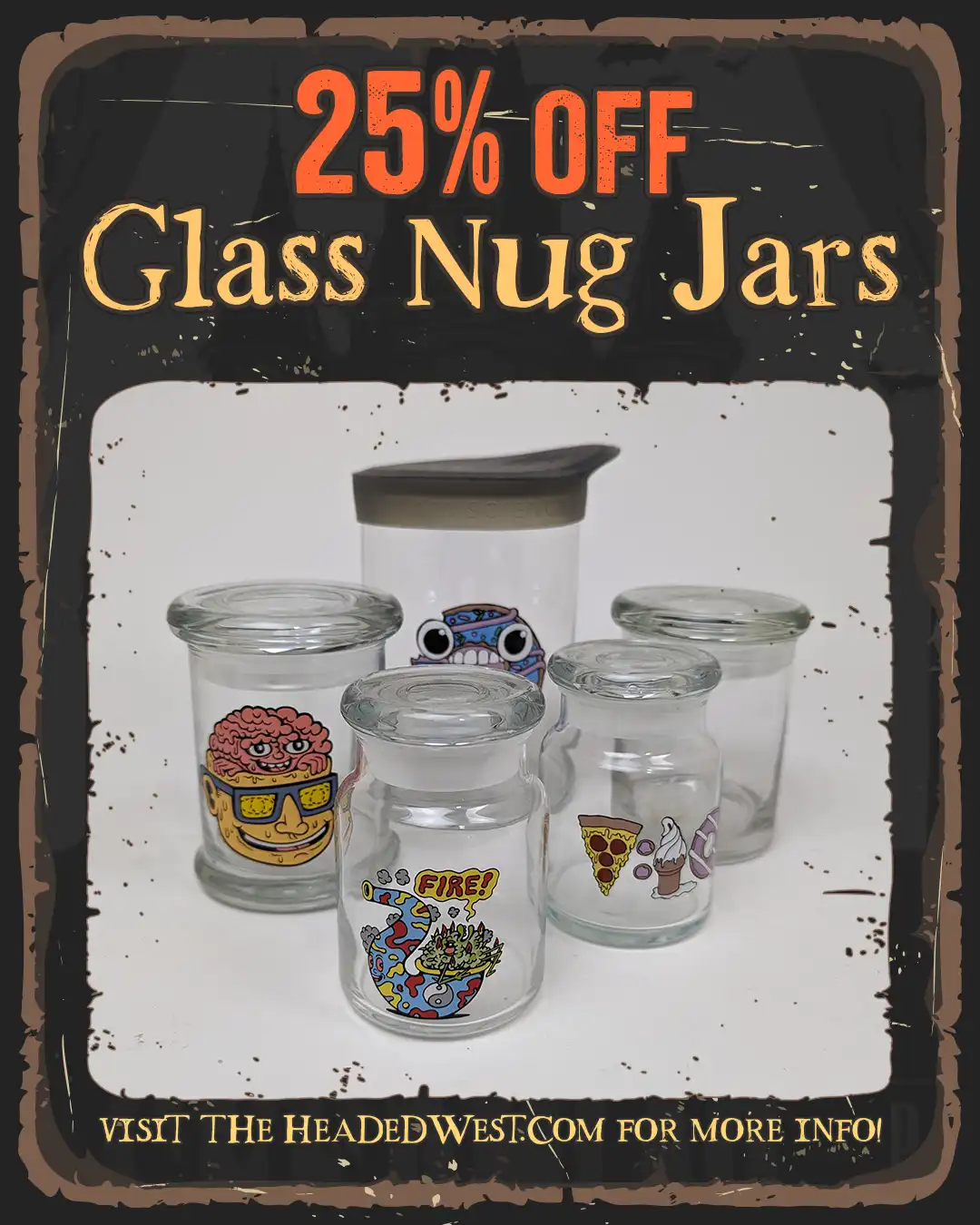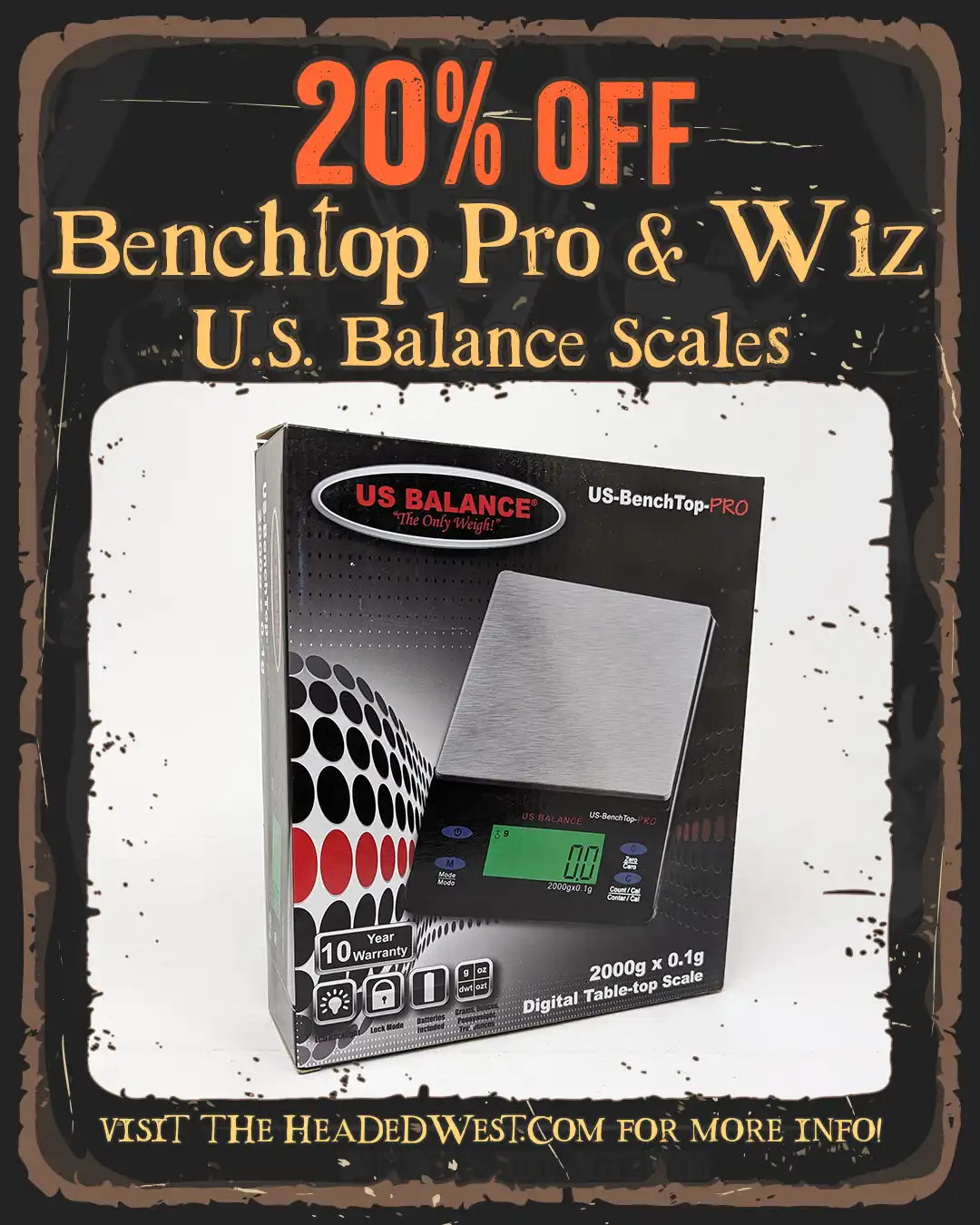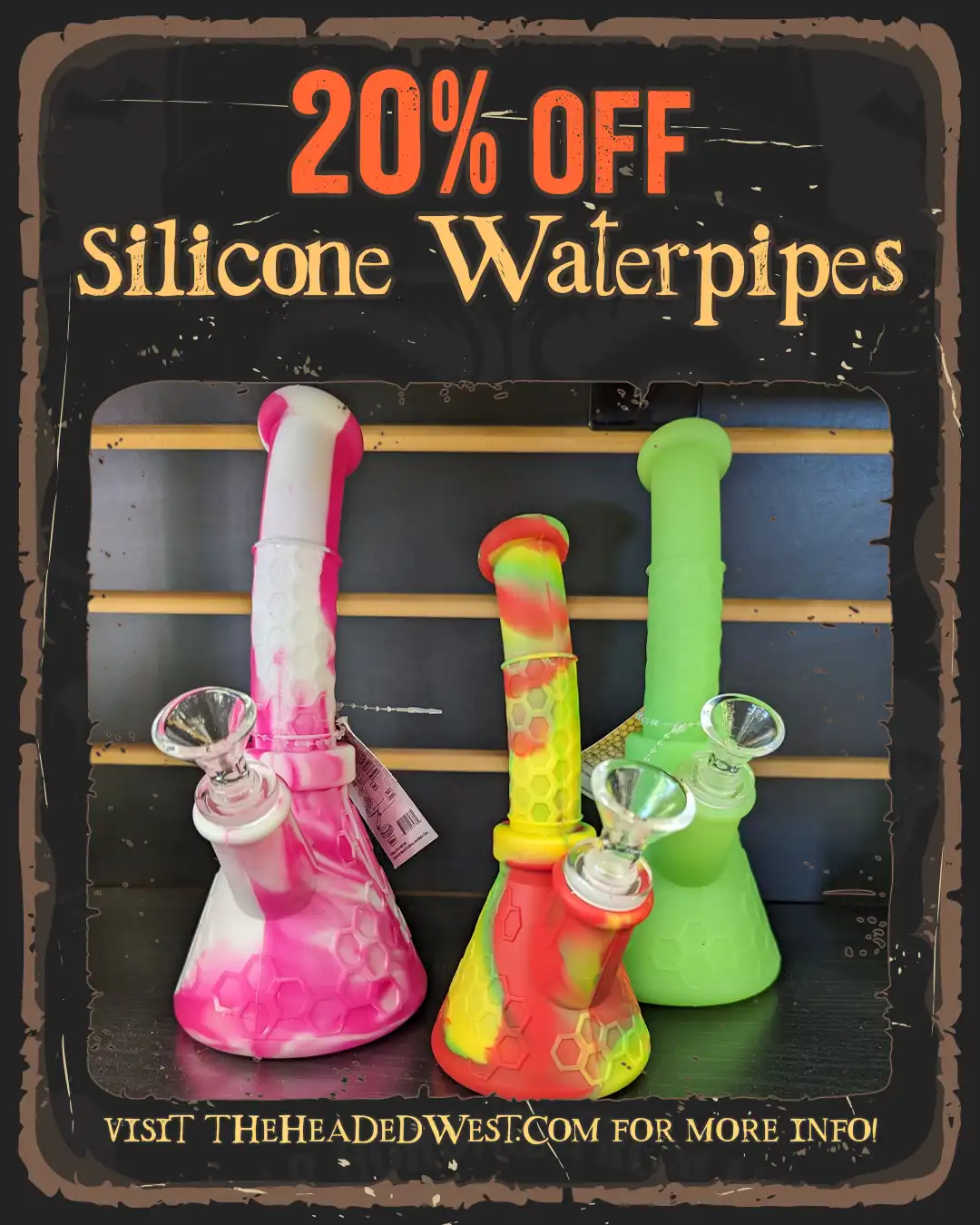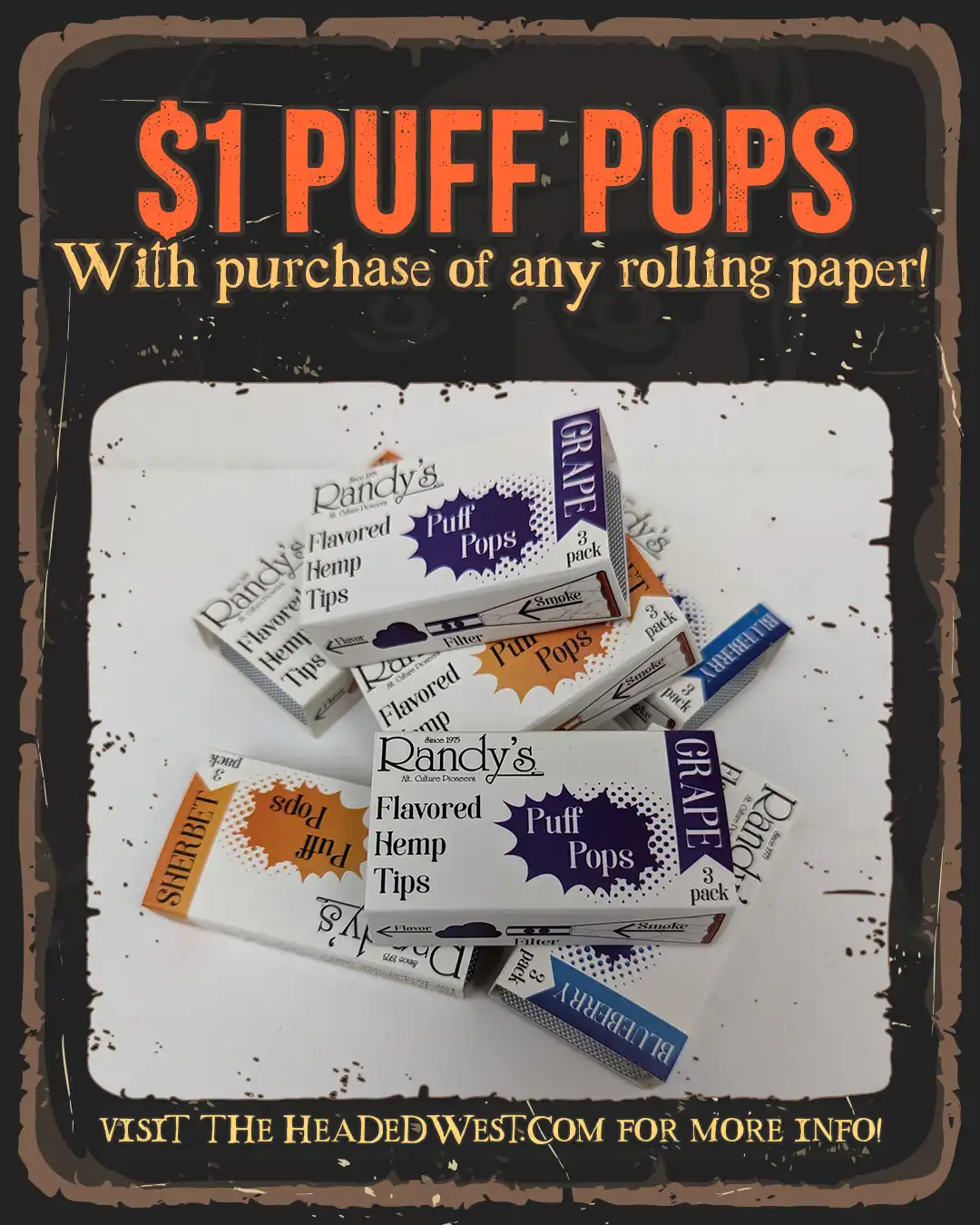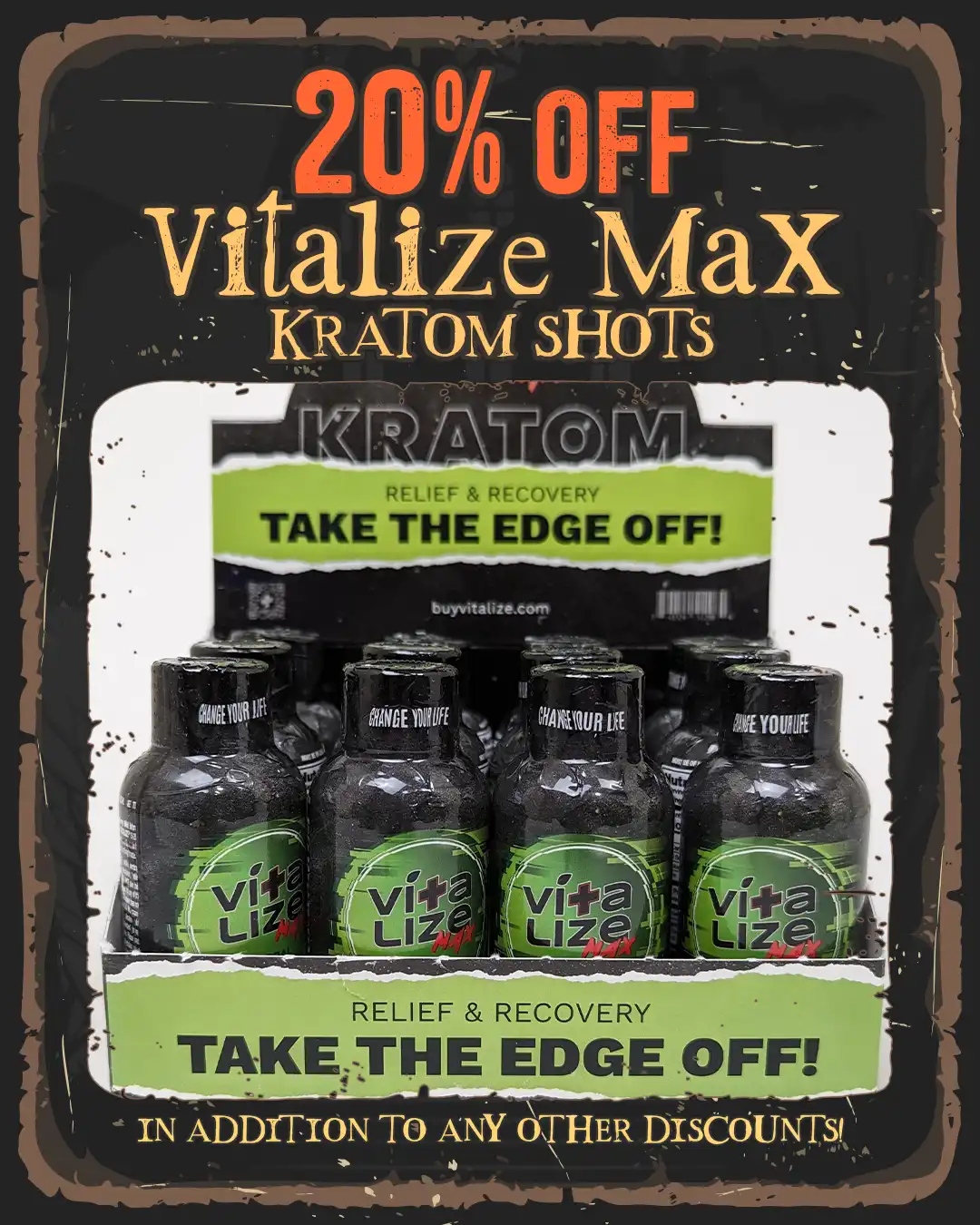 Bride of Frankenstein – 1935 | Spooky Scale: 8/10
Starring: Boris Karloff, Elsa Lanchester, Colin Clive
About:
The sequel to "Frankenstein", the monster demands a mate.
Pair with this strain:
Wedding Cake –  A deeply relaxing strain to enjoy while delving into the gothic romance of the monster's desire for companionship.
The Wolf Man – 1941 | Spooky Scale: 7/10
Starring: Lon Chaney Jr., Claude Rains, Evelyn Ankers
About:
A man returns to his ancestral home and gets bitten by a werewolf, becoming one himself.
Pair with this strain:
Blue Wolf – A balanced hybrid to accompany you during the transitions from man to beast, from horror to sympathy.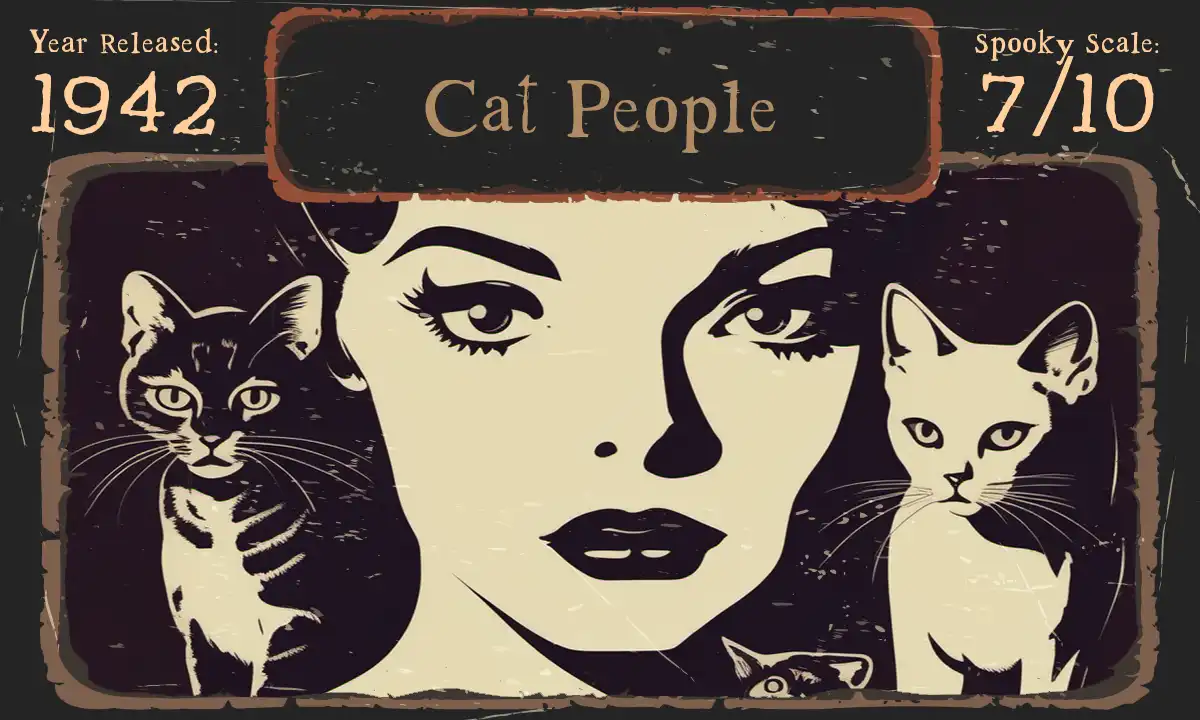 Cat People – 
1942 |
Spooky Scale: 7/10
Starring: Simone Simon, Tom Conway, Kent Smith
About:
A woman fears that she will transform into a panther if she becomes aroused or angered, due to an ancient family curse.
Pair with this strain:
Panther OG – The dual nature of the strain's effects mirrors the duality in the movie's central character. It'll start with a cerebral euphoria before settling into a body high.
The Body Snatcher – 
1945 |
Spooky Scale: 8/10
Starring: Boris Karloff, Bela Lugosi, Henry Daniell
About:
About: In Edinburgh, a cabman assists a doctor in acquiring cadavers but begins taking increasingly nefarious measures to procure bodies.
Pair with this strain:
Pair With: Grave Digger OG – Its heavy body effects will keep you grounded as the plot thickens and grave-robbing tensions rise.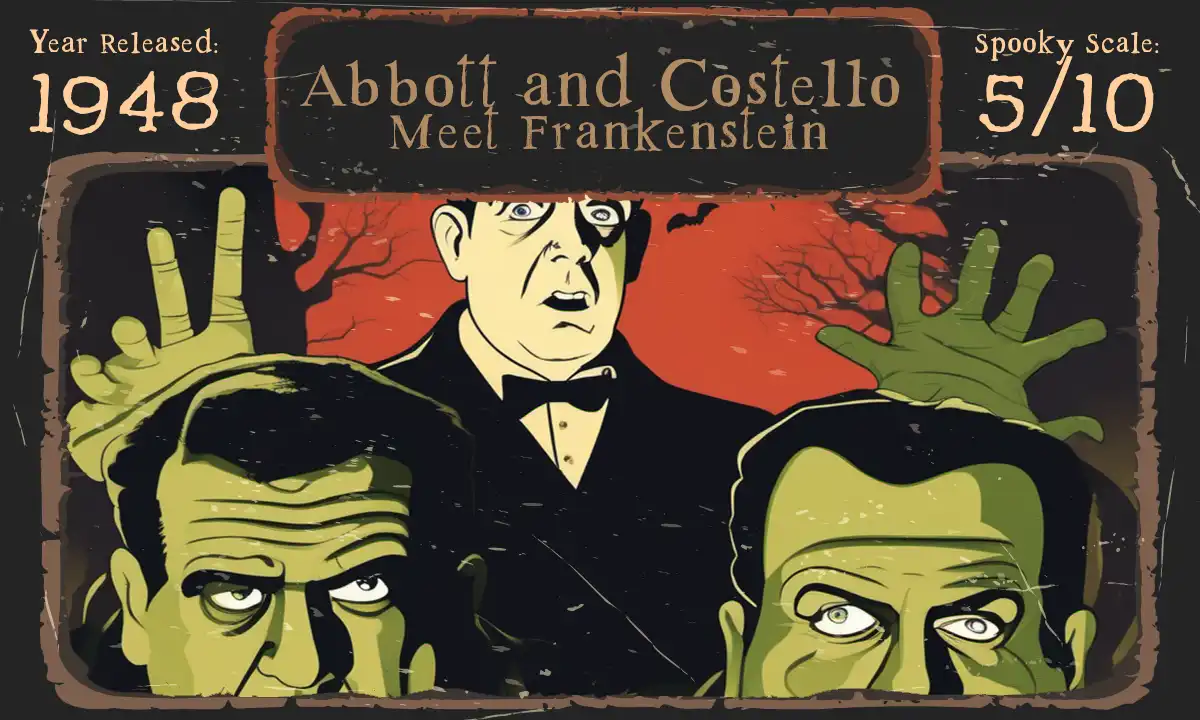 Abbott and Costello Meet Frankenstein –
 1948
 | Spooky Scale: 5/10 
Starring: Bud Abbott, Lou Costello, Lon Chaney Jr.
About:
The comedy duo encounters Frankenstein's monster, Dracula, and the Wolf Man, leading to a series of humorous mishaps.
Pair with this strain:
Pair With: Laughing Buddha – An energetic, uplifting strain that aligns with the comedic mishaps of the duo encountering horror movie monsters.