Hookah's, Dohka, & Shisha
Buy Hookah's, Dohka, and Shisha in Denver, CO
High-Quality Hookah's, Dohka, & Shisha Tobacco! Headed West offers hookahs in all price ranges. We also stock parts, coals, screens, bases, and hoses. Even more impressive is our selection of shisha tobacco and dohka featuring over 150 flavors!
We stock some of the biggest brands including Mya, Al Fakher, Sahara Smoke, Kingdom Dohka, Haze, Fumari, Starbuzz, & More!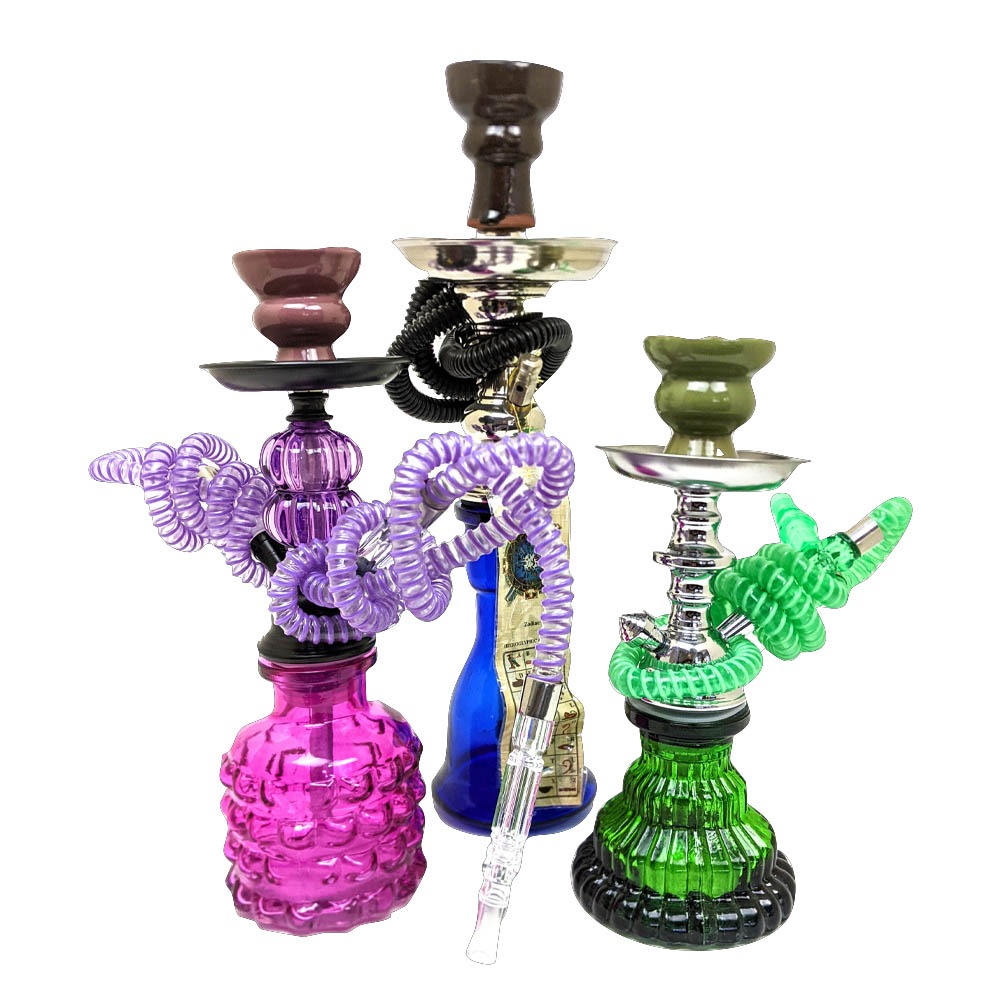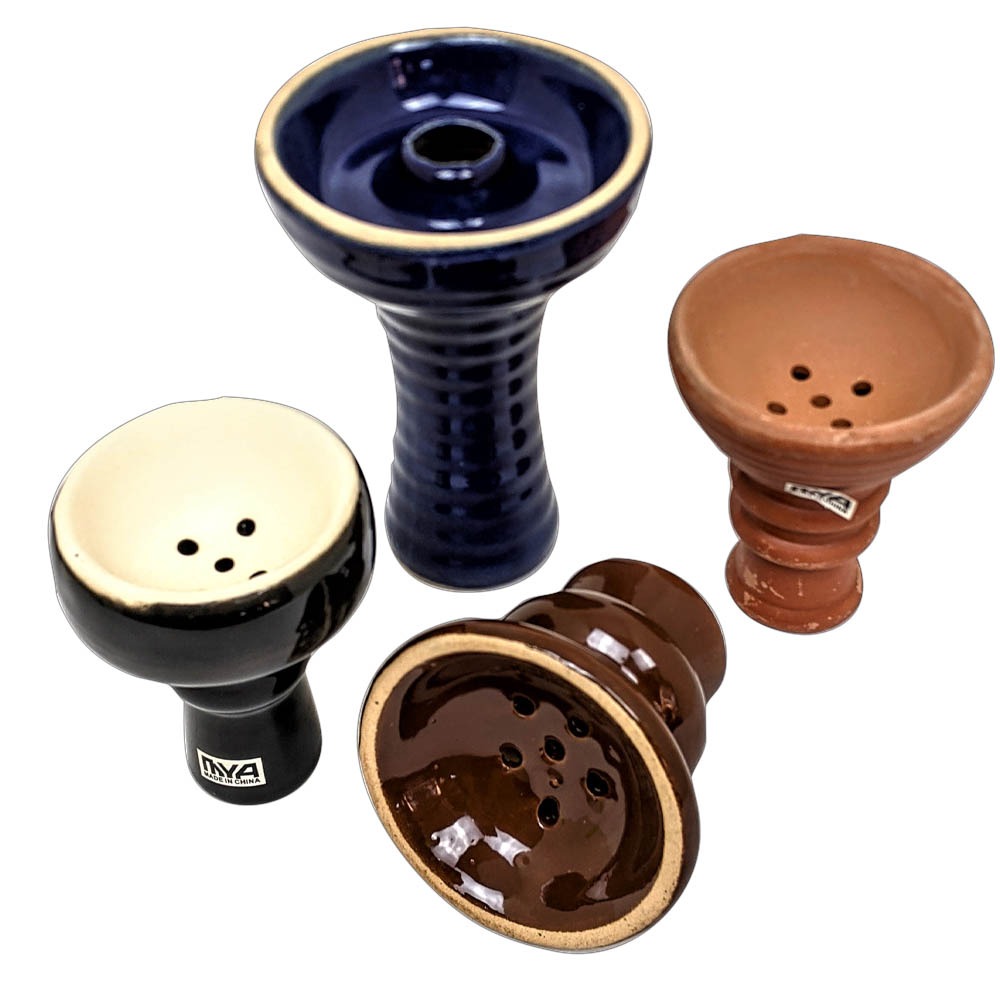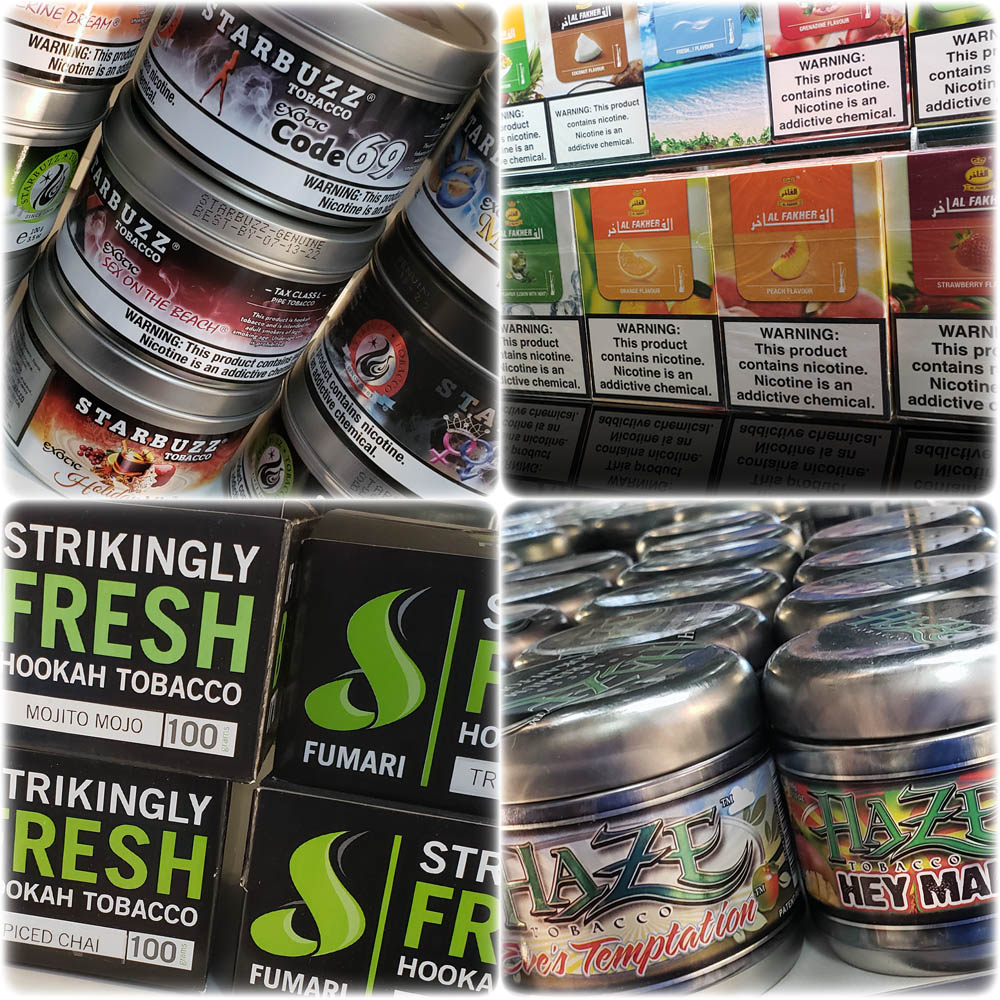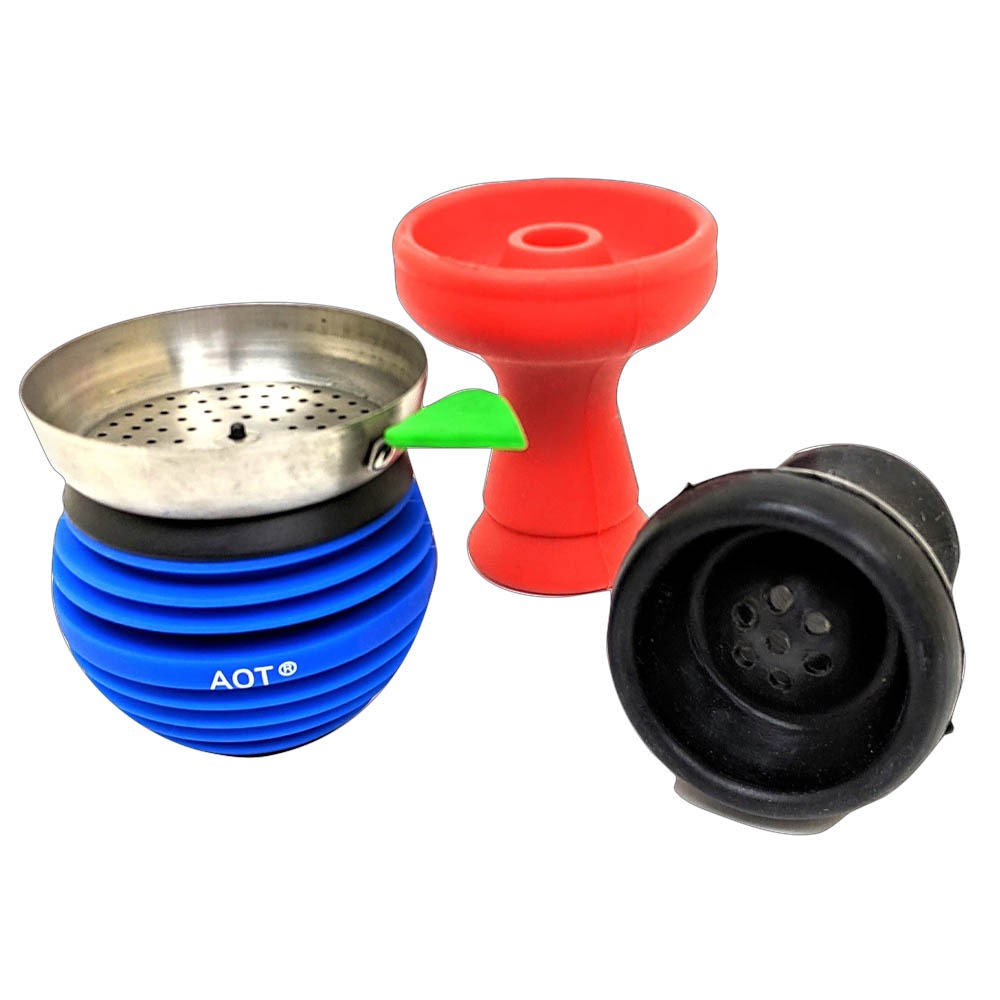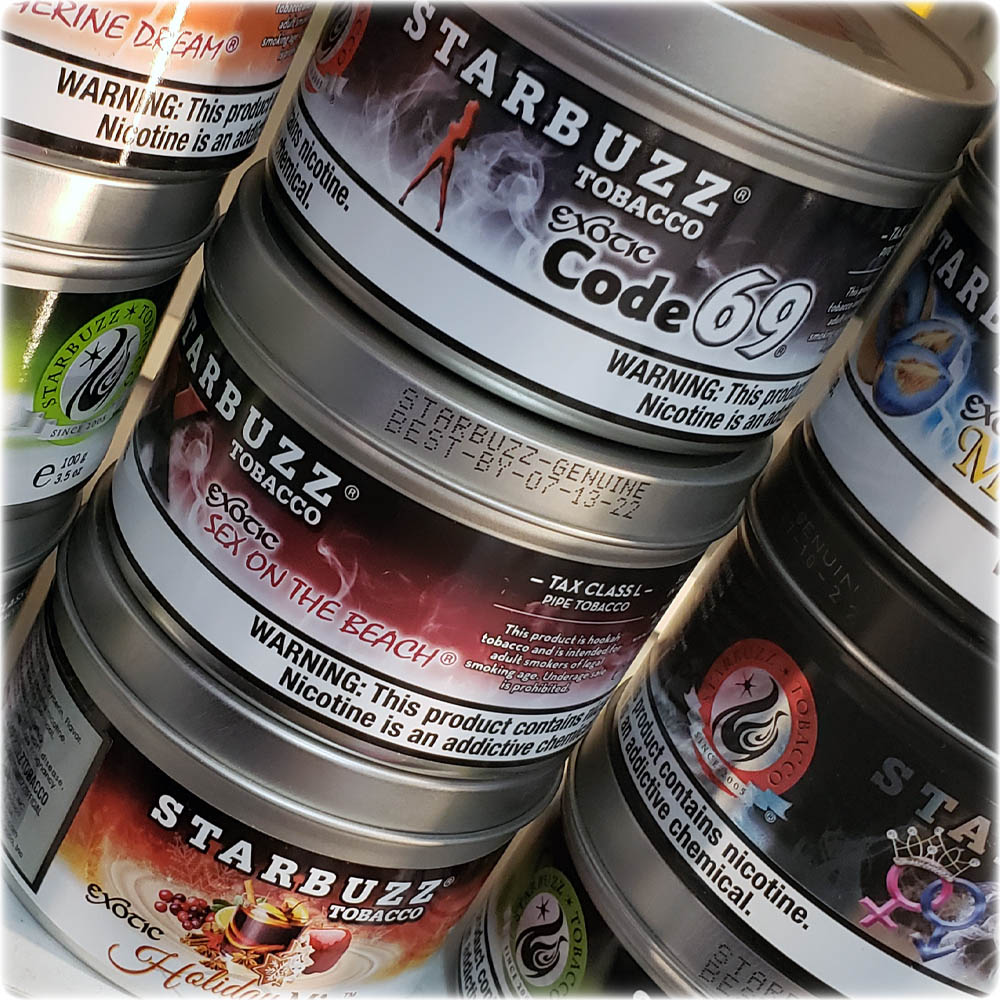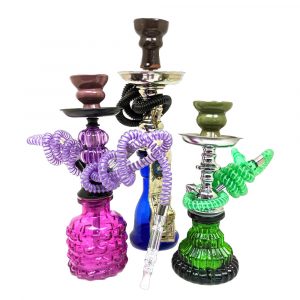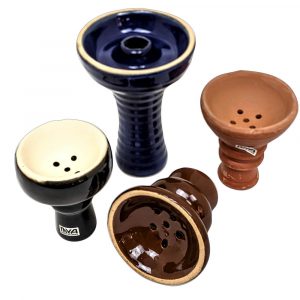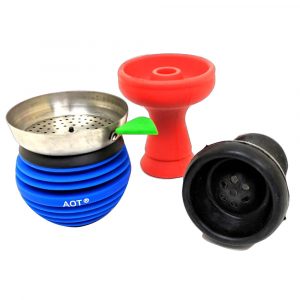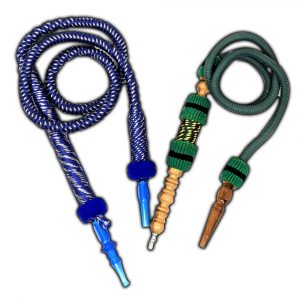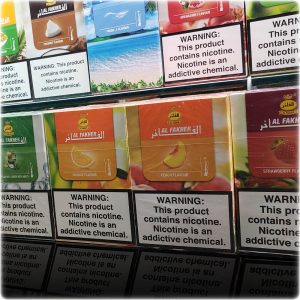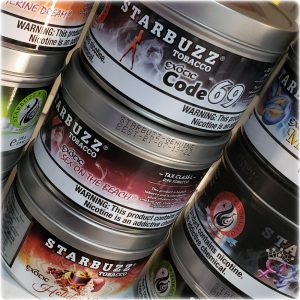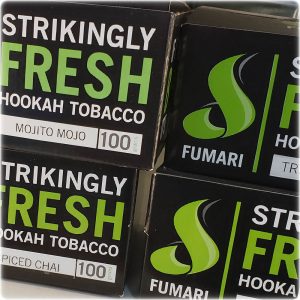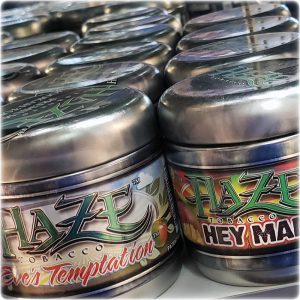 Contact Us Today To Learn More About Hookah's and Shisha
We're constantly changing our hookah and shisha inventory to make sure we're offering the best money can buy. Contact us if you're looking for something specific.