No lie. We've got a pretty dope YouTube channel.

Subscribe!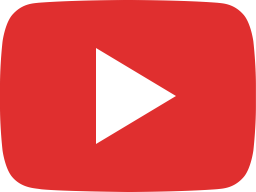 Unboxing and How to Use the Focus V Carta!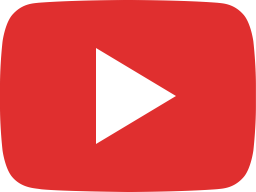 2020 March Sales!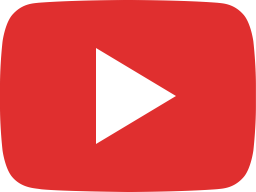 Headed West Product Feature: Redwood Reserve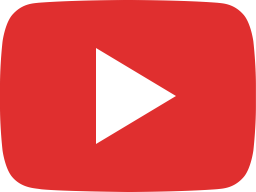 What is Salt Nic?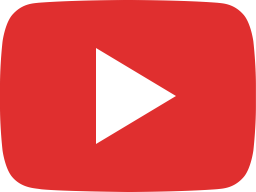 Introducing CBD Rollies!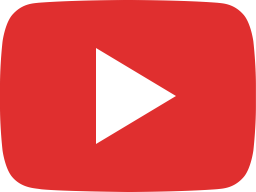 Organabus 300MG+ CBD PRE-ROLL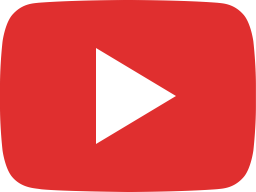 How to Fill Raw Cones!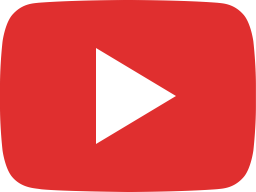 How to Roll Two Styles of Crutches/Tips!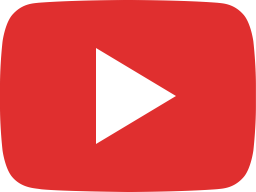 Unboxing and how to use the SMOK Mico!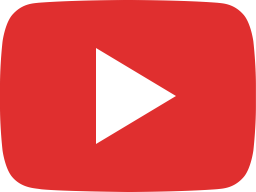 How to use the Lost Vape Orion!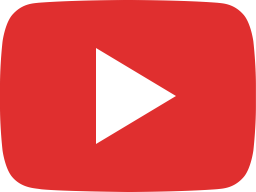 Product Feature: Santa Cruz Shredders!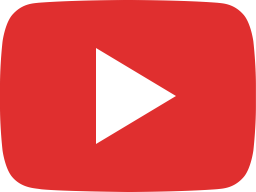 Unboxing and how to use the Lucy Pen!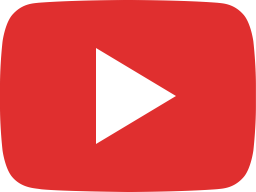 Introducing Nicky Drops!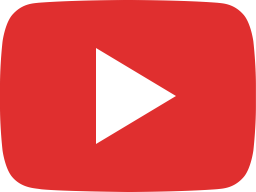 Unboxing and How To Use the Davinci MIQRO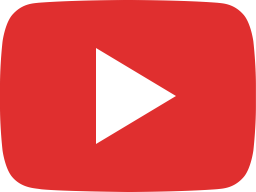 Headed West Broadway