No lie. We've got a pretty dope YouTube channel.

Subscribe!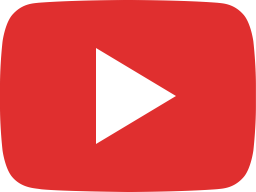 December Sales at Headed West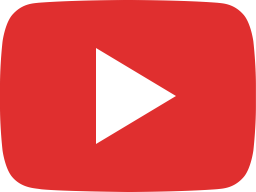 Green Friday Sales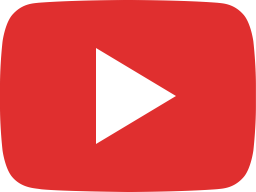 November Sales at Headed West!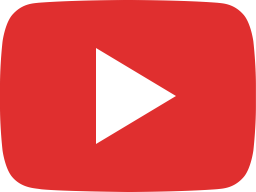 October sales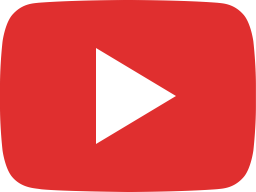 What is Salt Nic?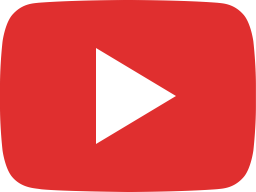 September Sales!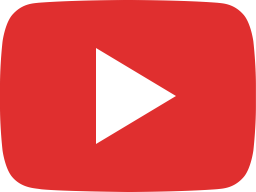 August Sales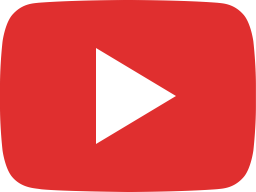 Introducing CBD Rollies!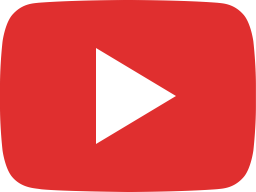 Organabus 300MG+ CBD PRE-ROLL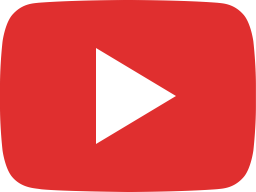 How to Fill Raw Cones!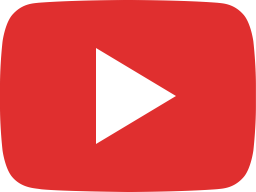 July Sales at Headed West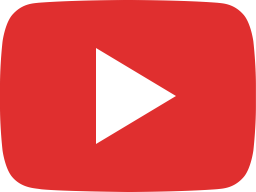 How to Roll Two Styles of Crutches/Tips!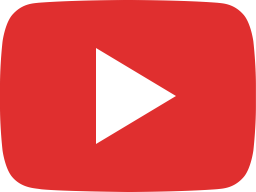 Unboxing and how to use the SMOK Mico!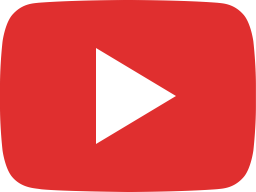 How to use the Lost Vape Orion!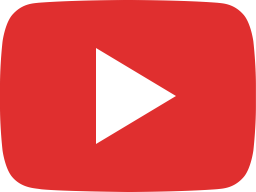 June Sales!!