No lie. We've got a pretty dope YouTube channel.

Subscribe!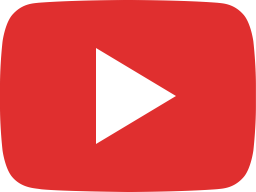 Christmas in July Sales 2022!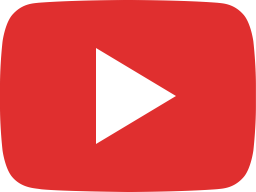 June Sales video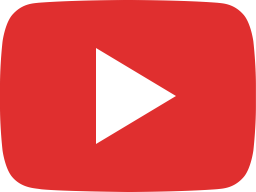 Headed West May Sales 2022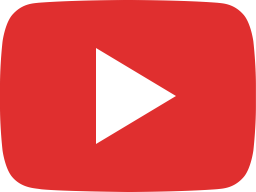 April 2020 Sales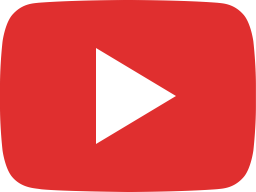 Dab 101 | How To Dab | Basic Dab Setup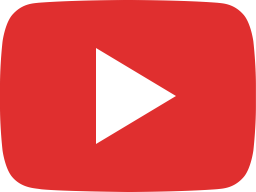 How to Use the Randy's Grip Vape!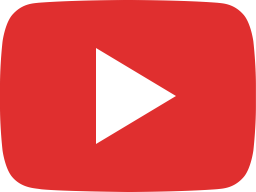 How to use Randy's Echo Dry Herb Vaporizer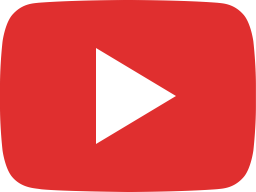 How to use a Hand Blown Glass Blunt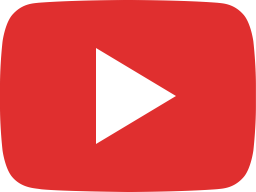 How To Use a V12 Twisty Blunt!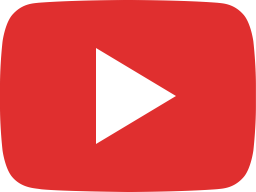 November Sales 2021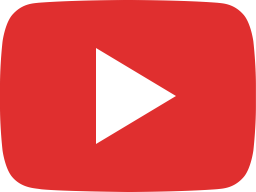 How to Make CBD Infused Mint & Ginger Refresher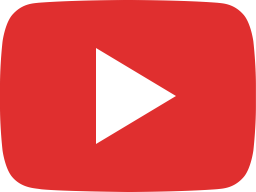 How to Make CBD infused Rosemary and Mixed Berry Tea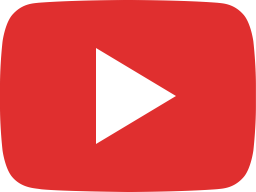 How to Make CBD Infused Spiced Apple Cider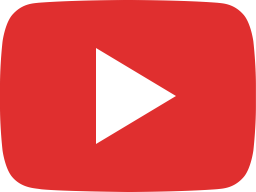 Unboxing and How to Use the Focus V Carta!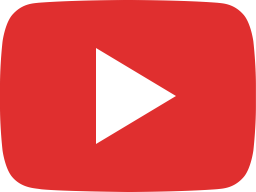 2020 March Sales!