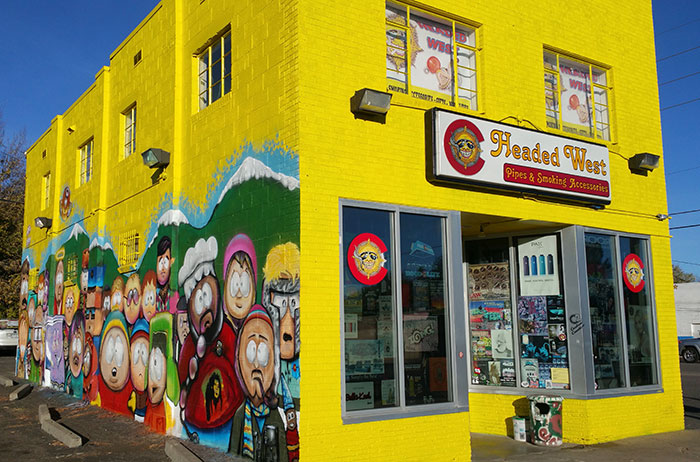 Stop by the true "OG" Englewood Headshop, Headed West, serving the local Englewood/South Denver area for 25 years!
Headed West of Denver has been serving Colorado with the highest quality products since 1996.
CBD | Clothing & Accessories | Detox & Novelty | ECigs & Vape Mods | Hookah & Shisha | Incense | Pipes & Accessories | Tapestries | Vaporizers
Our convenient Englewood, Colorado location features a multitude of unique items and gifts ranging from vaporizers, CBD infused items, pipes & smoking accessories, hookahs & shisha tobacco, detox, disposable vapes, and much more. We carry the top brands that matter – the ones you searched on the internet before you came here – and also some unique surprises. Keeping Denver outfitted with only the best a head shop can offer is a huge job and someone's got to do it, after all. Our staff is knowledgeable and ready to answer your questions so you can be confident about your purchases and avoid any buyer's remorse.
Headed West is also aimed to provide you with a bit of style and a splash of flair. Our shops come complete with the fashion that really matters: lovingly crafted hats, bags, clothing, and jewelry. See our apparel to get that real Colorado feel and support some awesome local businesses.
Any way you spin it, Headed West is for the smoker, by the smoker, with a lot in-between. We're proud to keep you supplied, whether you're stopping in for an online view or walking over the threshold of any of our two locations for the up close and personal treatment. Ultimately, we are a one stop shop for good vibes. It's a harsh world and we're trying to throw a little 'chill' into it, one glass bowl at a time.
Support The American Kratom Association!
Help Keep Kratom Legal!! Big PhRMA has recently unleashed their attack dogs on kratom in several key states. If they win, it will open the floodgates to a nationwide kratom ban. Become a supporter and help fight anti-kratom lobbyists to keep kratom legal.
Newest Items
We always have the HOTTEST goods on the market. Check out What's New at Headed West
Click Here!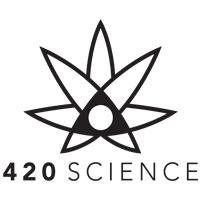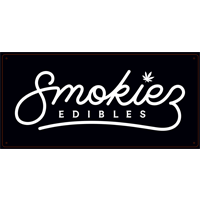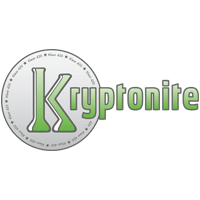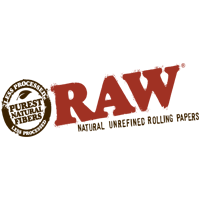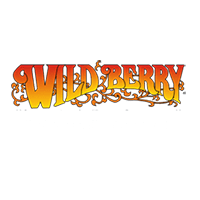 View Our Blog
The blog is the best place for our friends and followers to keep up with the latest sales, products, industry news, and more!