Electronic Cigs, Vape Juice, & Vape Mods
Buy E-Cigs, Vape Juice & Vape Mods in Denver, CO
High-Quality Electronic Cigarettes, Vape Juice, & Vape Mods! Headed West offers several brands of disposable and refillable E-Cigs, Vape Juice, and Vape Mods to choose from! We have the best selection for beginners to connoisseurs and everyone in between!
We have tons of flavors of vape juice available! Swing by our shop and check out our epic selection of  60+ regular vape juice flavors and over 60+ Salt Nic juices. 
Brands include SMOK Novo, Nord 2, RMP 80, OVNS, Juul, Naked100, Bad Drip, Coastal Clouds, Salt Bae, & Pacha Mama by Charlies Chalk Dust.
Looking for parts and pieces that you might not find anywhere else? We have old-school tanks, coils, and tons of miscellaneous parts for Kanger, Smok, and more! Plus all replacement parts for the major vapes on the market now!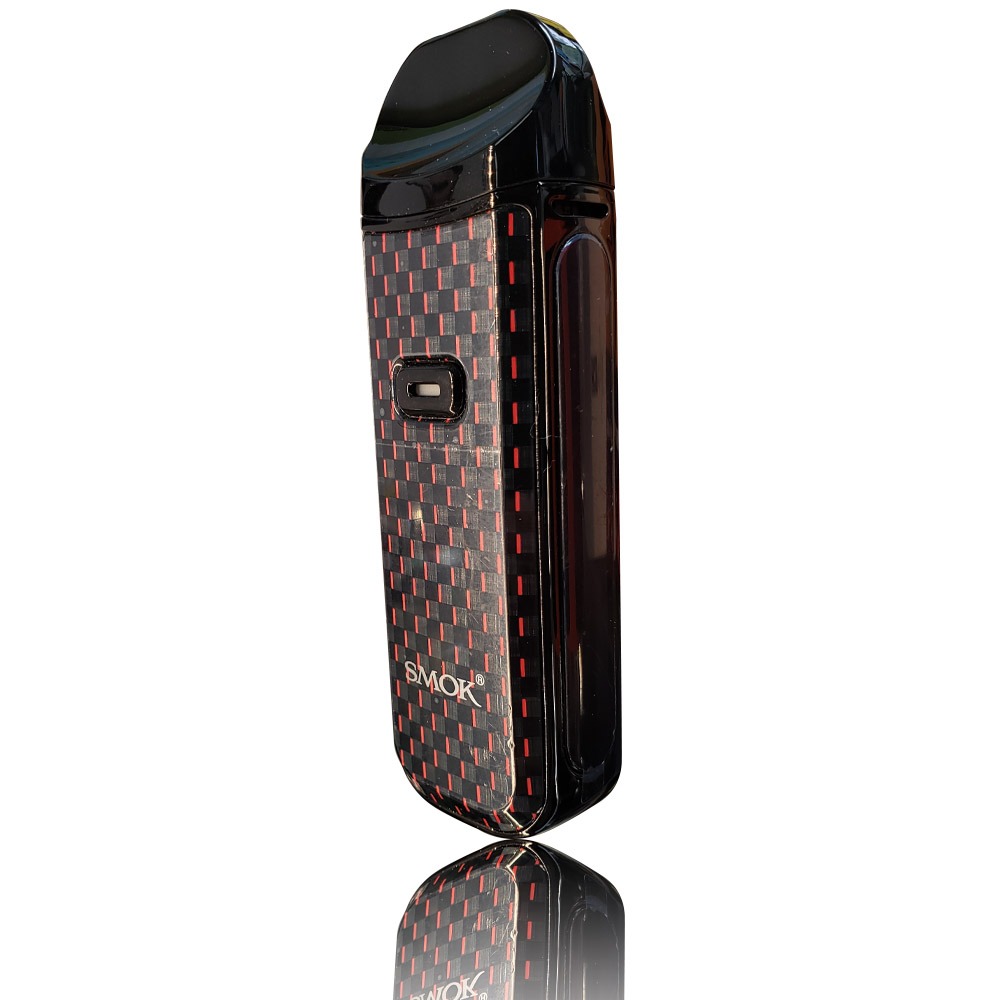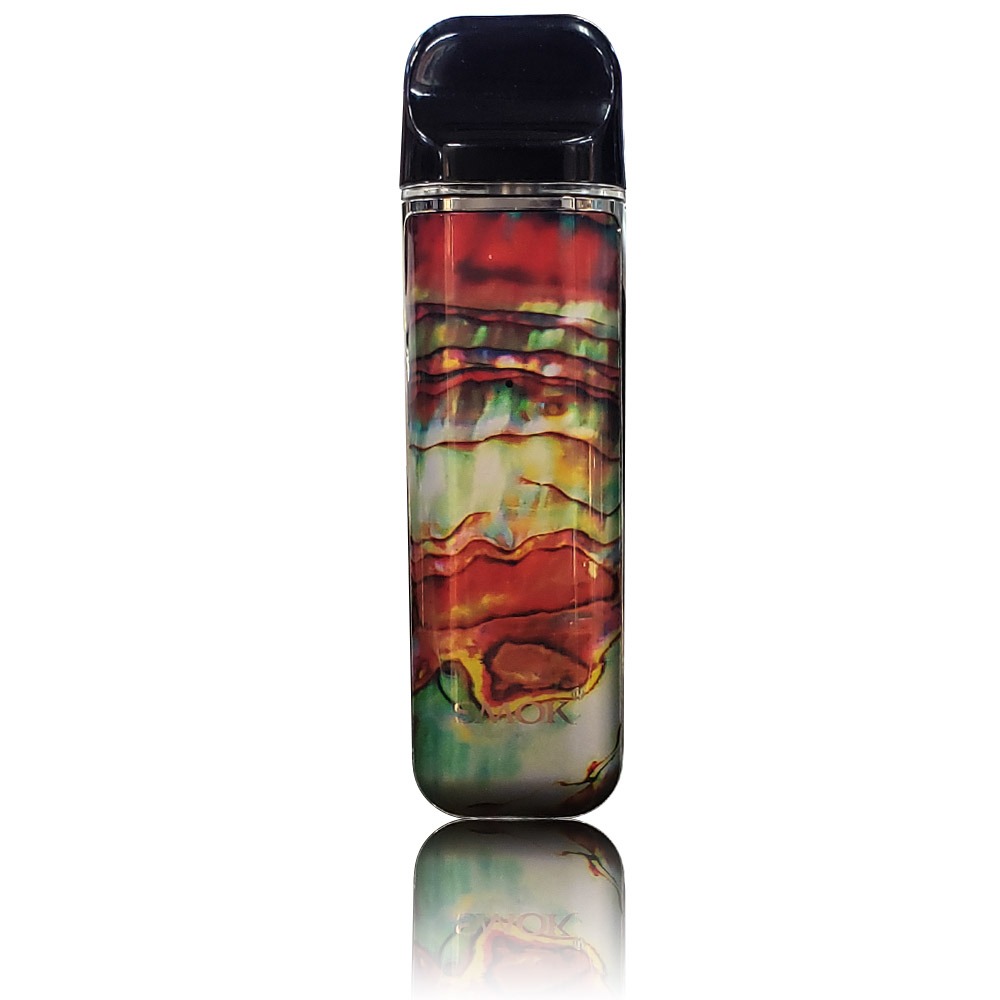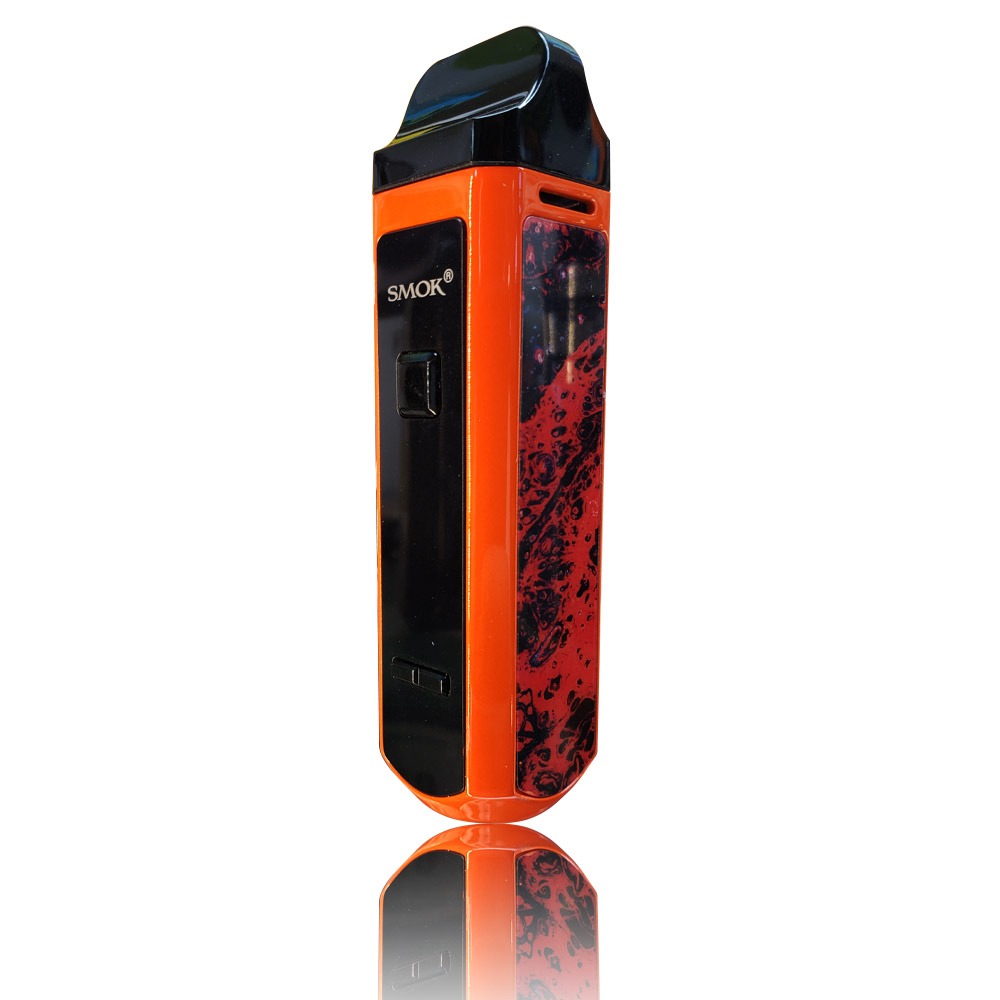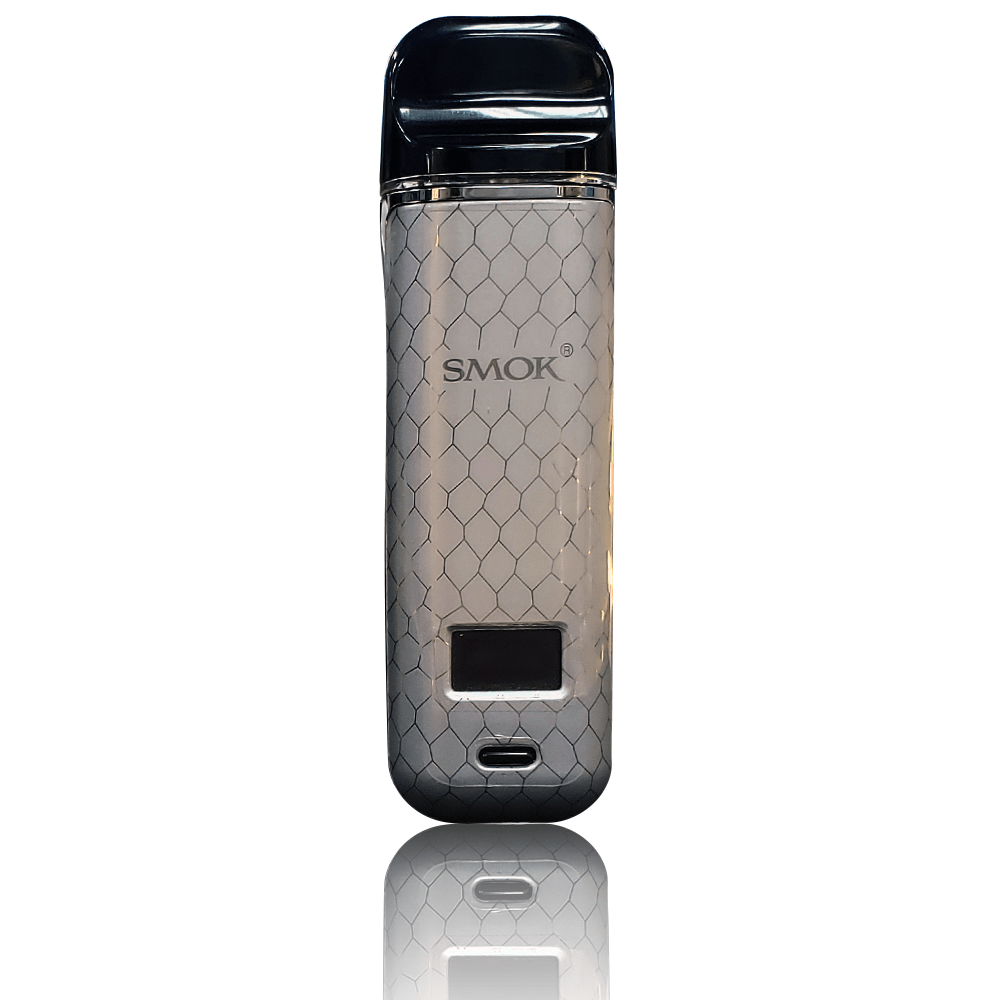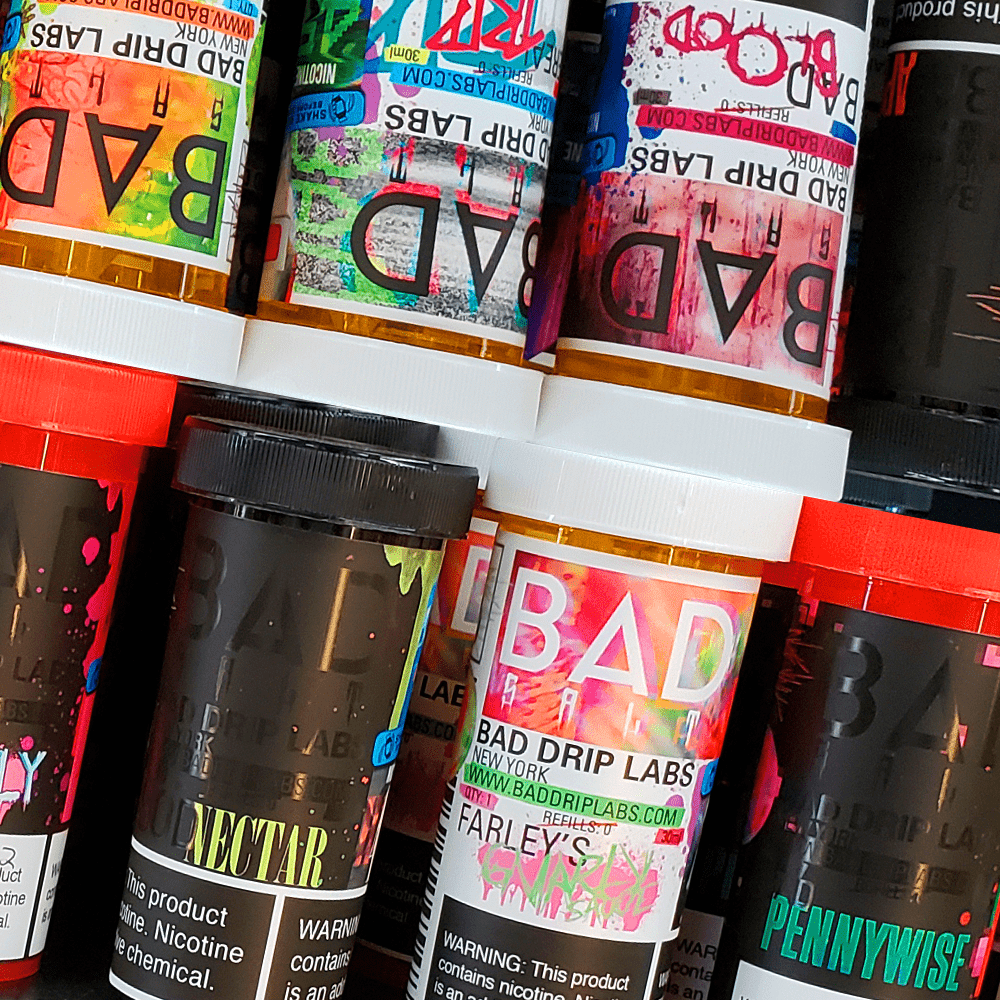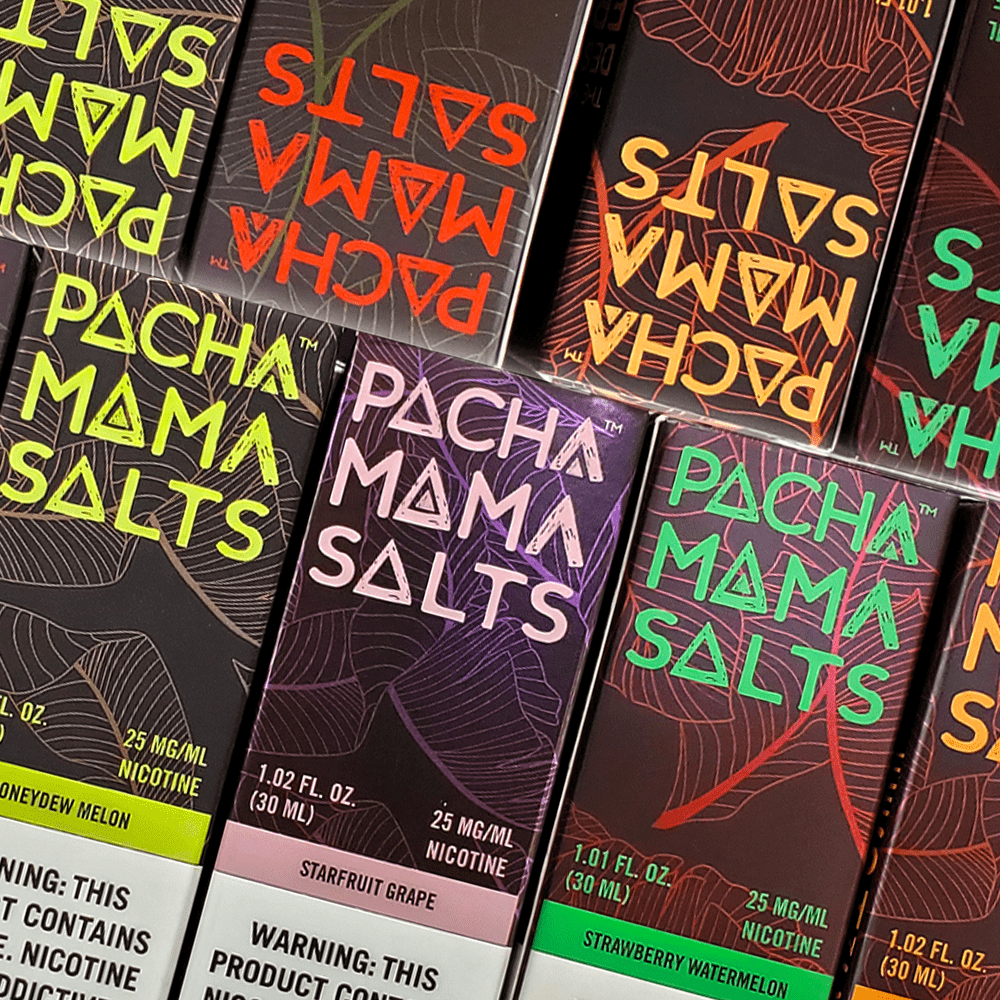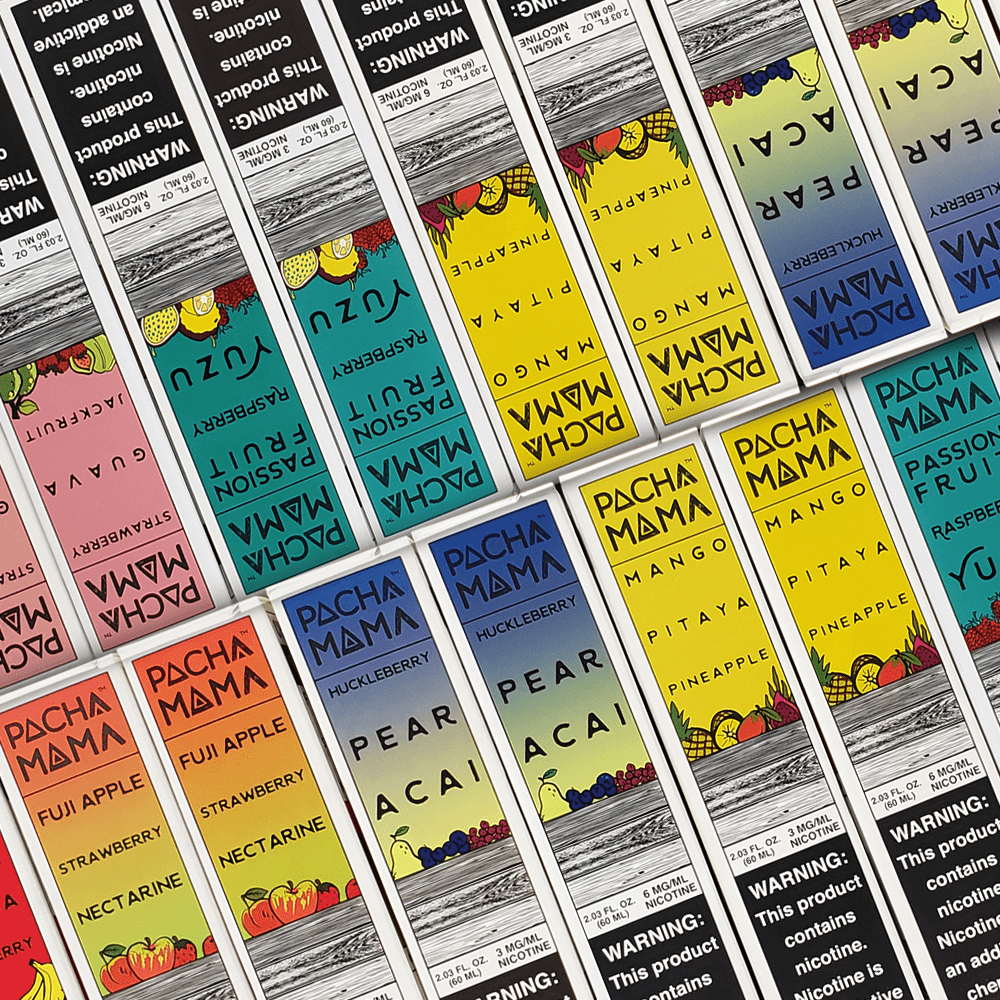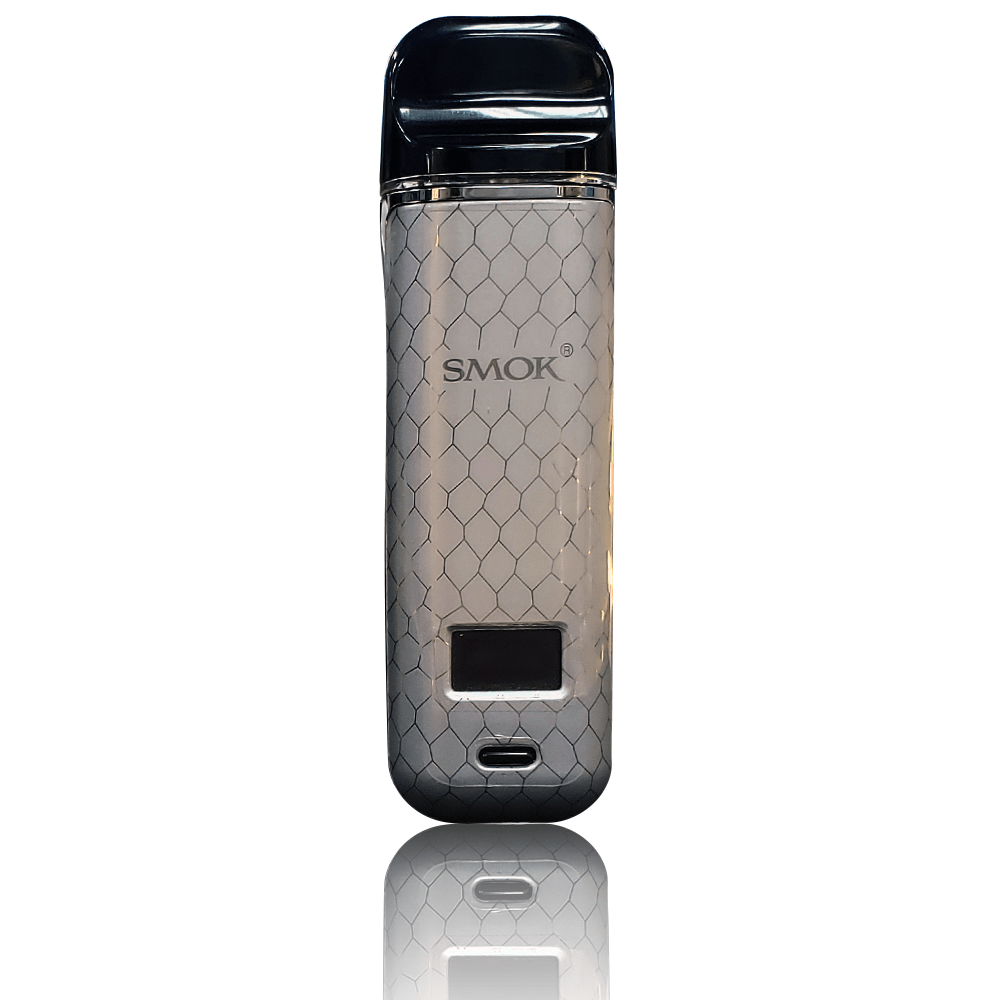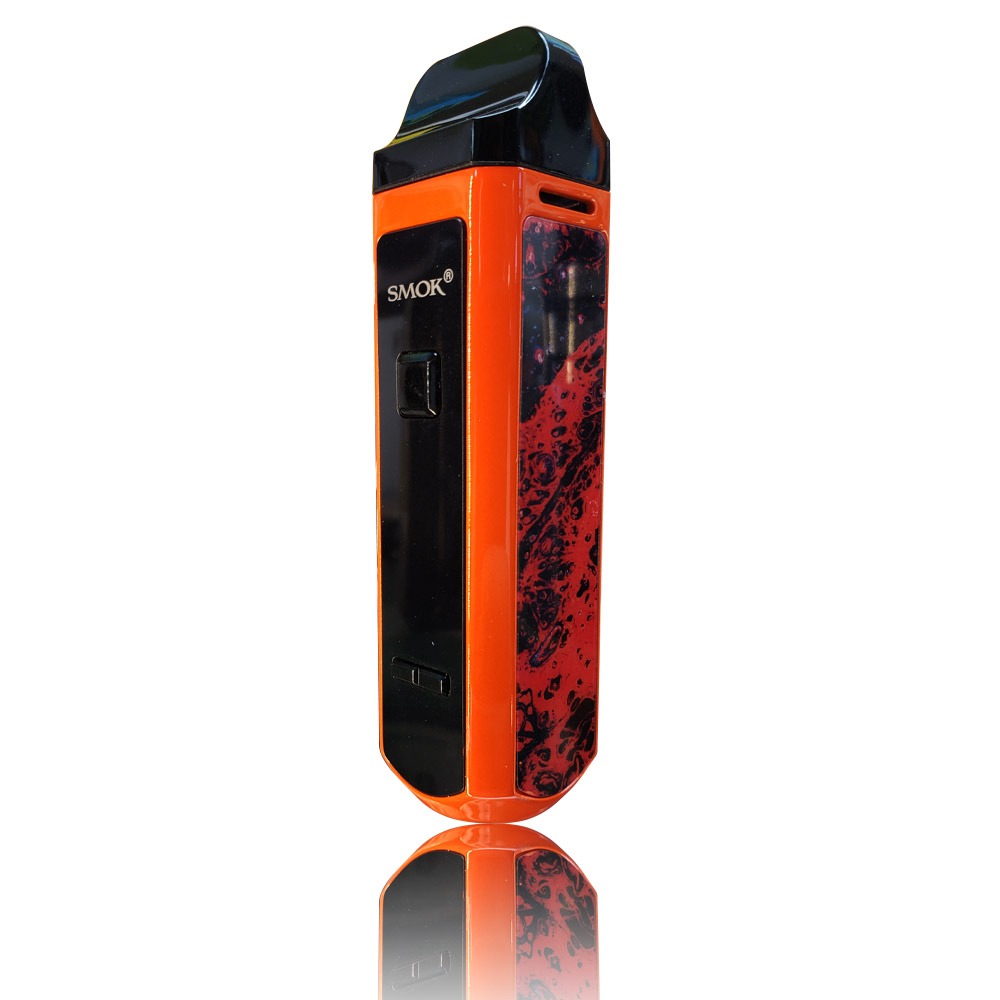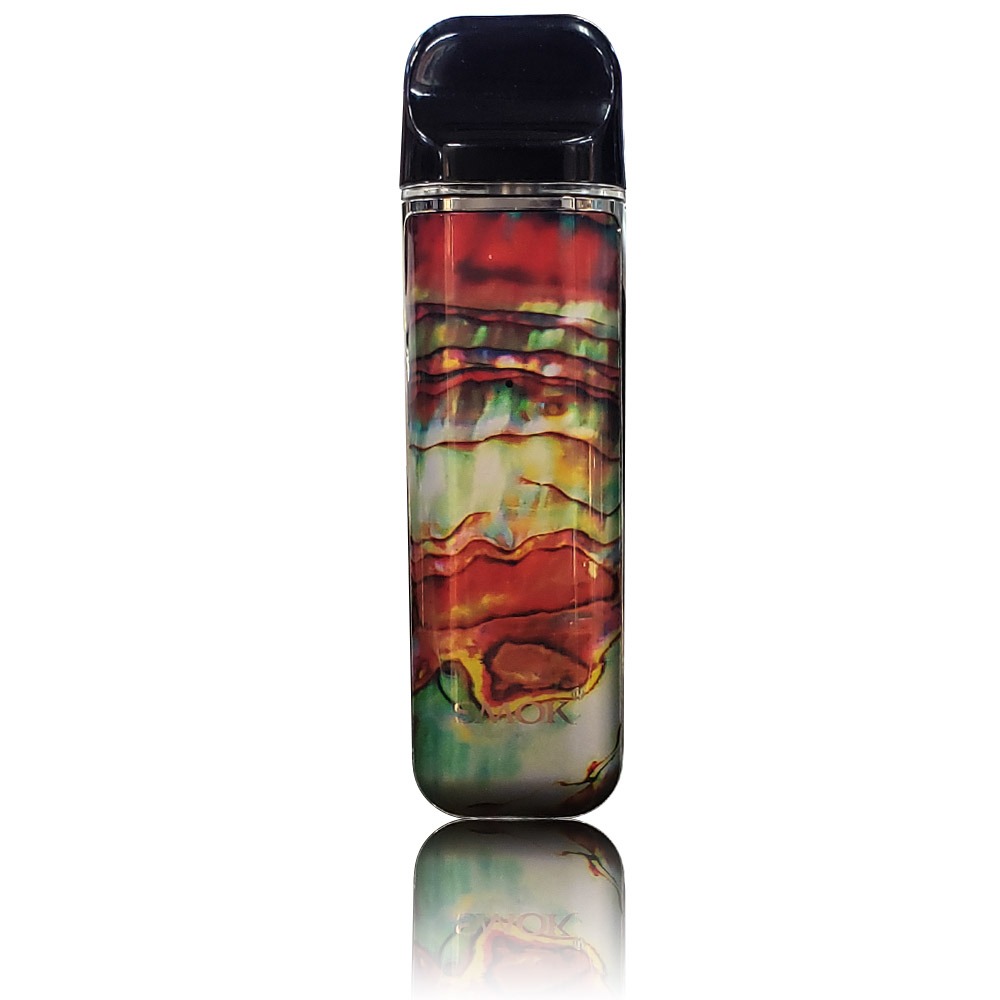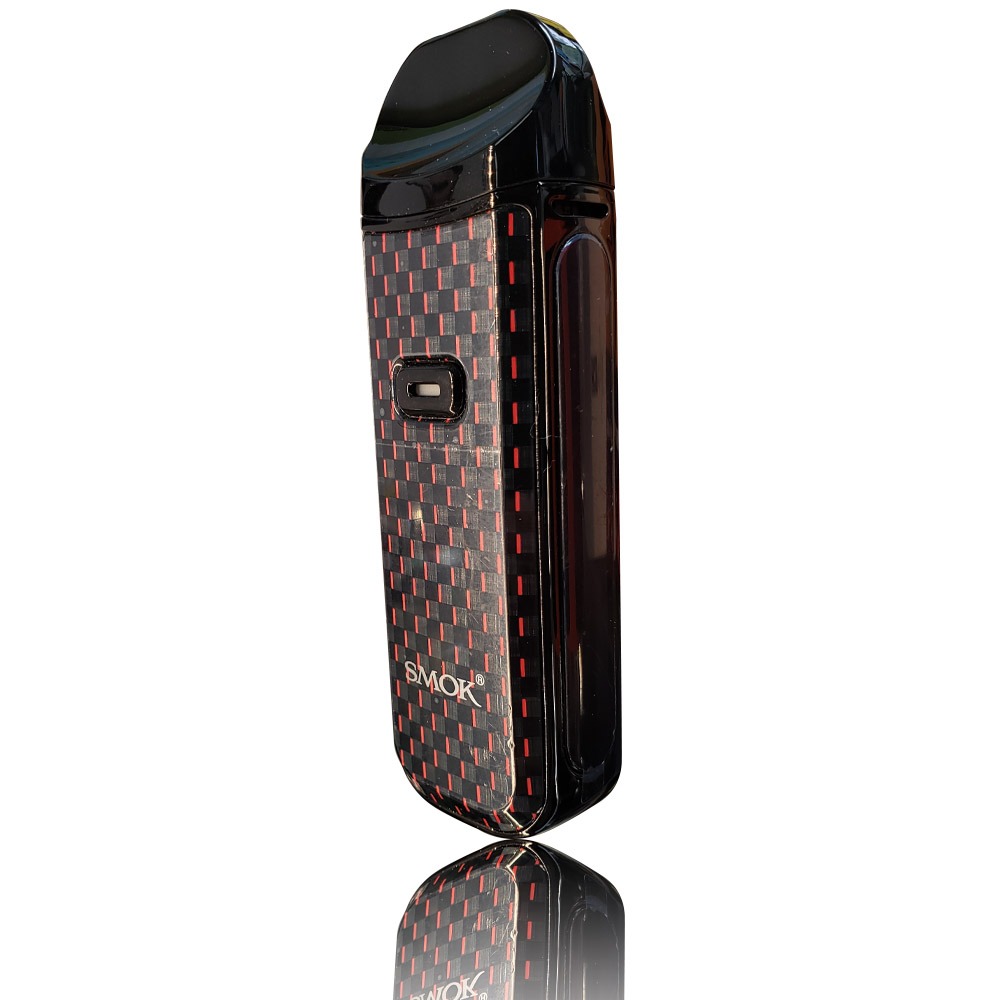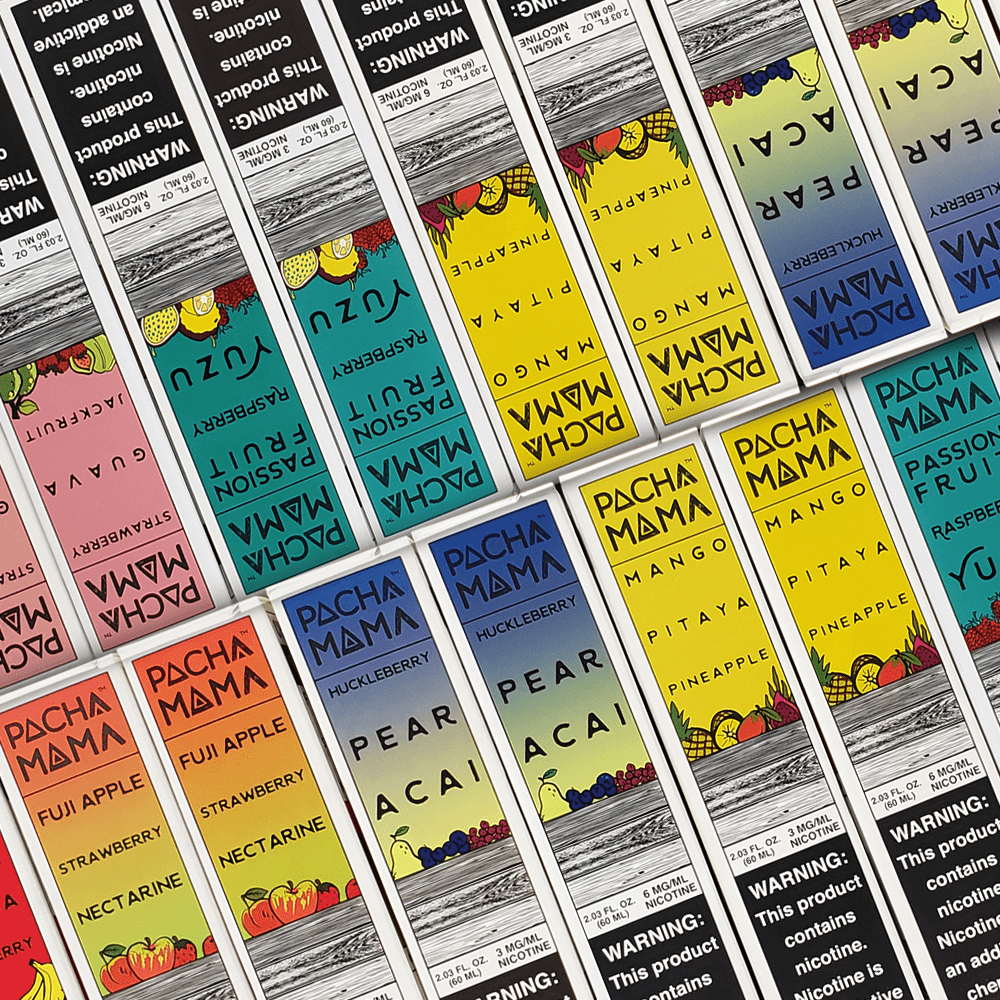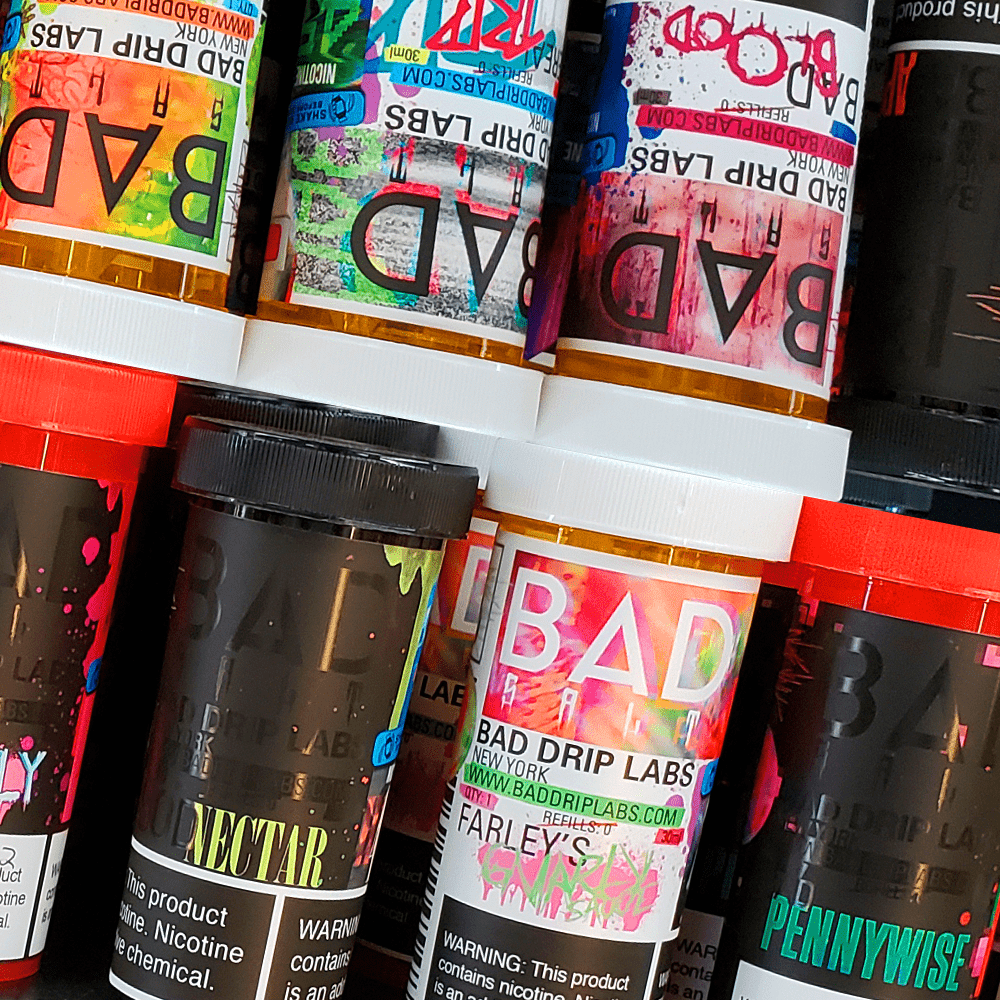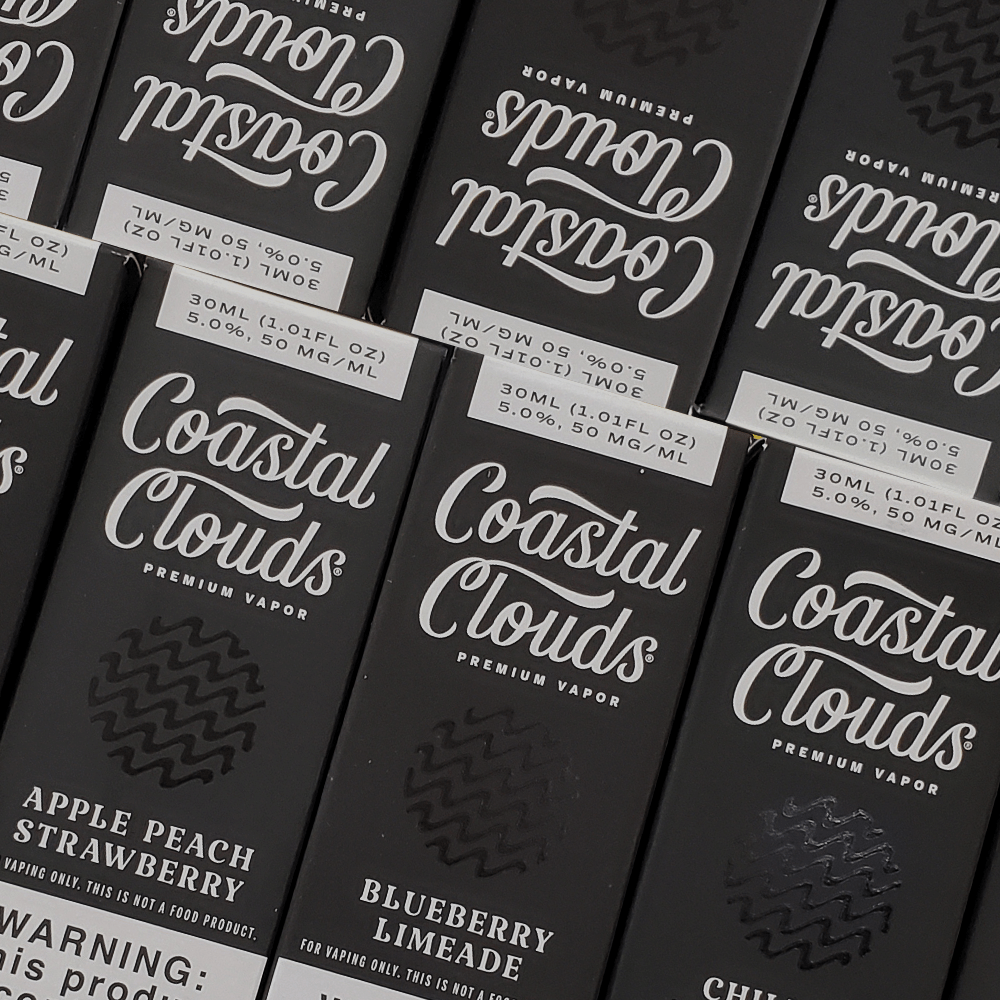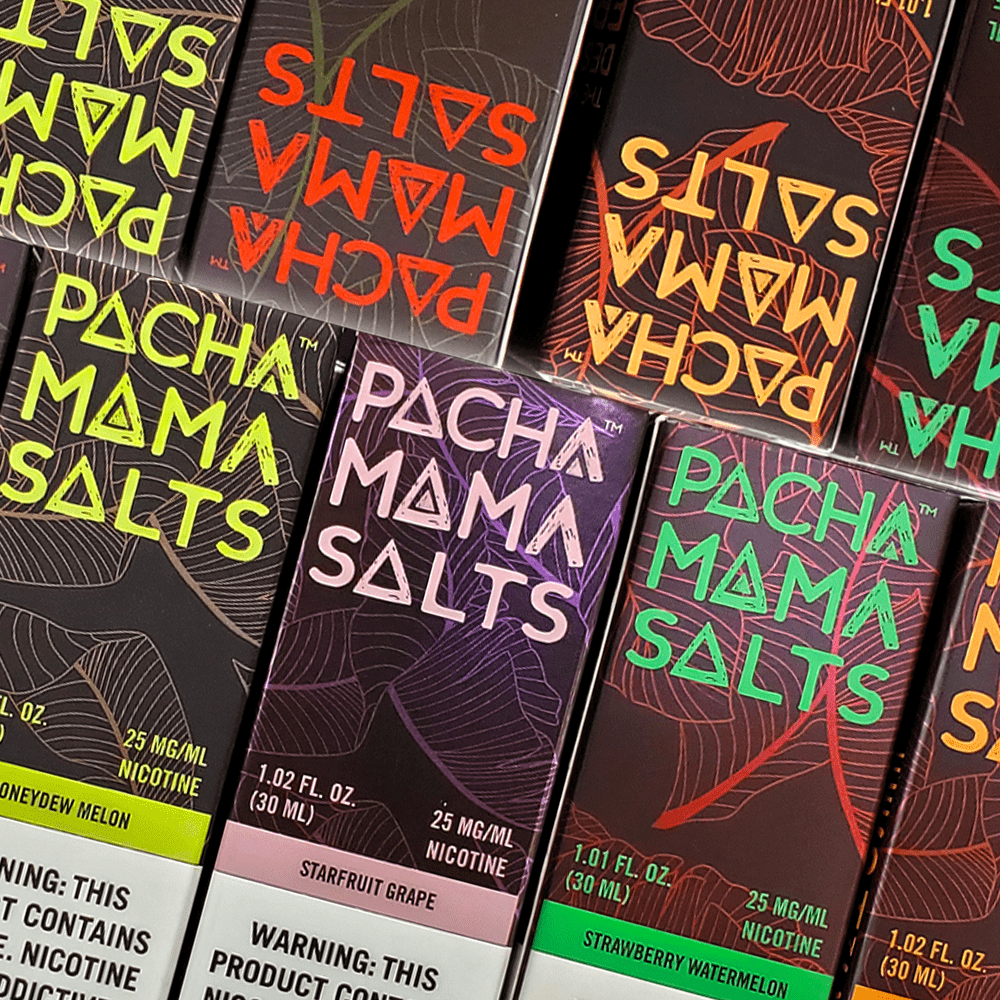 We've got a lot more than locally made clothing, jewelry, & hatpins in our shop. Check out some of the other fun things we offer.
Product Feature
Juice Head eLiquid
Looking for some fresh summer flavors? Try Juice Head Salt Nic, made in California! We are always stocked up on Juice Heads' best flavors like Watermelon Lime, Blueberry Lemon, and Guava Peach! 
Product Feature
SMOK Nord 2
Looking for a refillable salt-nic vape pen? Check out the SMOK Nord 2! This pen has refillable pods and replaceable atomizers! Best of all, it fits in the plan of your hand and produces awesome vape clouds!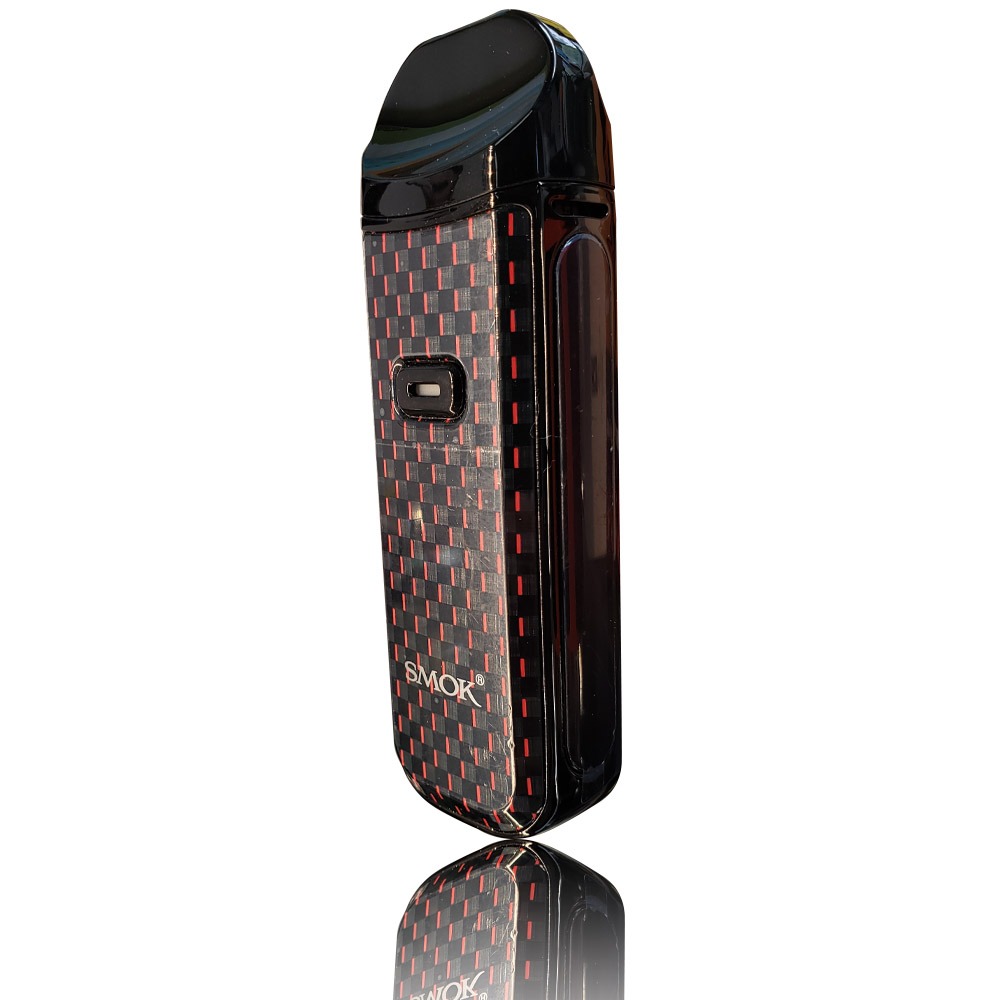 Contact Us Today To Learn More About Electronic Stuff
We can show you all kinds of cool new stuff in the e-cig world. Shoot us a note to find out more about what we sell.