The Headed West Blog
The best place to find industry news, product spotlights, sales, & fun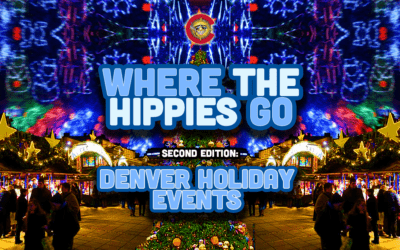 Where the Hippies Go – Denver Holiday Events Headed West's Denver Holiday Event Guide 2022 How do you celebrate the Holidays in Denver? Are you a decorating fiend, party thrower, or obsessed with everything holiday?! Well, if you answered yes to any of those...
Support The American Kratom Association!
Help Keep Kratom Legal!! Big PhRMA has recently unleashed their attack dogs on kratom in several key states. If they win, it will open the floodgates to a nationwide kratom ban. Become a supporter and help fight anti-kratom lobbyists to keep kratom legal.