The Headed West Blog
The best place to find industry news, product spotlights, sales, & fun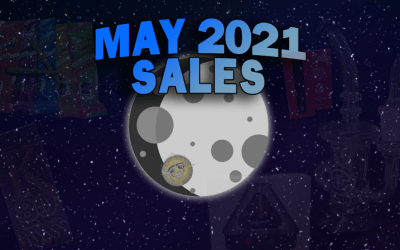 May Sales 2021! Can you believe that we are already at the fifth month of the year? You know what that means! Time for a whole bunch of new monthly sales and new closeout deals. Let's warm this month up with a FIRST TIME EVER sale on the Volcano Vaporizer!* If that's...
Support The American Kratom Association!
Help Keep Kratom Legal!! Big PhRMA has recently unleashed their attack dogs on kratom in several key states. If they win, it will open the floodgates to a nationwide kratom ban. Become a supporter and help fight anti-kratom lobbyists to keep kratom legal.