The Headed West Blog
The best place to find industry news, product spotlights, sales, & fun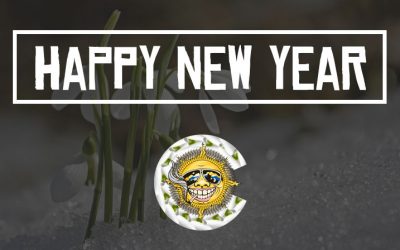 WELCOME TO THE ROARING 20'S! The new decade is here and we're going party like it's the Roaring 20's all over again. Bust out your flapper dresses and zoot suit's, folks! What better way to ring in the New Year than with some SOLID GOLD sales. Gotta start off the year...
Support The American Kratom Association!
Help Keep Kratom Legal!! Big PhRMA has recently unleashed their attack dogs on kratom in several key states. If they win, it will open the floodgates to a nationwide kratom ban. Become a supporter and help fight anti-kratom lobbyists to keep kratom legal.