The Headed West Blog
The best place to find industry news, product spotlights, sales, & fun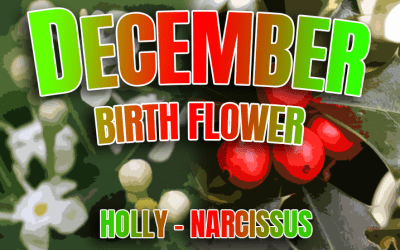 December's Birth Flower IT'S THE HOLIDAY SEASON!! PANIC PEOPLE!! Just kidding. Everything will be a-okay! Let's start the last month of the year right by learning a little bit about the December Birth Flower! This month is mostly know for Holly, Poinsettia, and...
Support The American Kratom Association!
Help Keep Kratom Legal!! Big PhRMA has recently unleashed their attack dogs on kratom in several key states. If they win, it will open the floodgates to a nationwide kratom ban. Become a supporter and help fight anti-kratom lobbyists to keep kratom legal.