The Headed West Blog
The best place to find industry news, product spotlights, sales, & fun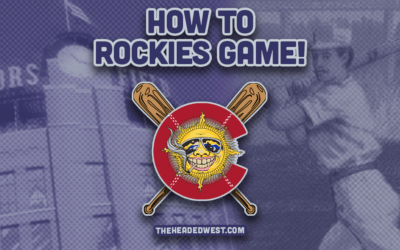 How to Rockies Game! Oh, Coors Field, How we love visiting you on a hot summer day! Picture this - you are sitting in Downtown Denver, drinking an ice-cold beer, and watching the Colorado Rockies knock the ball out of the park; life is good, right? We bet you...
Support The American Kratom Association!
Help Keep Kratom Legal!! Big PhRMA has recently unleashed their attack dogs on kratom in several key states. If they win, it will open the floodgates to a nationwide kratom ban. Become a supporter and help fight anti-kratom lobbyists to keep kratom legal.