The Headed West Blog
The best place to find industry news, product spotlights, sales, & fun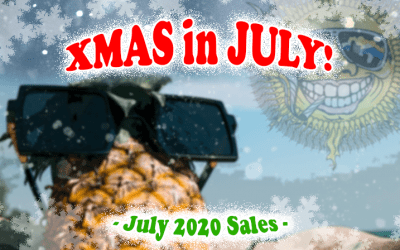 Happy XMAS in July!! HO! HO! HO! It's our favorite time of the year cause Xmas in July is here! A little birdy told us that Snoop-Claus is sneaking' around Denver putting little treats under everyone's trees but only if you've been on the "nice list!" That same little...
Support The American Kratom Association!
Help Keep Kratom Legal!! Big PhRMA has recently unleashed their attack dogs on kratom in several key states. If they win, it will open the floodgates to a nationwide kratom ban. Become a supporter and help fight anti-kratom lobbyists to keep kratom legal.