Buy Detox & Novelty Items in Denver, CO
We cary a huge selection of high quality detox & novelty products! HEADED WEST offers a large selection of detox and novelty products including; detox drinks, capsule programs, synthetic urine, mouthwash, shampoo, and test kits. We carry some of the biggest brands in detox including: ProTox, 710 Detox, PureDetox, Ultra Pure by Ultra Klean, Quick Fix, and more!
We've got a lot more than detox & novelty items in our shop locations. Check out some of the other fun things we offer.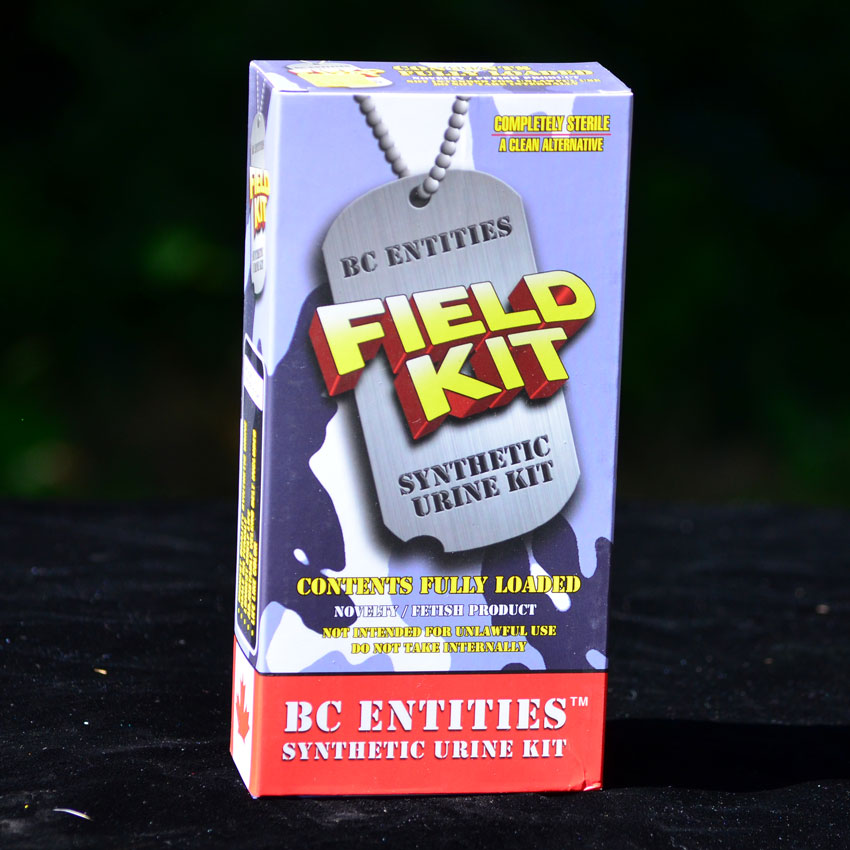 Product Feature
BC ENTITIES – Field Kit Synthetic Urine Kit
The BC Entities synthetic urine field kit is one of the many novelty synthetic urine brands we carry. Make sure to stop in to any of our three Denver locations to find out more about this product and the other synthetic urine brands we carry.
Product Feature
Ultra Pure by Ultra Klean Synthetic Urine
Ultra Pure Synthetic Urine by Ultra Klean is one of our more popular brands of novelty synthetic urine. Stop in to one of our locations for our full novelty synthetic urine inventory.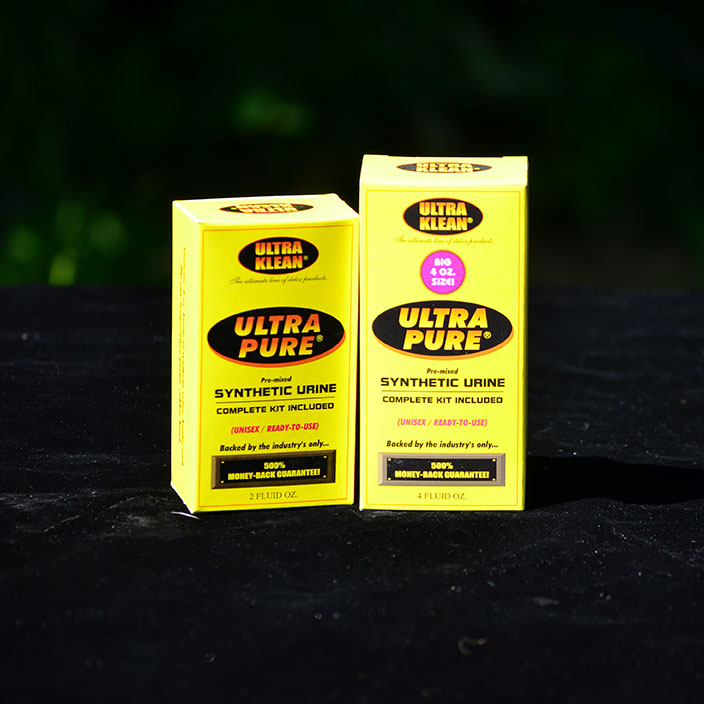 Contact Us Today To Learn More About Detox
We've got detox drinks, pills, supplements, and more – we can help find the right product for your needs.