High-Quality Detox & Novelty
We carry a huge selection of high-quality Detox & Novelty products!
The world today can be a dirty place and we know our environment is loaded with toxins. Plus, sometimes the diet choices we make aren't the best and we don't treat our bodies like we should. Well, if you are looking to optimize your health or detox your system don't worry too much; Headed West is here to help with our full range of high-quality detox options!
Headed West offers a large selection of detox and products including; drinks formulated for regular body mass to extra-large body mass, synthetic urine kits, mouthwash, capsule detox systems, and home testing kits. We are proud to carry some of the best brands including ProTox brand, Neometrx Pure Detox brand, Ultra Pure by Ultra Klean, High Voltage brand, and more!
Not sure what product is right for you? Our staff is highly knowledgeable about all the products that we have in-store. So swing on in and we will guide you to through all the steps to help ensure you achieve your optimal outcome!
Interested in novelty products??  Headed West offers some of the more unique novelty products on the market like synthetic urine kits, 24k gold rolling papers, solar tobacco pipes, gas masks, and so much more!!  Brands include Ultra Pure by Ultra Klean, Quick Fix by Spectrum Labs, Shine brand rolling papers, and Solar Pipes.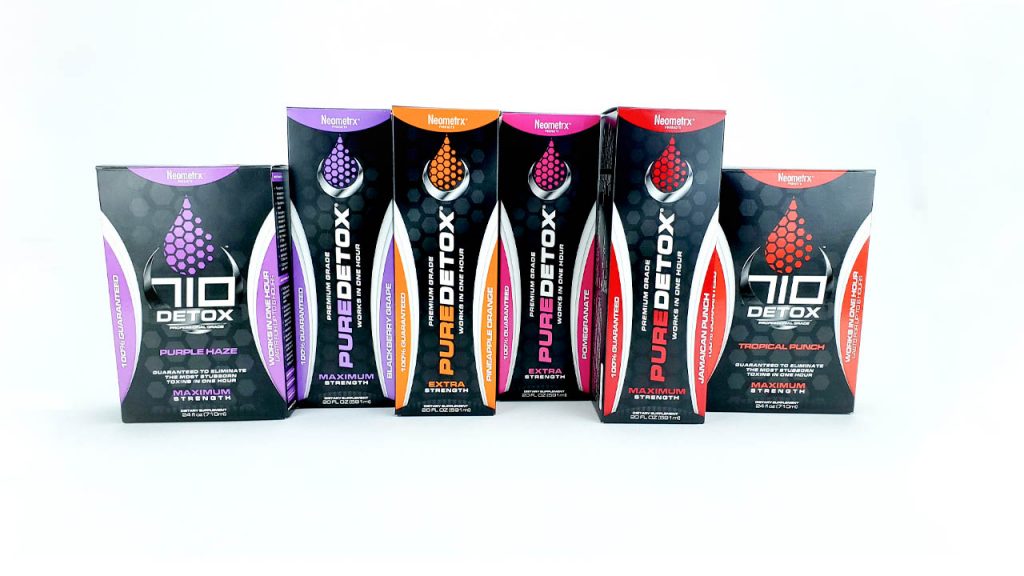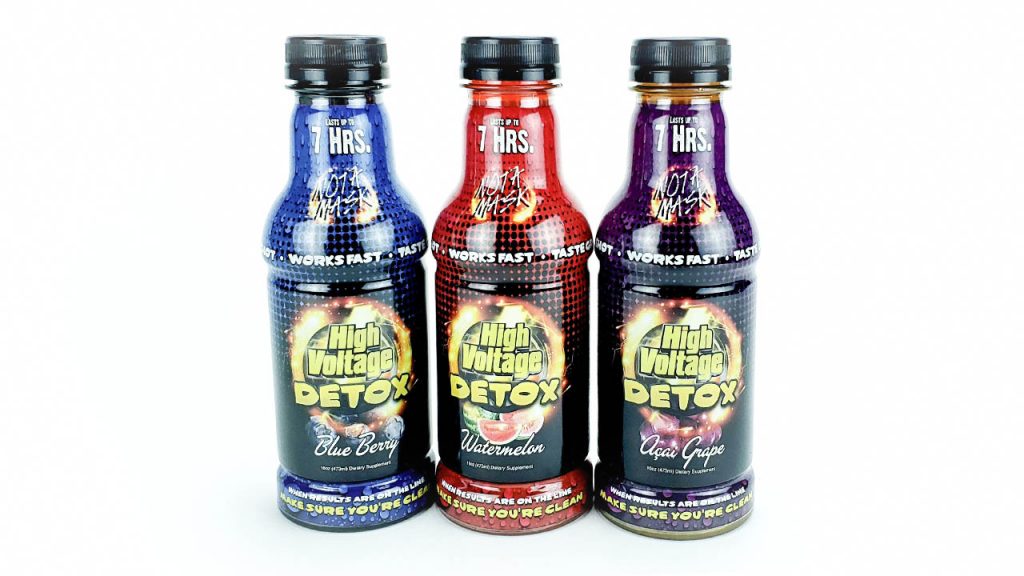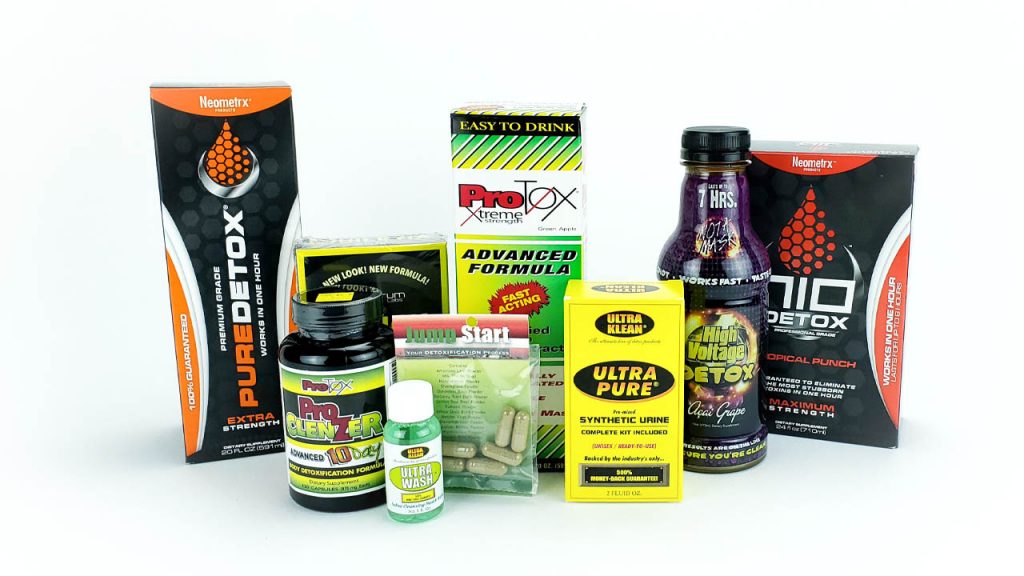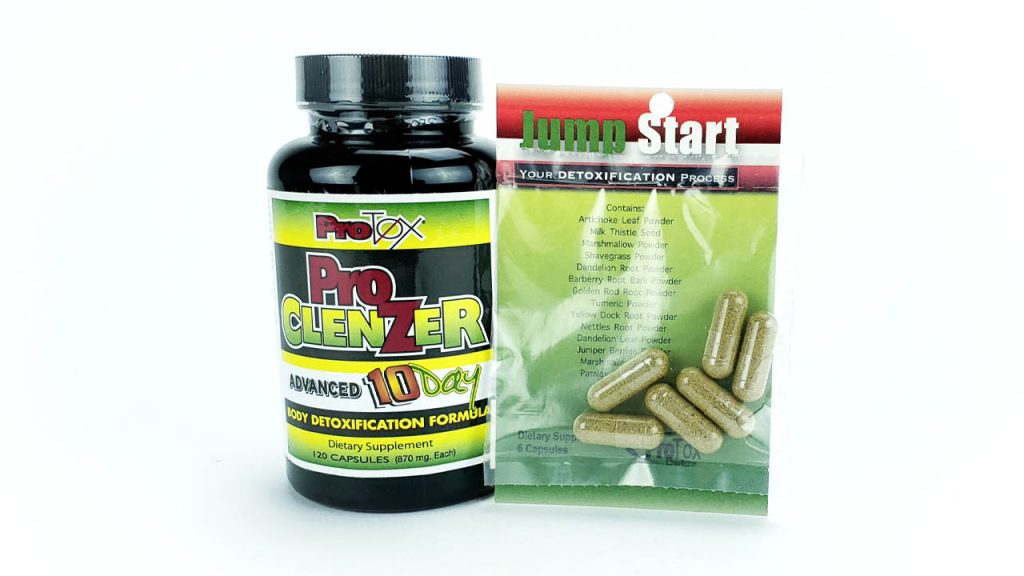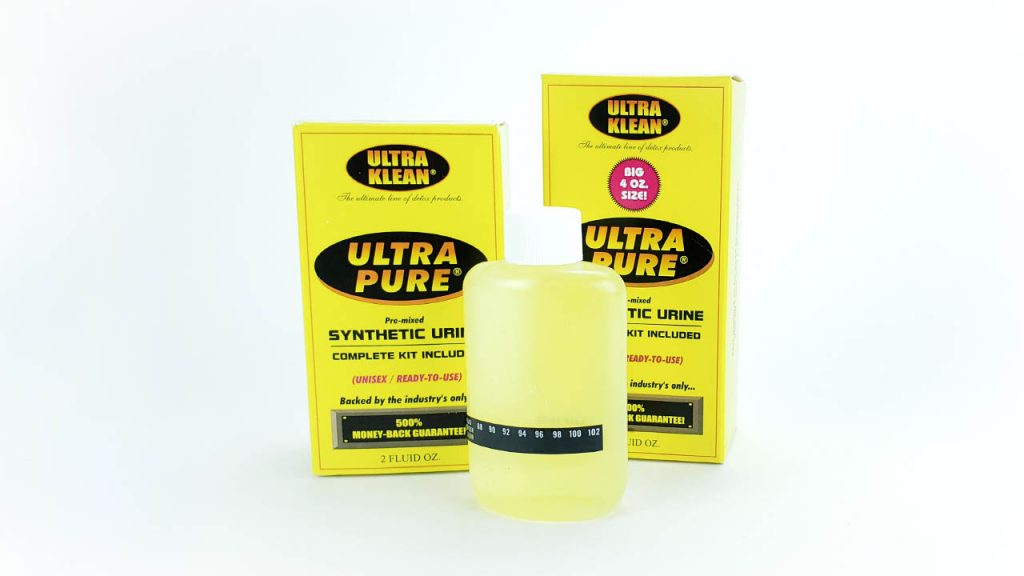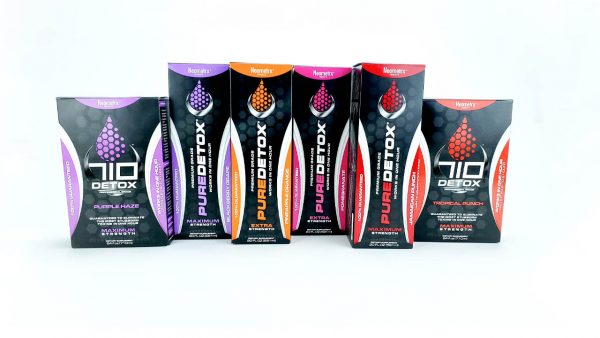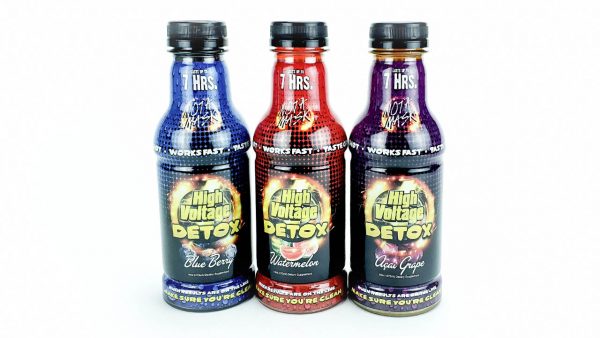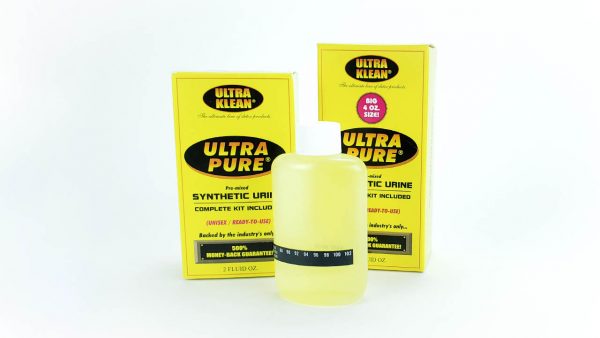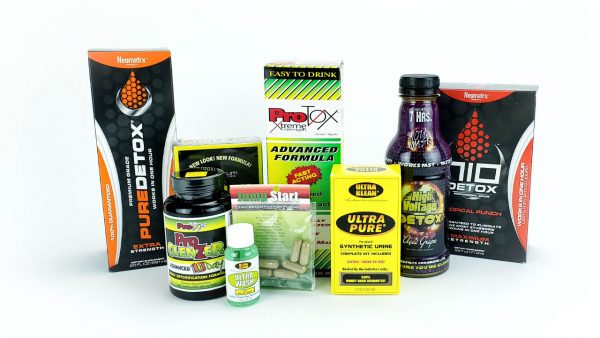 Product Feature
Ultra Pure by Ultra Klean Synthetic Urine
Ultra Pure Synthetic Urine by Ultra Klean is one of our more popular brands of novelty synthetic urine. Each box contains a 2oz or 4oz bottle of synthetic urine, a heating pack, a temperature strip, a rubber band, and a convenient squirt cap!
Stop by either of our two Denver Metro Area Headed West locations and grab a bottle of this great novelty synthetic urine!
Product Feature
Pure Detox by Neometrx
Choosing the correct full body cleanse can be hard, so we took all that hard work away from you! The Neometrx brand of full-body cleanses are perfect for anyone's lifestyle from the fittest to those who have a little bit extra. Neometrx's 710 kit is one of the strongest on the market, perfect for today's heaviest lifestyles.
Need a little help deciding on which Neometrx drink is perfect for you? Stop on into either Headed West location and chat with our epic staff!
Contact Us Today To Learn How Headed West Can Help You!