Full-Spectrum Hemp CBD Products
Looking for the best selection of CBD products in Denver?  
Headed West offers the best selection of high-quality Full Spectrum Hemp CBD-infused goods from the top brands in the industry. We have the best selection of CBD products in Denver and a staff that will fill your head with all the knowledge you could ever need!
Our CBD product lines include tinctures, edibles, dog treats, bath balms, terpene infused vape juice, vape cartridges, hemp flower, wax & shatter, terpsolate, CBD infused hemp honey & coffee, lotions, salves,  and sooo much more!
Find Full Spectrum Hemp CBD products from Charlotte's Web, Colorado Hemp Honey, OG CBD Pods, Smokiez Edibles, Straight Hemp CBD, Green Lotus, CBDistillery, Redwood Reserves, Top Shelf Hemp Co., Organabus, and so many more!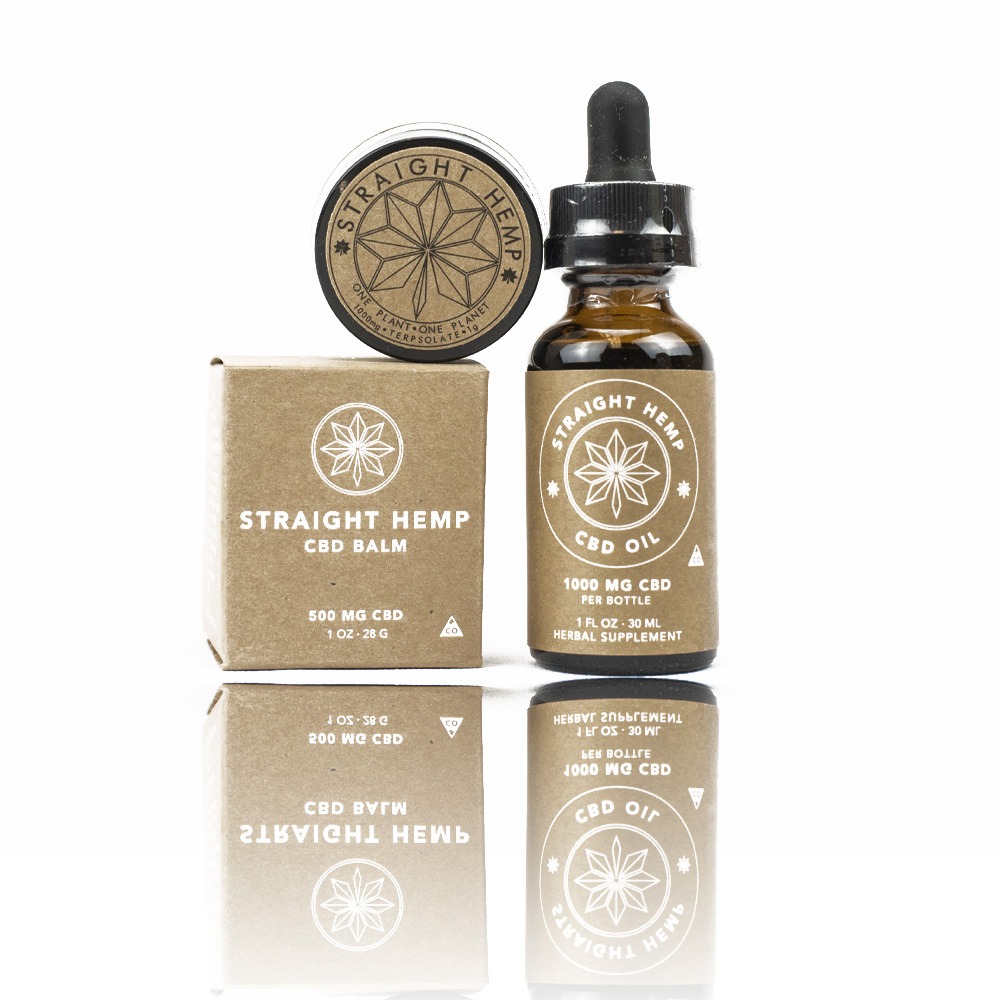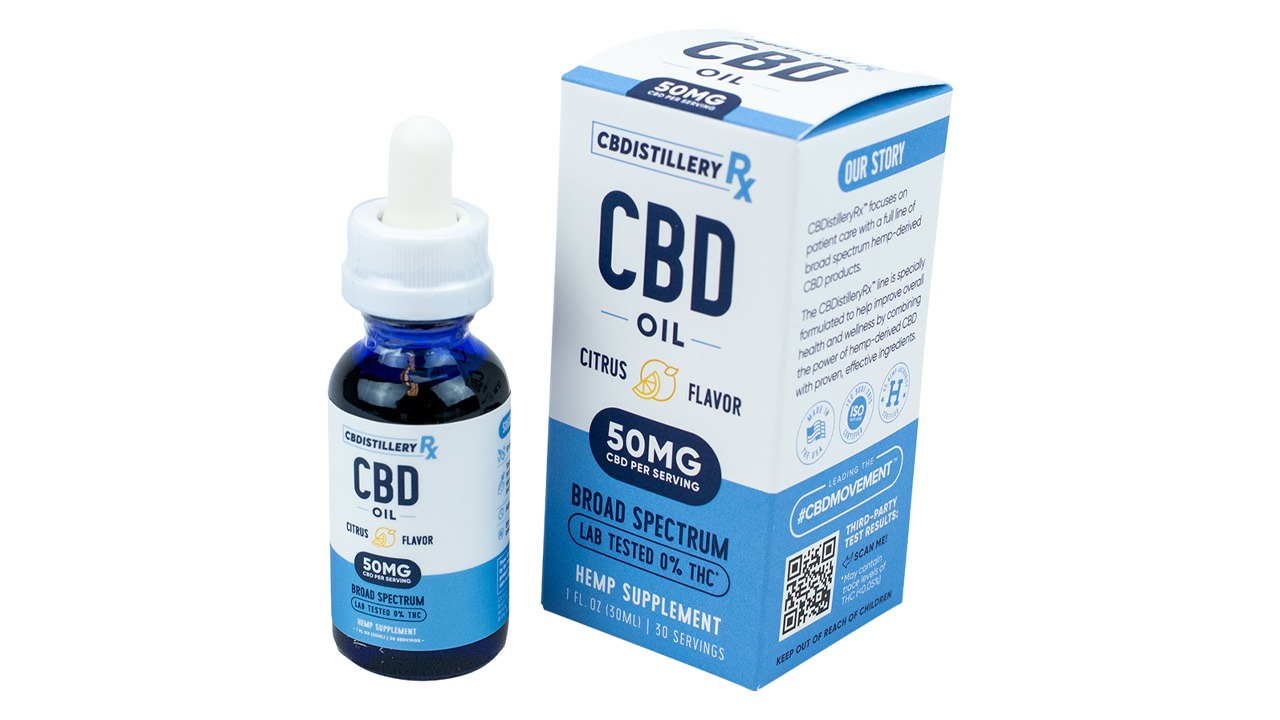 Full-Spectrum Hemp CBD Tinctures | CBD Products in Denver
Full-Spectrum CBD Tinctures; where the CBD craze all started from! Cannabidiol (CBD) is just one of the many great compounds found in the hemp plant.
Most CBD Tinctures on the market today are created with an amazing whole-plant extraction process that keeps all the goodness from the plant in the extract. This includes important minerals, phytonutrients, and terpenes! This extract is then added into natural oils or carrier oils and can be used sublingually (applying them underneath the tongue.)
Headed West stocks only the brands we trust from industry leaders like Charlotte's Web, Colorado local Straight Hemp CBD, Green Lotus Hemp, and CBDistillery!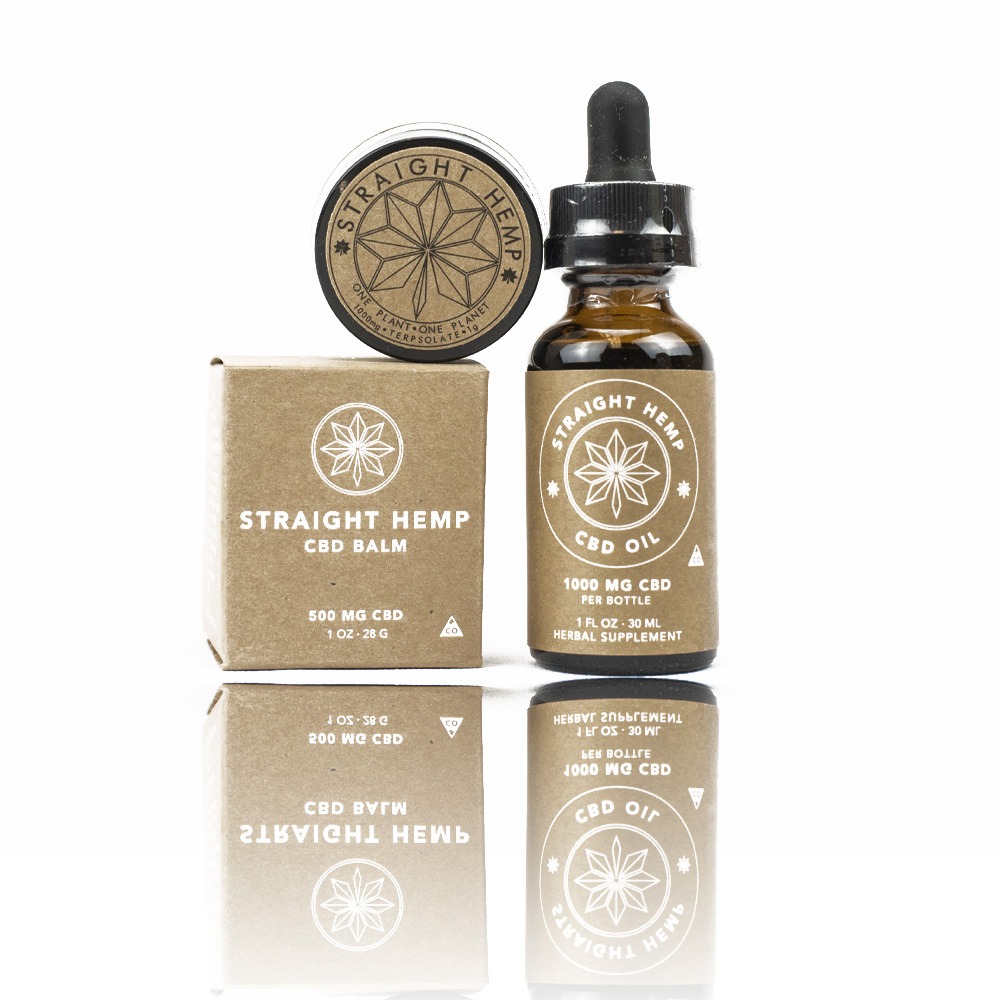 CBD Infused Gummies
CBD Gummies are not only great tasting, but they are filled with Full-Spectrum Hemp CBD goodness! Headed West works hard to keep the best brands in stock like Smokiez Edibles, Platinum X CBD, and Charlotte's Web!
Headed West also carries Colorado Hemp Honey, an epic local Colorado company that infuses honey with full-spectrum hemp CBD! ! Stop by our shop and see what the "buzz" is all about!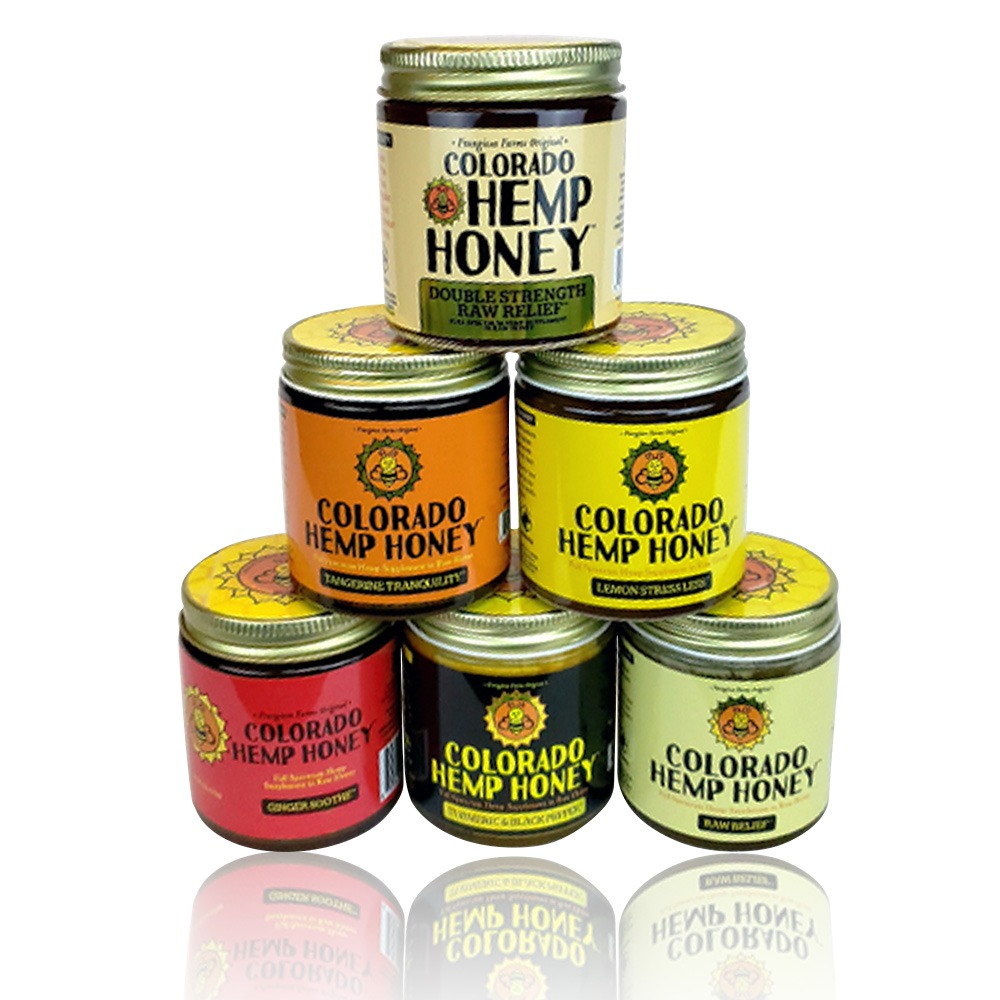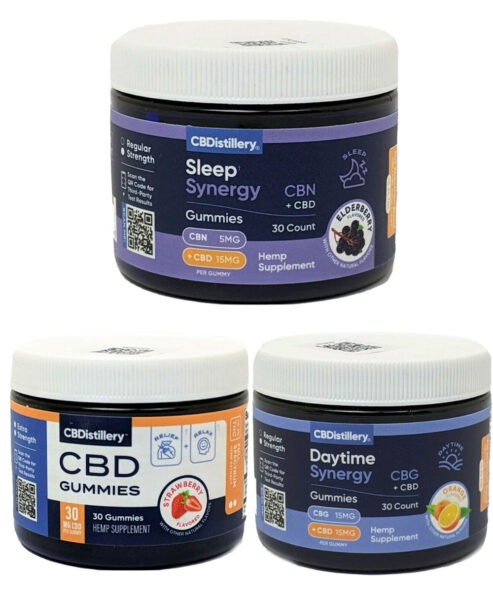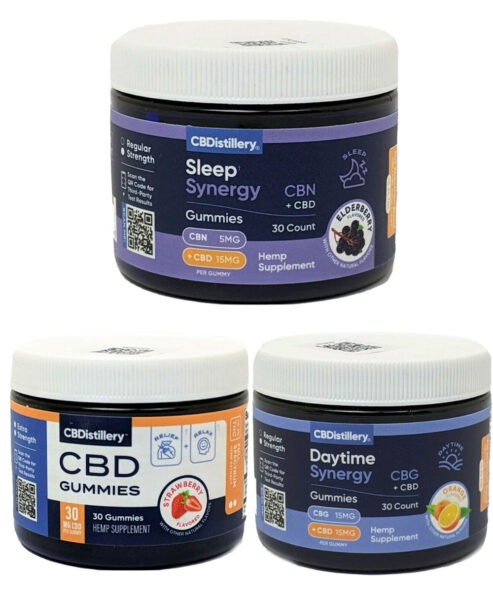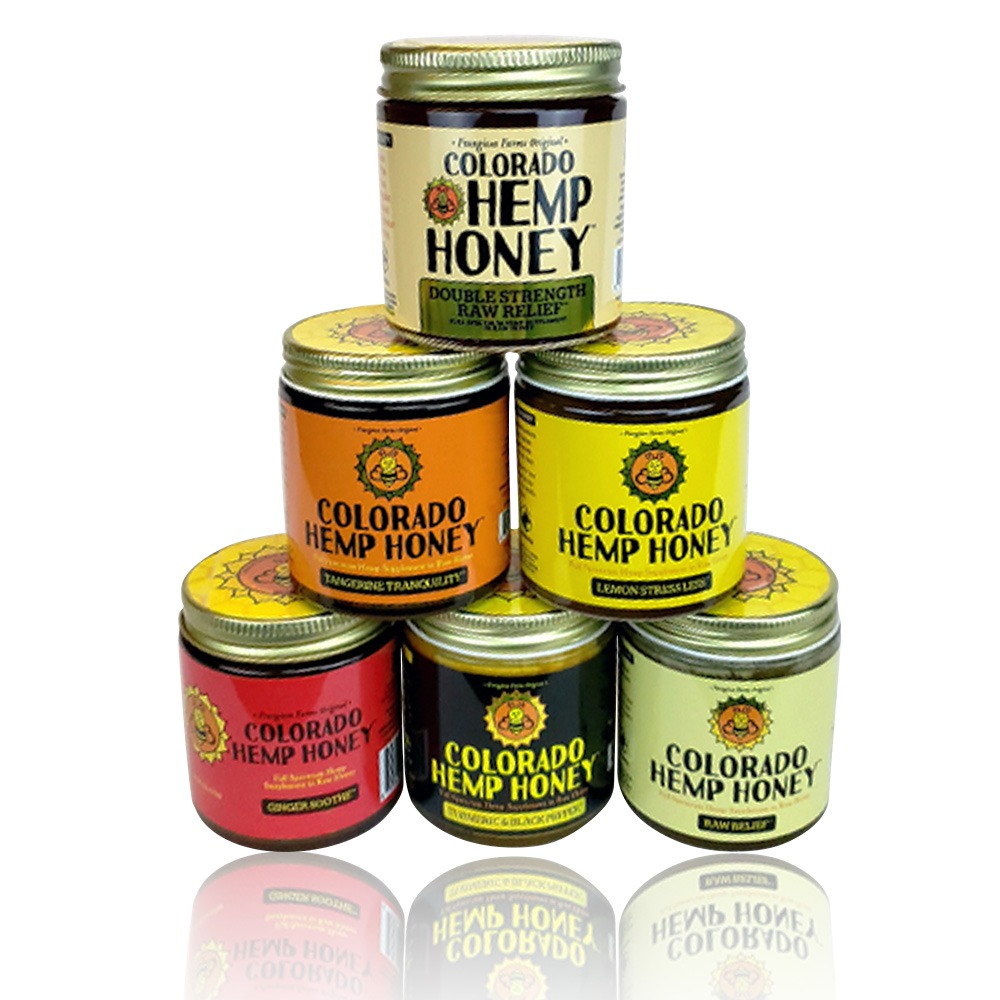 CBD Smokeables and Vapeables | CBD Products in Denver
So you want to indulge in CBD but you don't want an edible or a tincture? Well, the good news is Hemp Flower CBD is now on the market and under 0.3% THC, making it 50 state legal! We carry some of the best all-natural and organic CBD Flower, Hemp Flower Pre-rolls, and Hemp Flower Smokes!
Maybe CBD Hemp Flower isn't your thing and that's okay because we have plenty of vapeables too! Our product lines include Straight Hemp CBD Terposlate, Green Lotus 500mg CBD Cartridges, CBDistillary 220mg CBD Cartridges and Isolate, and so many more!
Delta-8 is Now in stock!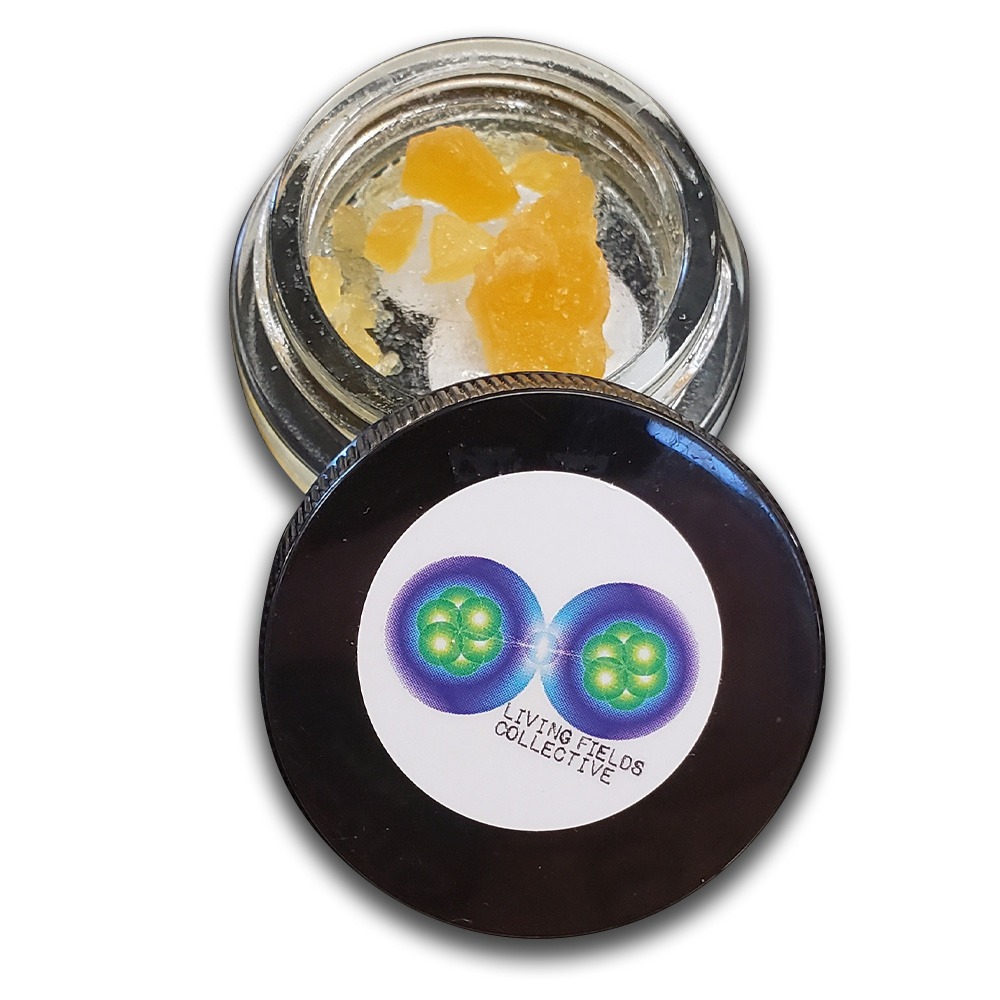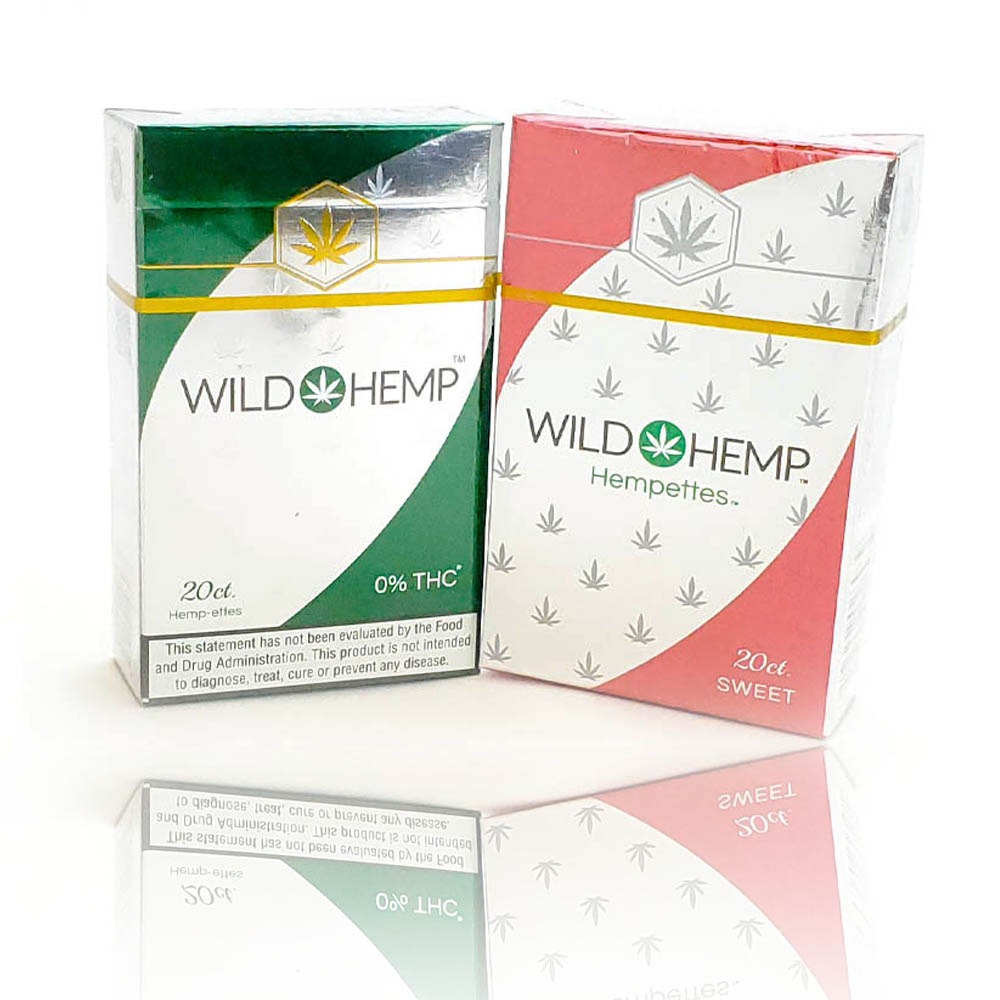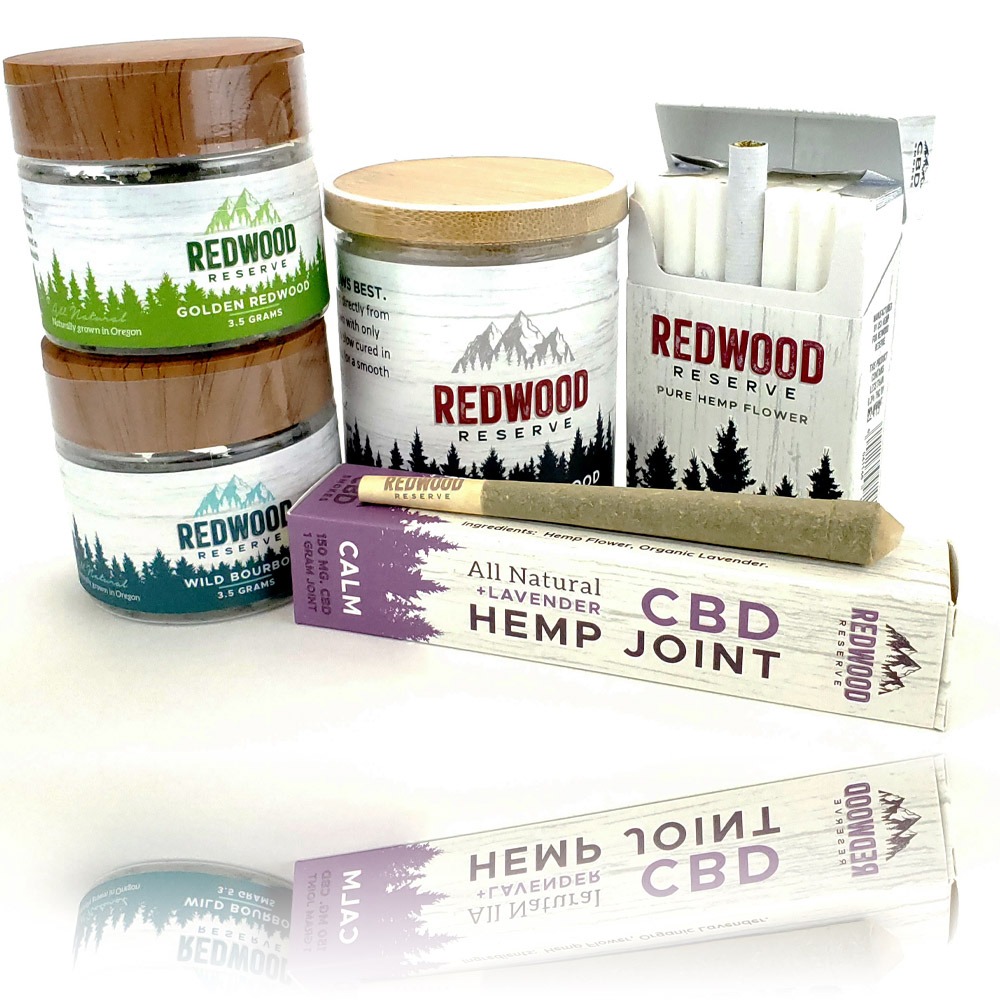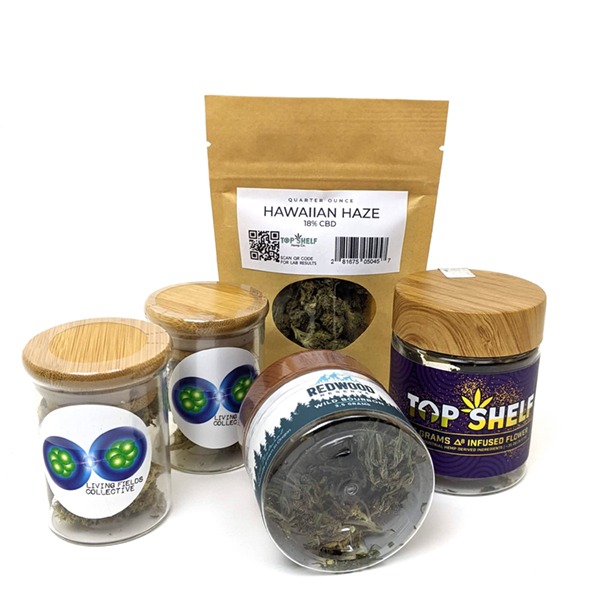 PET-Friendly CBD | CBD Products in Denver
We didn't forget your four-legged friends! Headed West carries a full line of pet-friendly CBD cause sometimes your furbaby needs to feel good too!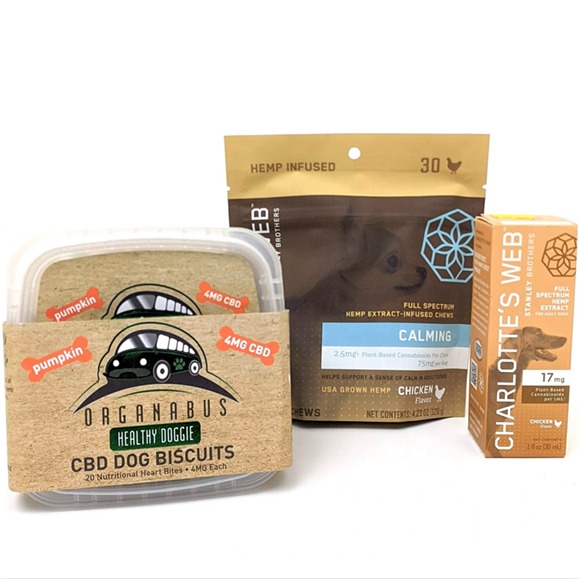 Organabus Jumbo Preroll
300 MG Organic Hemp Flower
0.3% or less THC
50 State Legal
Straight Hemp CBD
100% Colorado Grown
USDA Organic Hemp Seed Oil
Subcritical CO2 Extracted
Pet-Friendly
0.3% or less THC
1 drop = 1.7mg CBD
Charlotte's Web CBD
Full-Spectrum Hemp
IPA Extracted CBD OIL
Subcritical Hemp Extracted Products
U.S. Hemp Authority Certified
Redwood Reserves
Organic  Grown Hemp from Oregon's Willamette Valley
0.3% or less THC & 17% or more CBD
Wild Burbon, Carolina Dream, & Golden Redwood
Hemp Cigarette Packs, Flower, & Packs