Pipes & Smoking Accessories
Buy Glass Smoking Pipes & Accessories in Denver, CO
Headed West is a smokers delight! Offering a wide variety of pipes and smoking accessories to meet your needs. We carry a huge selection of glass smoking pipes, water pipes, corn cob pipes, chillums, wood pipes, and more from some of the top names in the industry including:"B Stamp Glass" by Brandon Delay, ERKdeJerk/Erkels Glass, 503 Liberty Glass, Dan Barto Glass, Noble Glass, Curtis Jarmin, Moxie Glass, Harold Ludeman Glass, etc.
To compliment our high-quality pipes, we offer a huge selection of smoking accessories to meet all your needs. Find pipe cases, picker-packer-pokers, Bic lighters, Zippo lighters, cleaning utensils, and more at any of our locations. We offer grinders from top brand such as; Cosmic, Cali Crusher, Santa Cruz Crusher, Aerospace, and more! If that's not enough, check out our extensive inventory of rolling papers from RAW, Shine 24K Rolling Papers, Elements, High Hemp, King Palm, and Juicy Jay just to name a few.
We've got a lot more than glass smoking pipes and smoking accessories in our shop. Check out some of the other fun things we offer.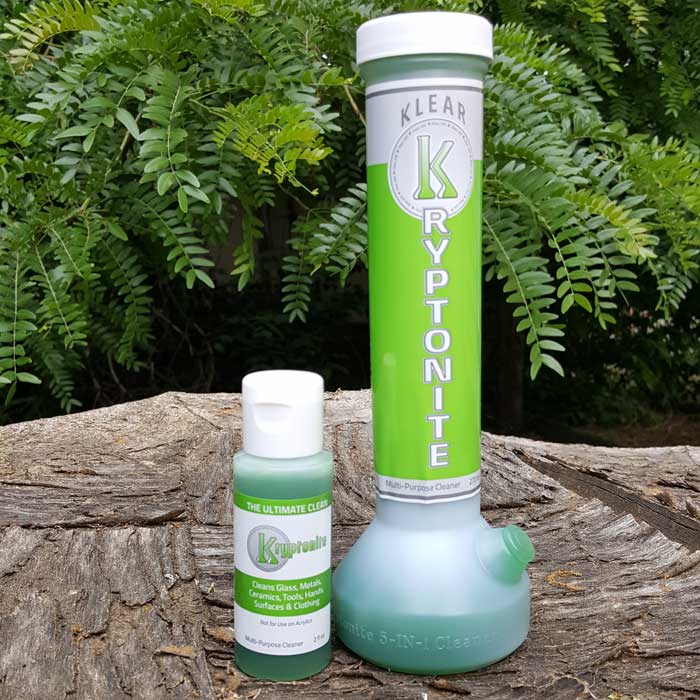 Product Feature
Klear Kryptonite Pipe Cleaner
Easily clean out any kind of glass pipe with Klear Kryptonite! Simply soak glass pipes or water pipes in the solution, wait 20-30 minutes, and rinse! Available at each and every one of our Colorado smoke shop locations.
Product Feature
Save-A-Bowl
Keep filled bowls in place with these nifty little Save-A-Bowls. Wrap around bowl, stick it in your pocket, and go! Each location has a ton of options for color, design, etc. Stop in today to check them all out!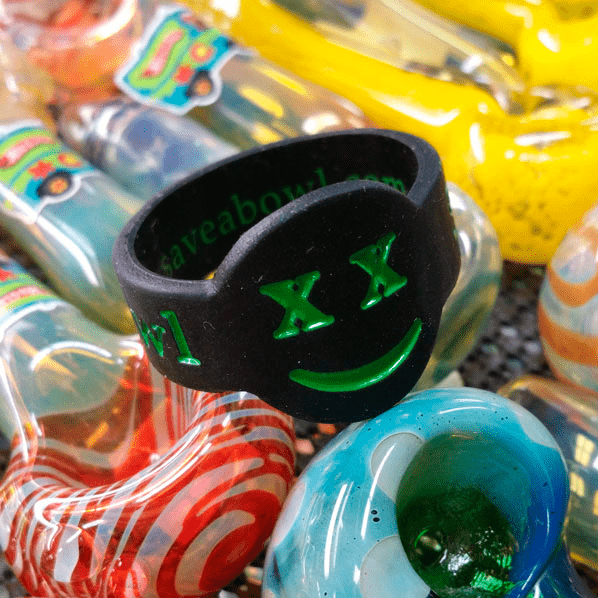 Contact Us Today To Learn More About Pipes & Smoking Accessories
Looking for a particular glass piece? Hit us up. We've got your back!