Pipes and Smoking Accessories
Buy Glass Smoking Pipes & Accessories in Denver, CO
Headed West is a smoker's delight! Offering a wide variety of pipes and smoking accessories to meet your needs. We carry a huge selection of glass smoking pipes, water pipes, corn cob pipes, chillums, wood pipes, and more from some of the top names in the industry including M&M Tech, ZONG, TKO Glassworks, Spaceglass, 503 Liberty Glass, C2 Custom Creations, Noble Glass, Curtis Jarmin, Moxie Glass, Harold Ludeman, etc.
To complement our high-quality pipes, we offer a huge selection of smoking accessories to meet all your needs. Find pipe cases, picker-packer-pokers, Bic lighters, Clipper lighters, Zippo lighters, cleaning utensils, and more at any of our locations. We offer grinders from top brands such as; Cali Crusher, Santa Cruz Crusher, Aerospace, and more! If that's not enough, check out our extensive inventory of rolling papers from RAW, Shine 24K Rolling Papers, Elements, High Hemp, King Palm, and Juicy Jay just to name a few.
Our selection is always changing so make sure to check out our Instagram for the most up-to-date photos!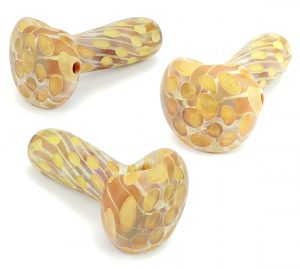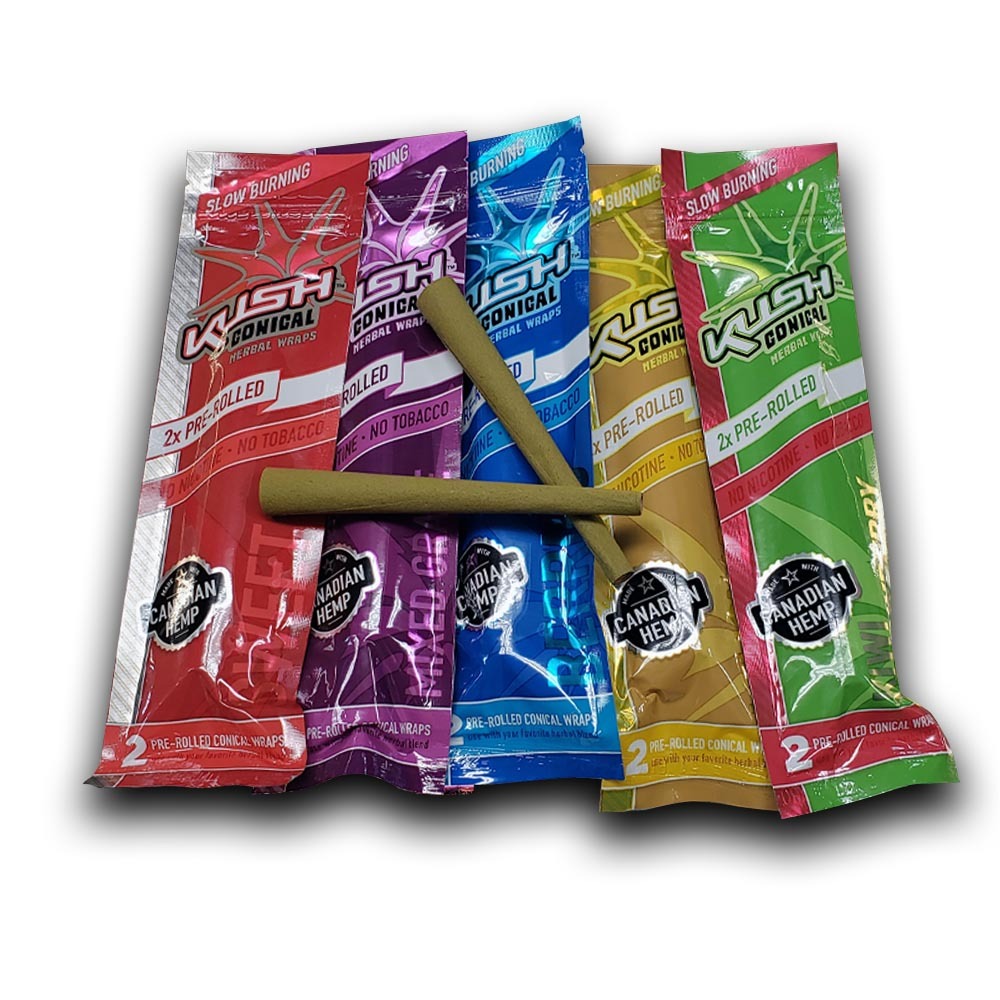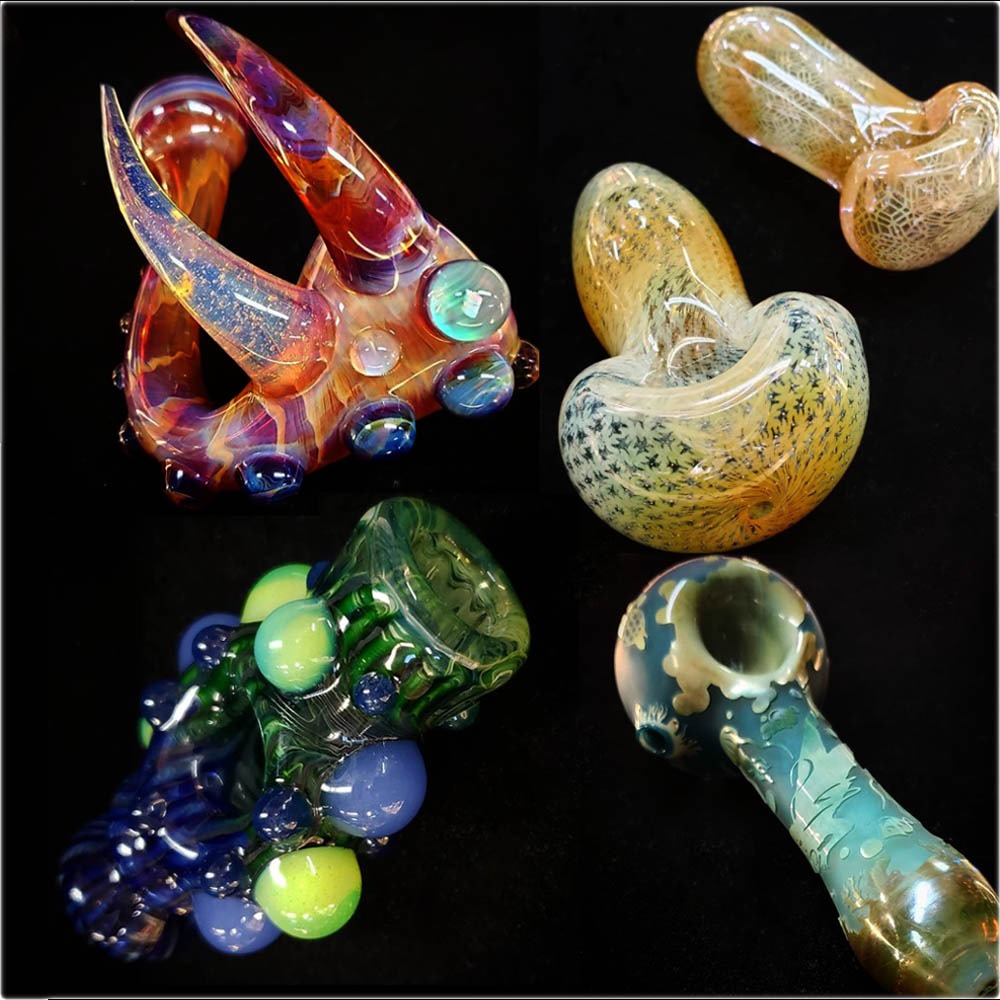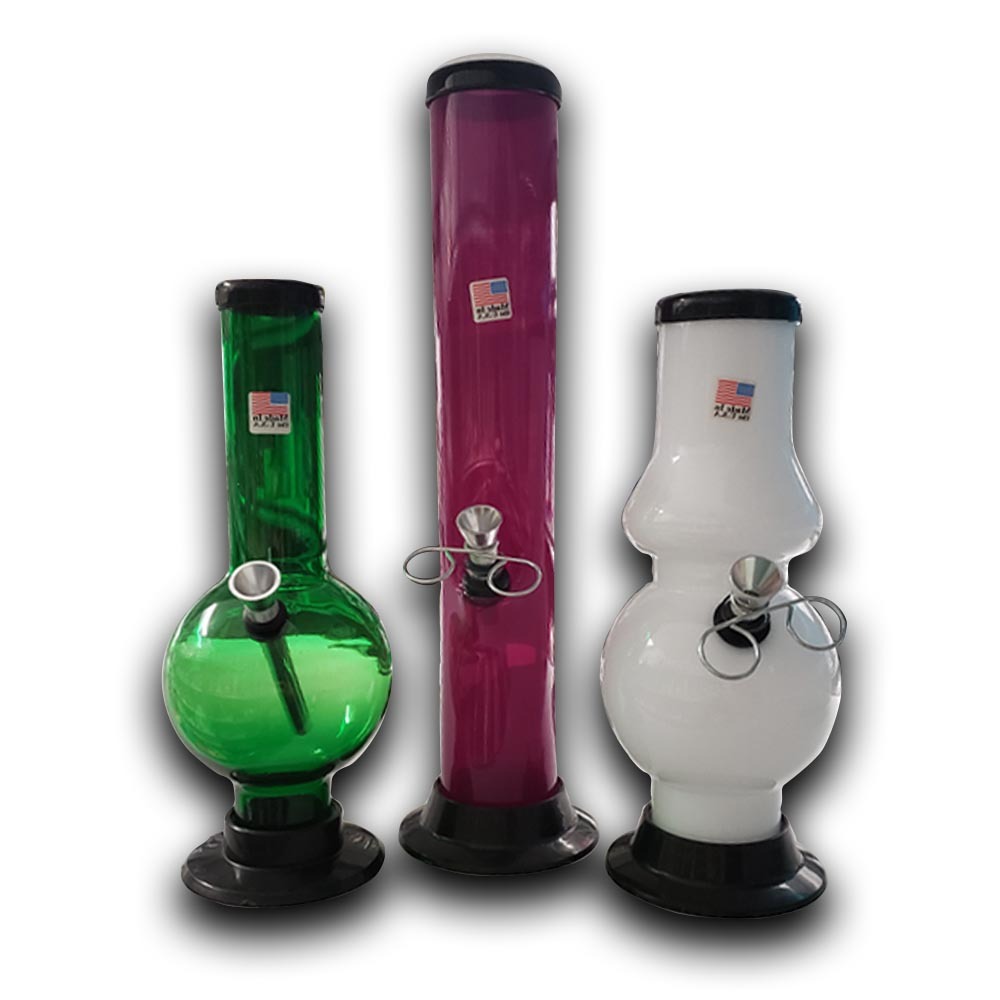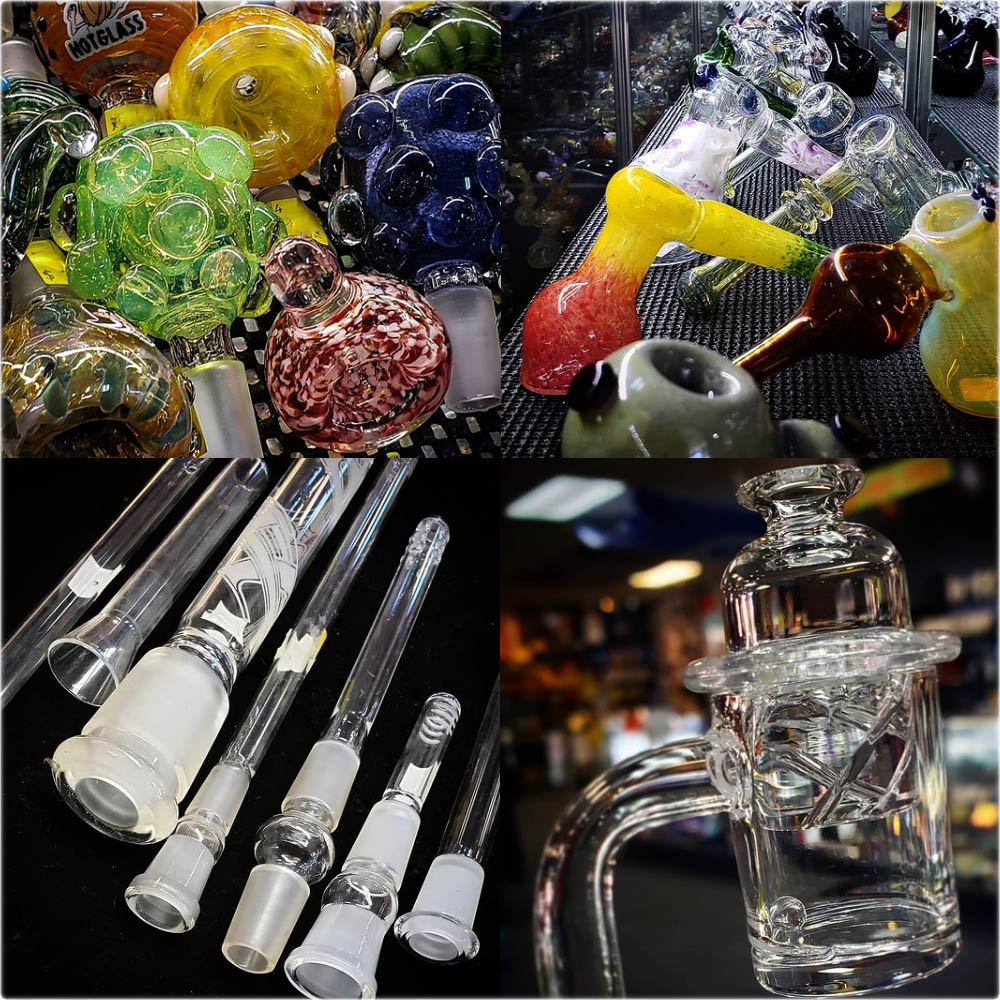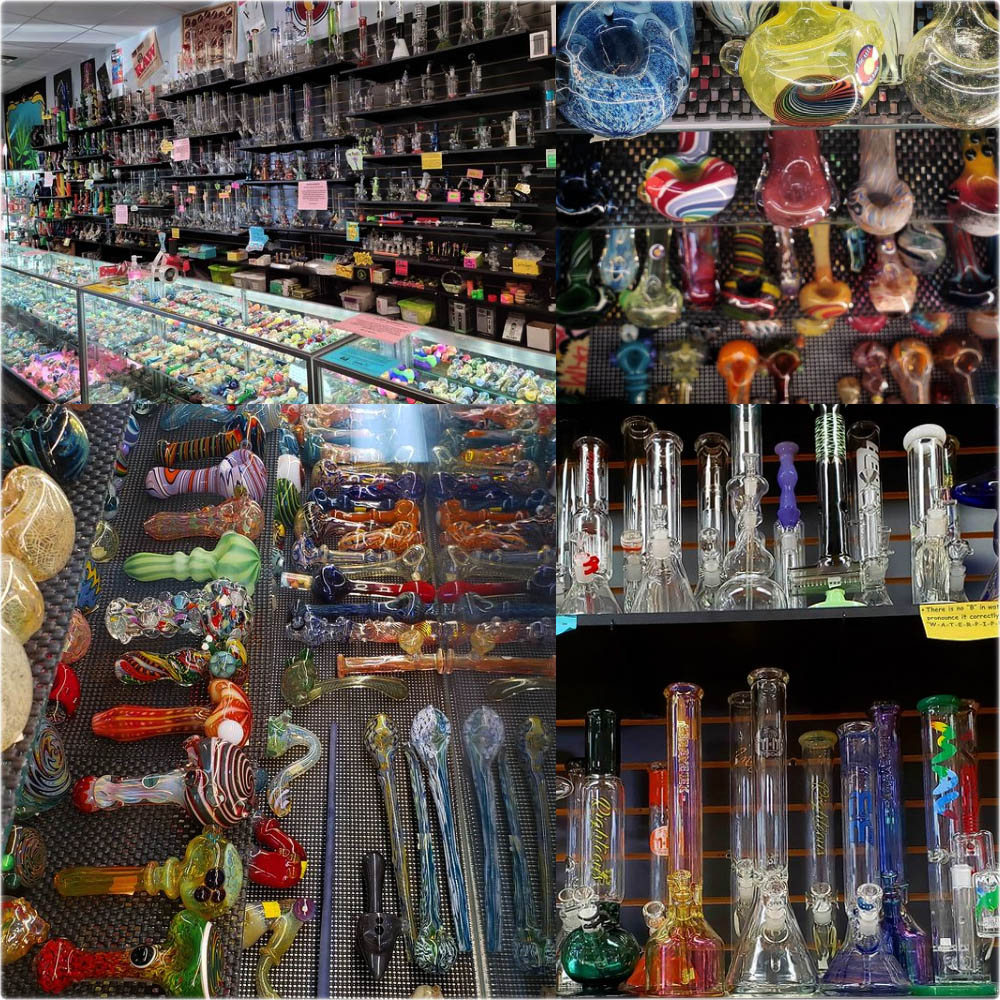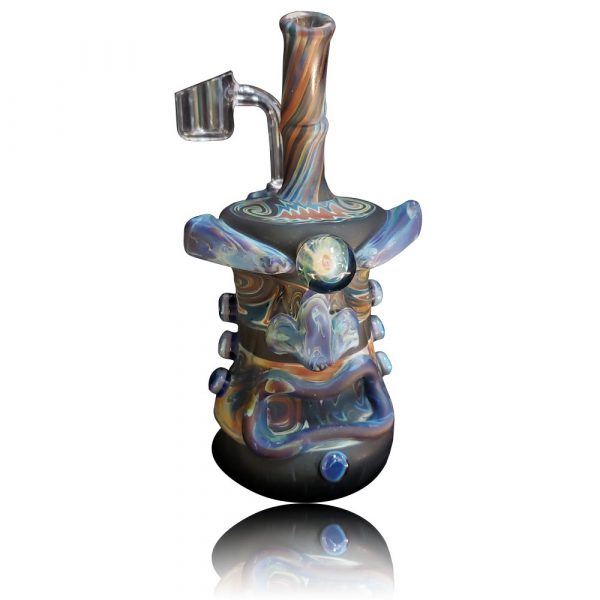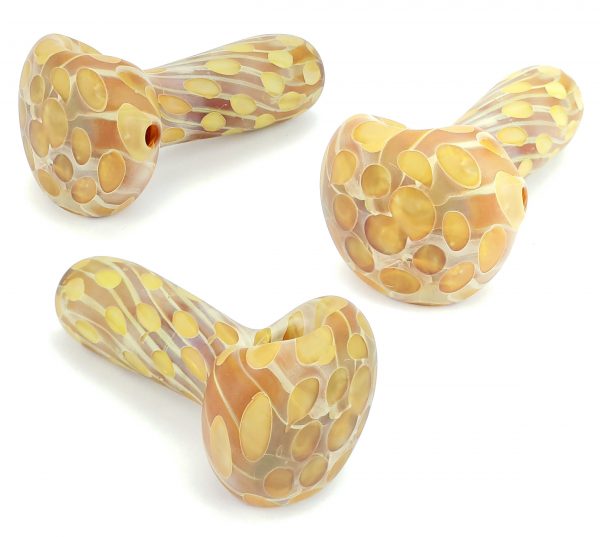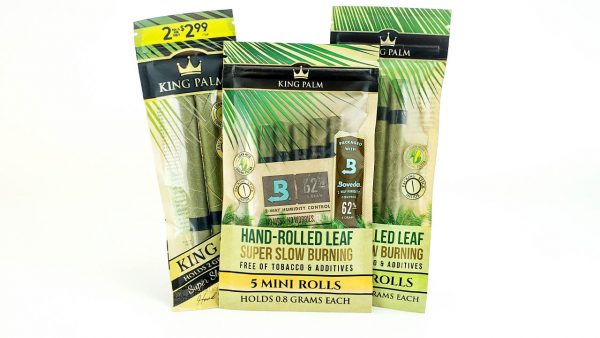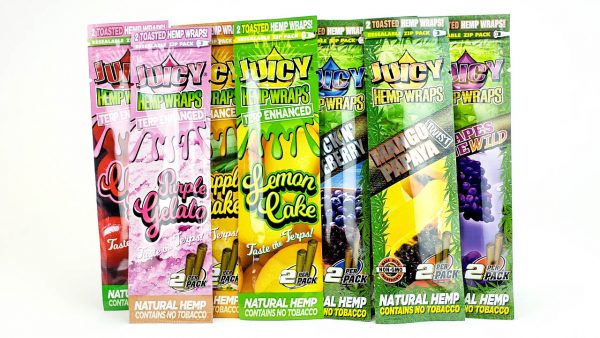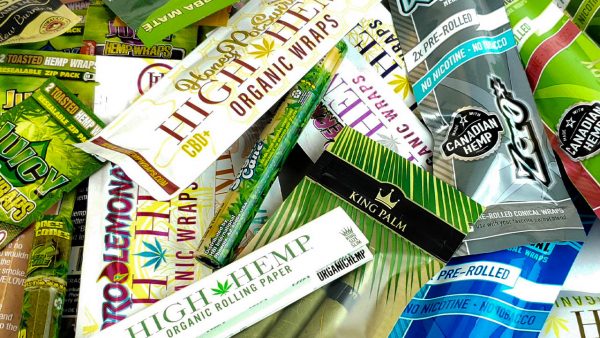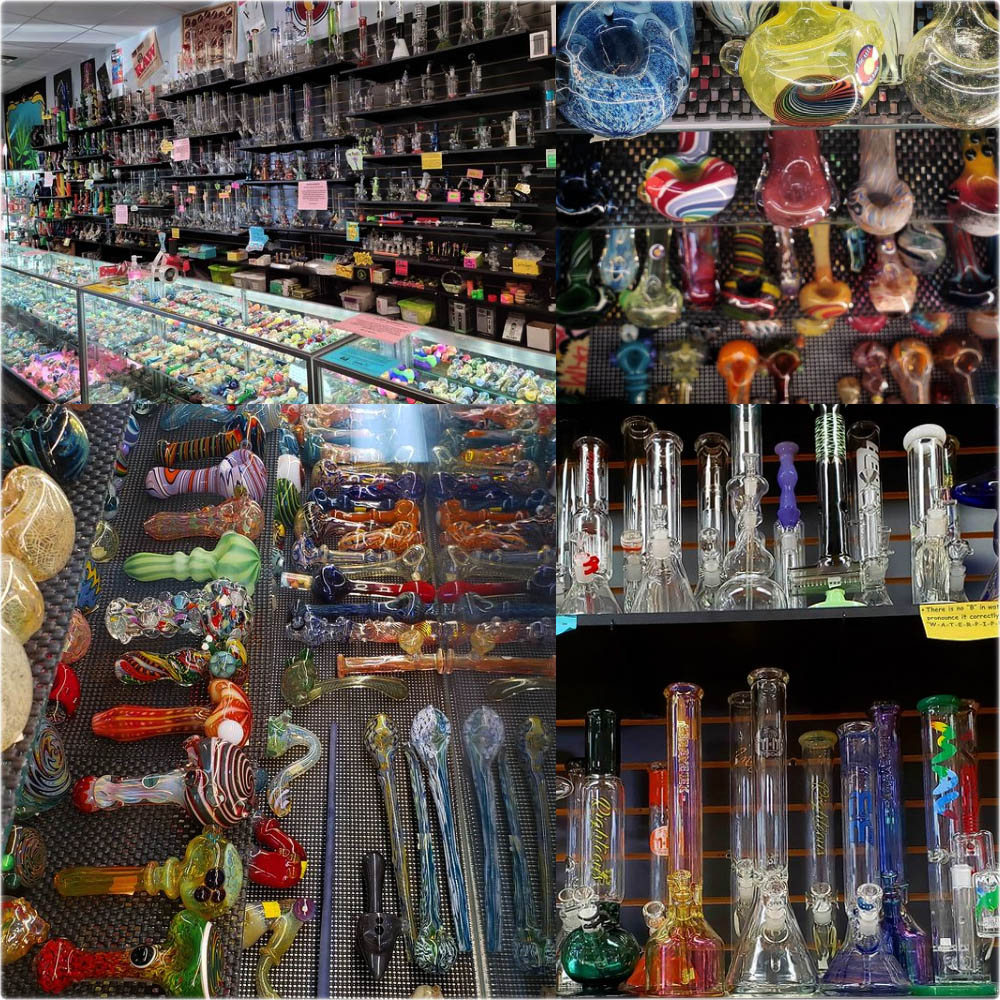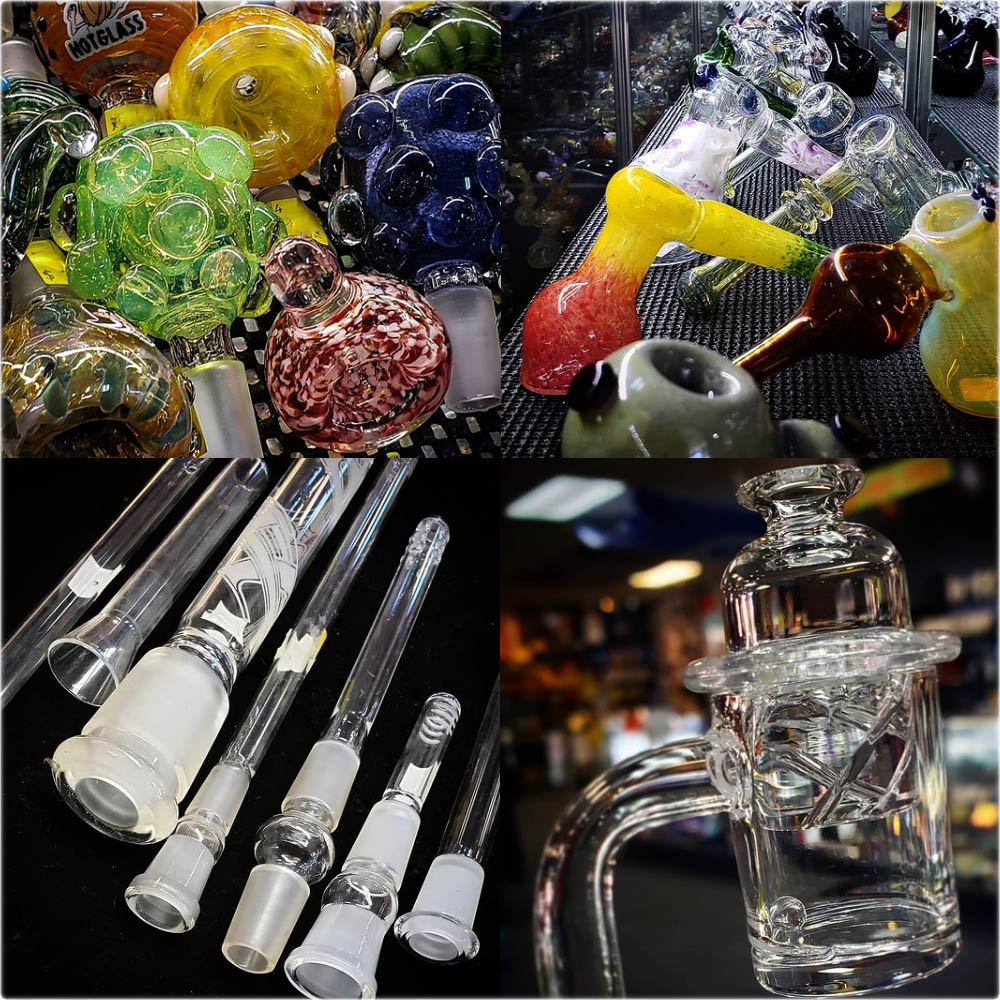 We've got a lot more than locally made clothing, jewelry, & hatpins in our shop. Check out some of the other fun things we offer.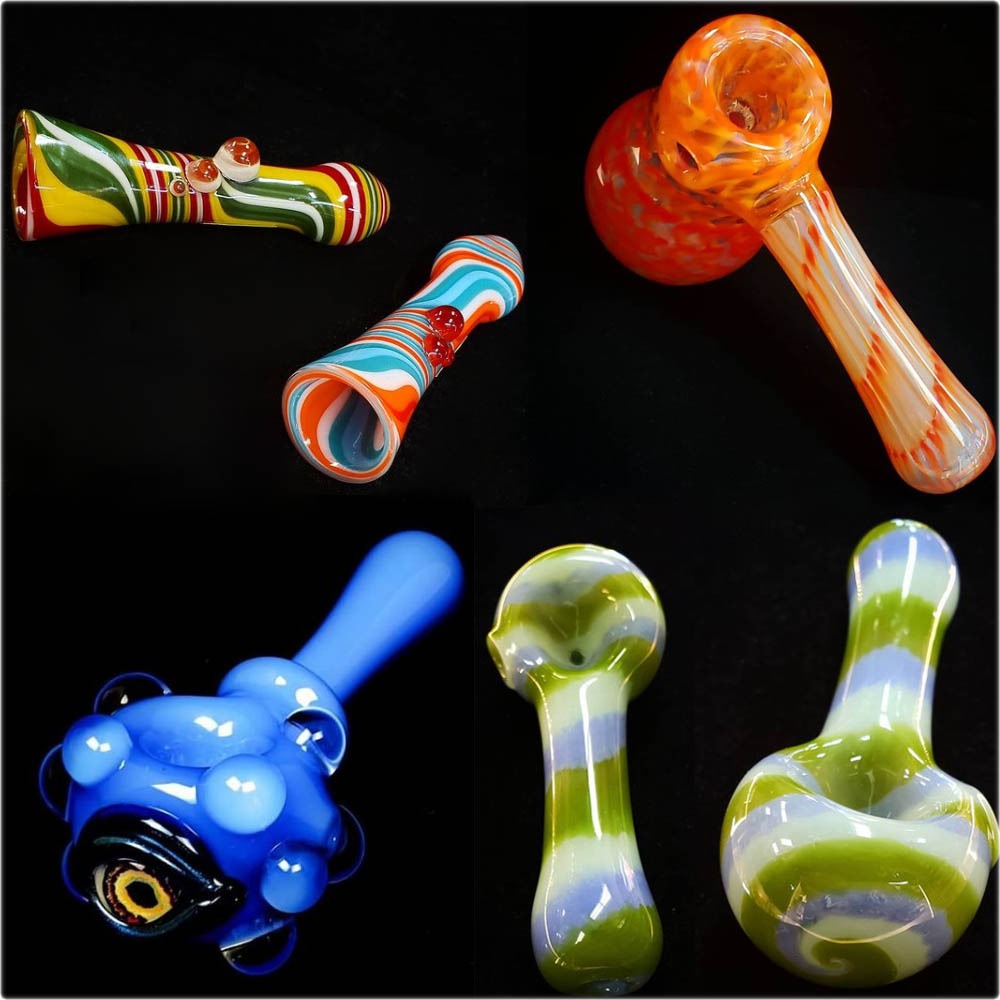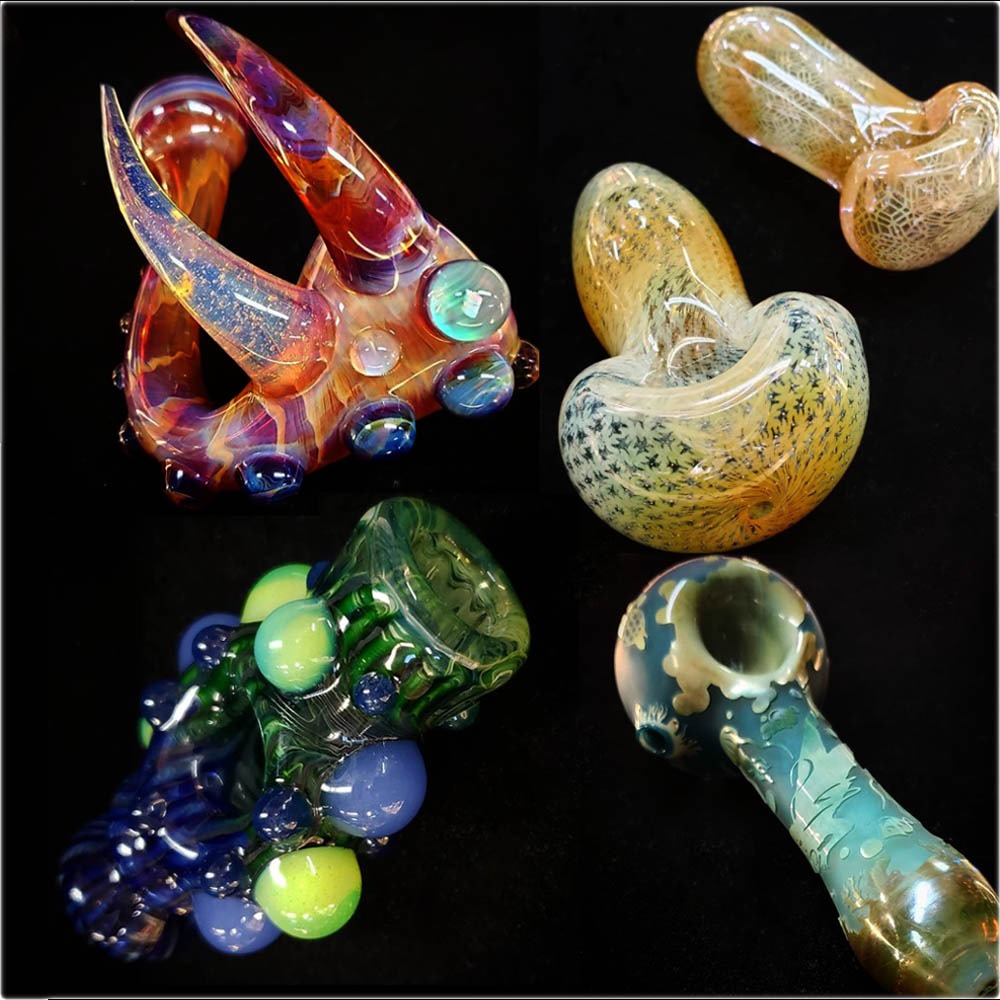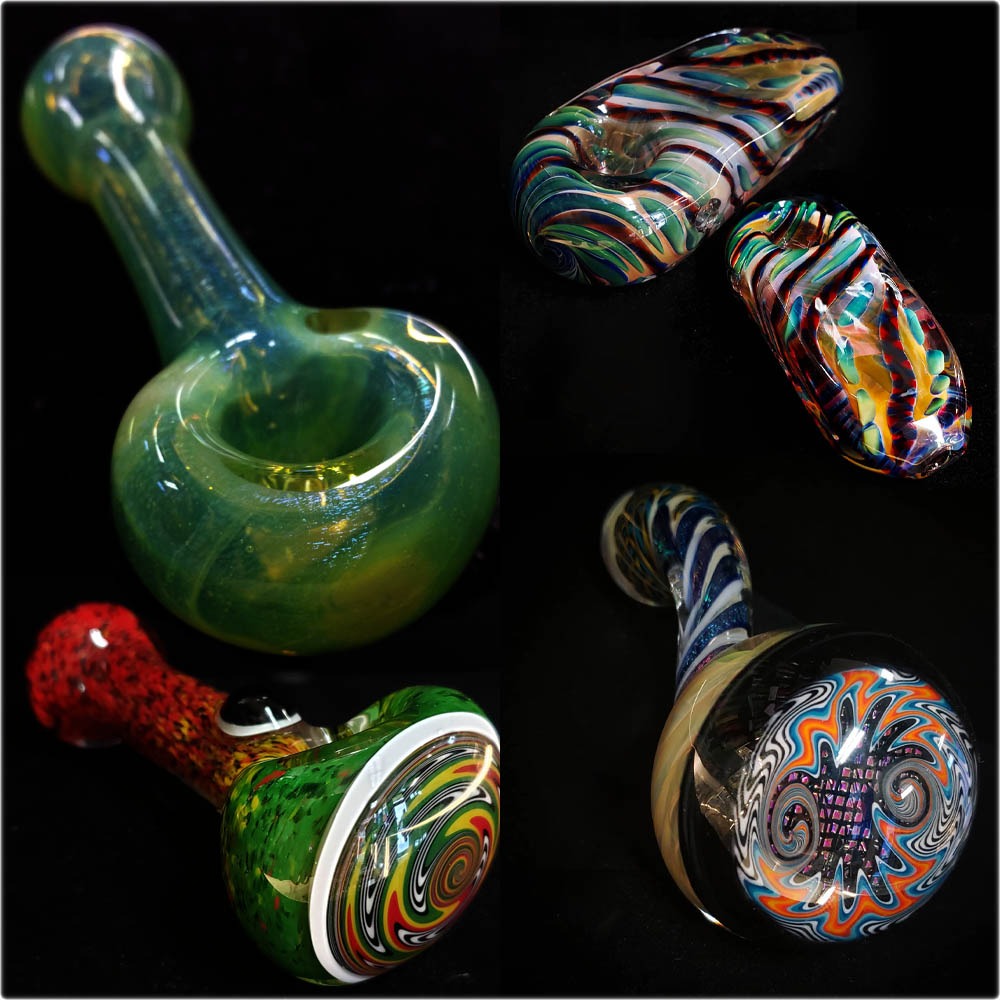 Hand Blown Glass From Local Artists
We stock our glass every single day! No Joke! Looking for the best Colorado local glass? Well, we have seven full cases of glass that are always changing! Not only do we feature some of the best local artists in Colorado we also sell glass from all over the U.S.A and the world! Take a peak at our epic selection here.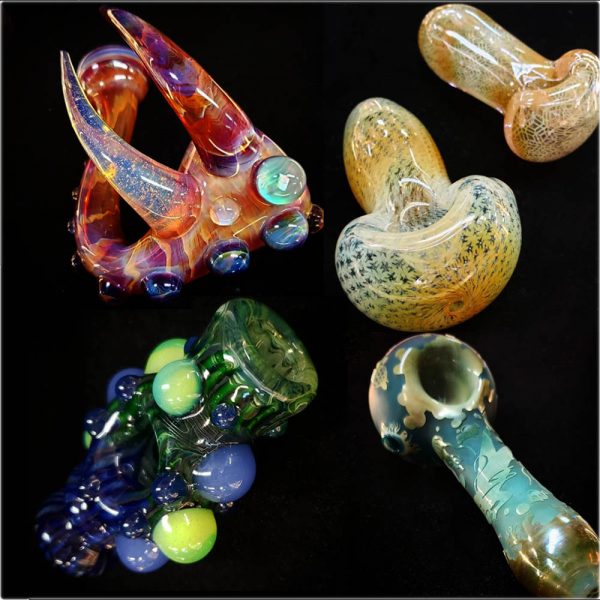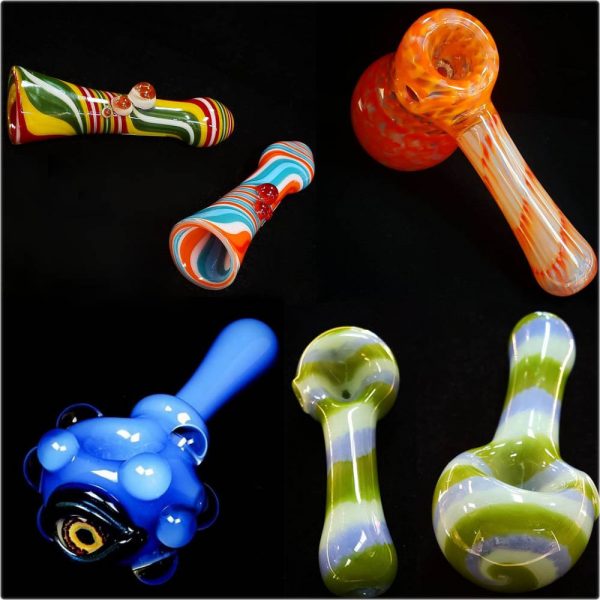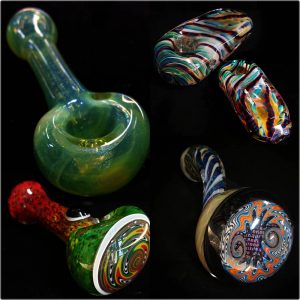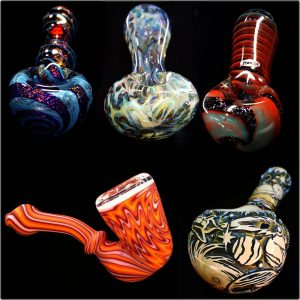 Rigs & Waterpipes
We have one of the largest selections of rigs & waterpipes! With over 1000 rigs & waterpipes in stock at all times, there is no need to go anywhere else. Our selection meets any price range from the budget smoker to the headie collector! New rigs and waterpipes are always coming in and the styles are always changing!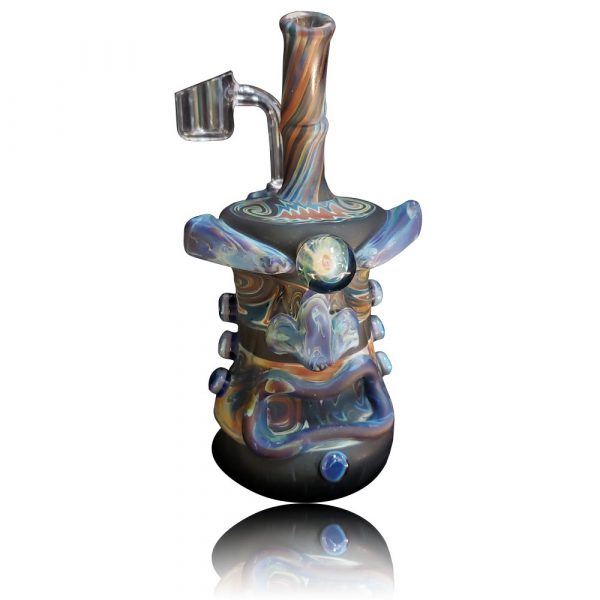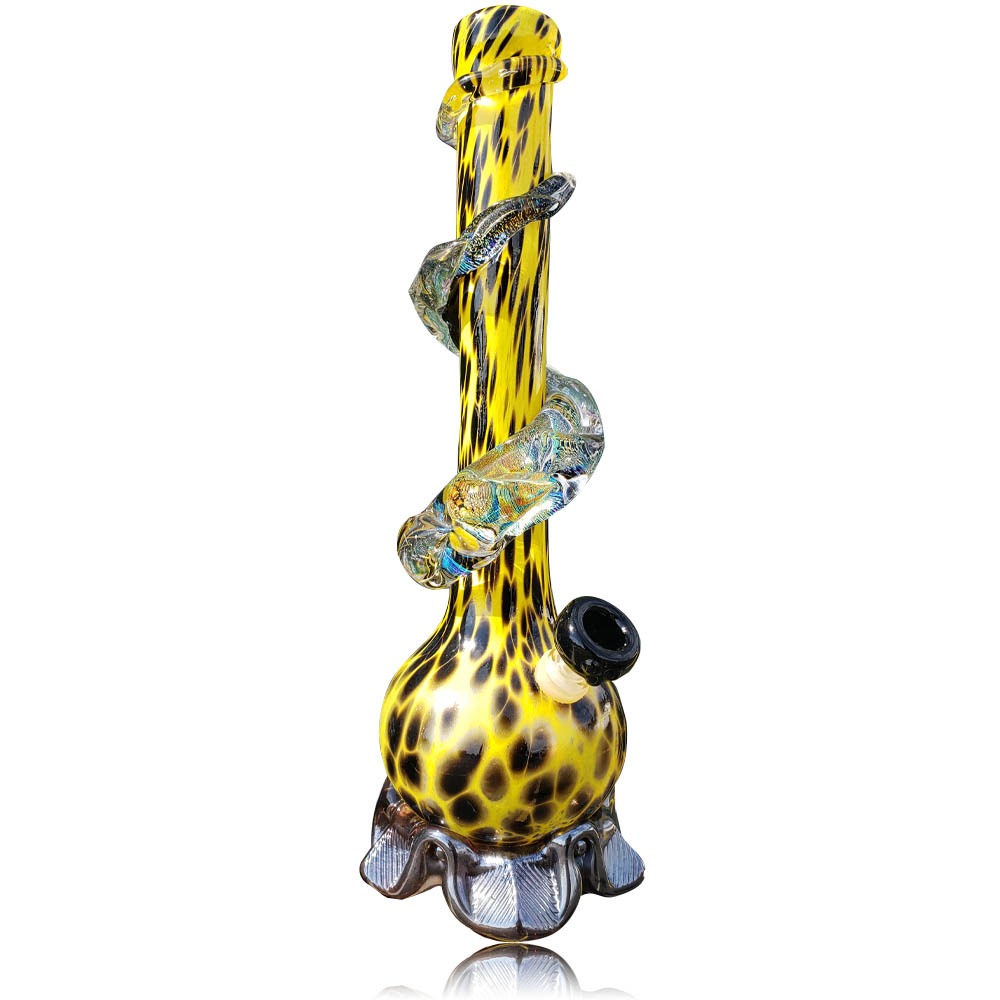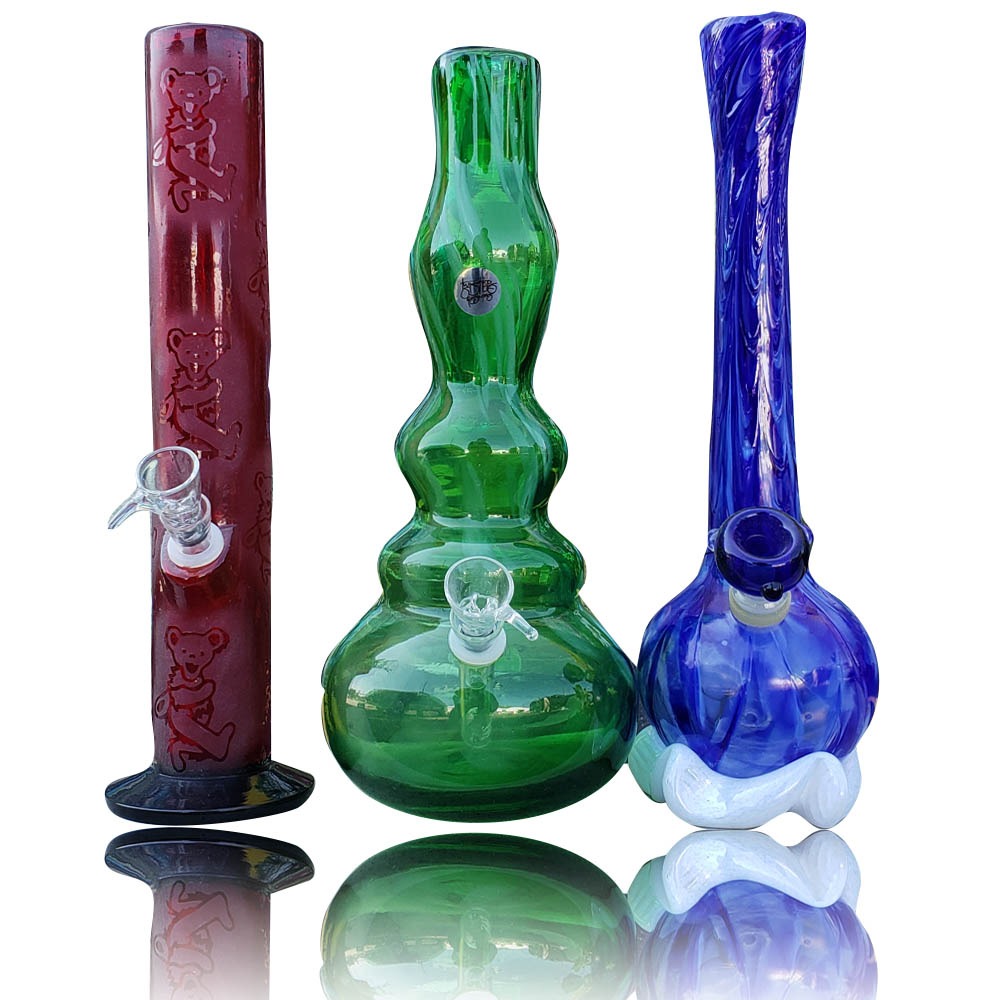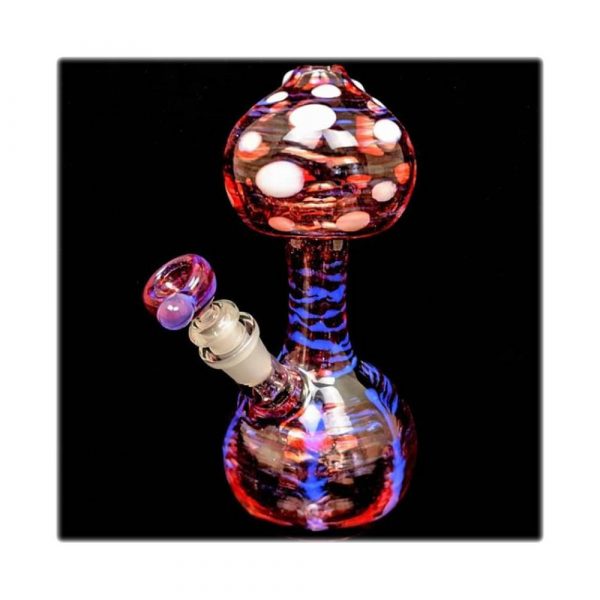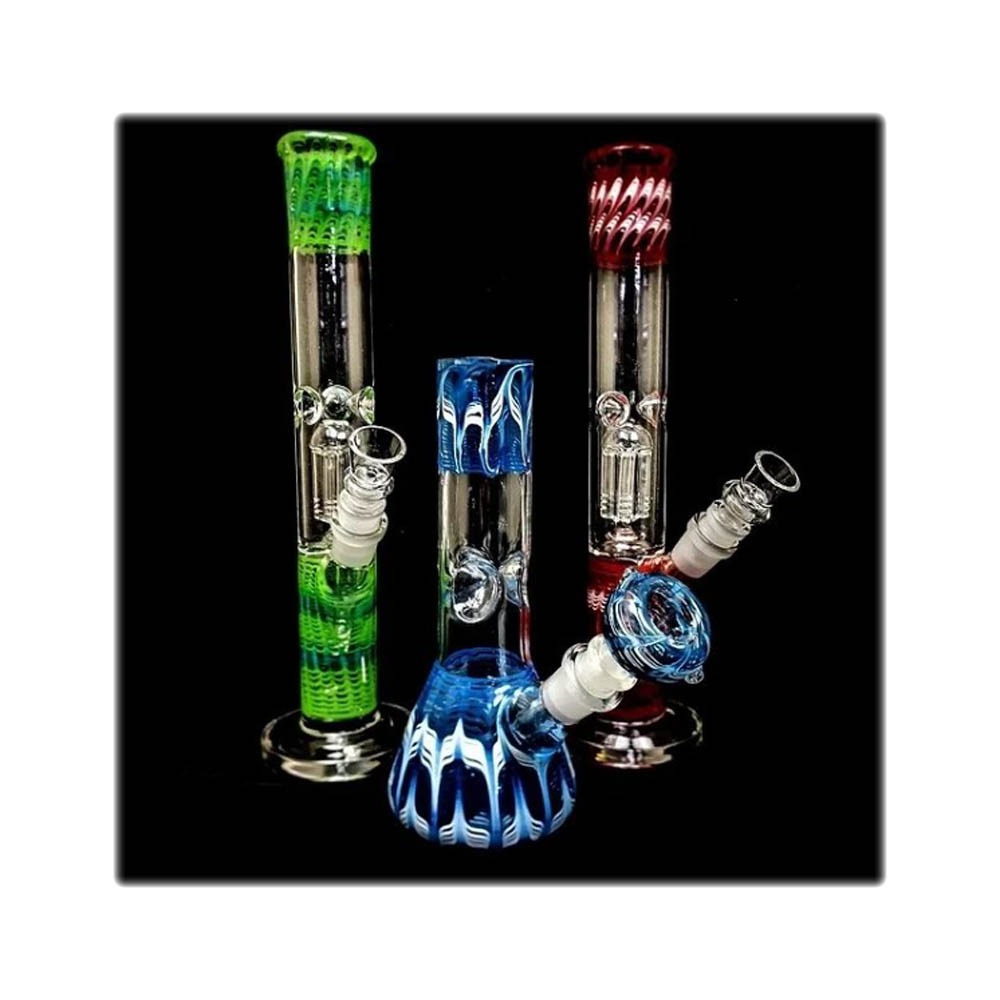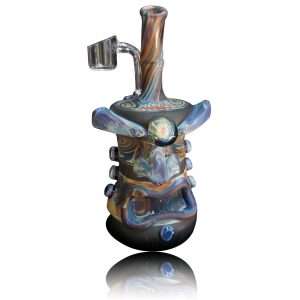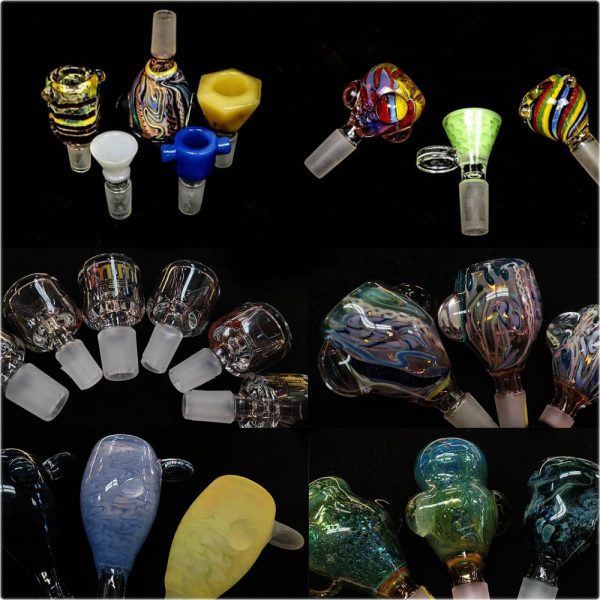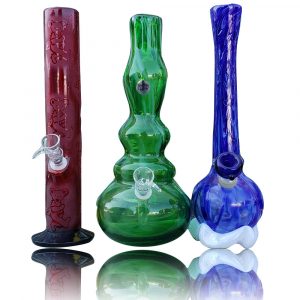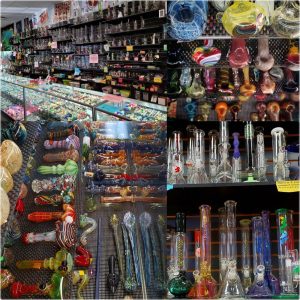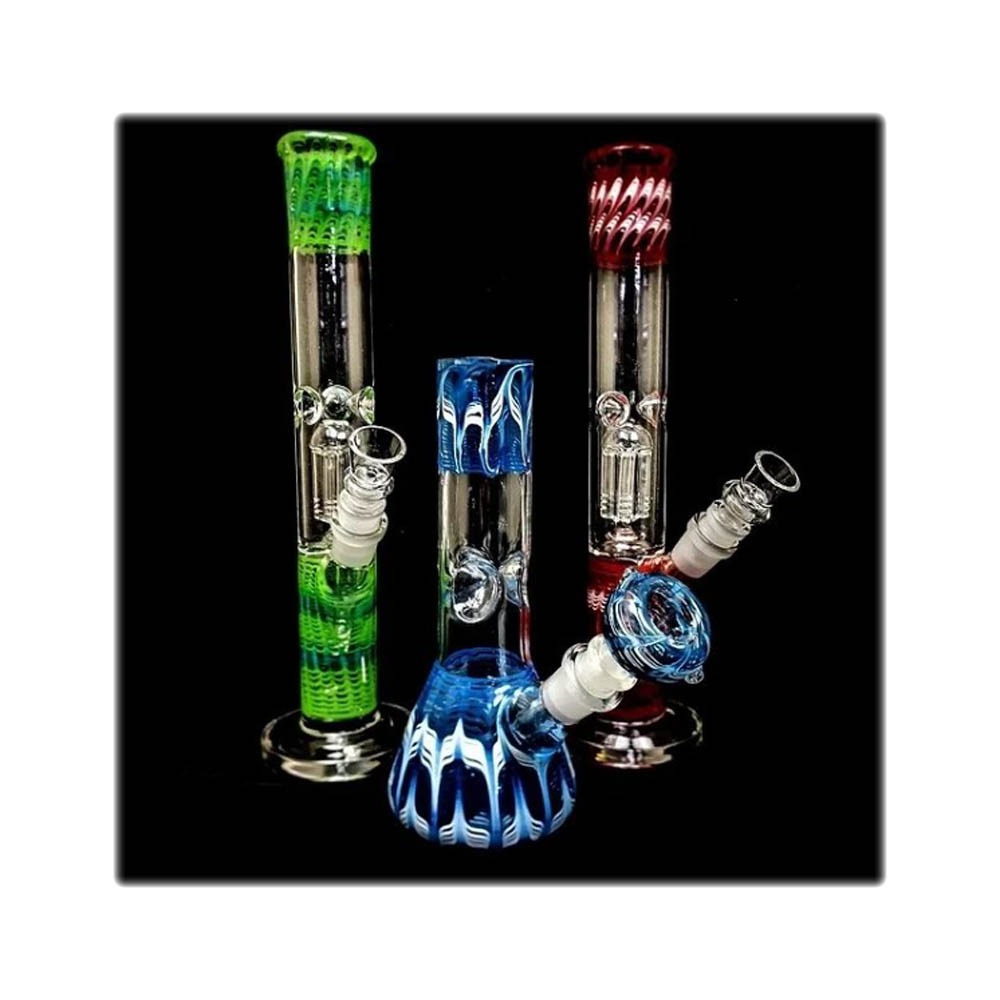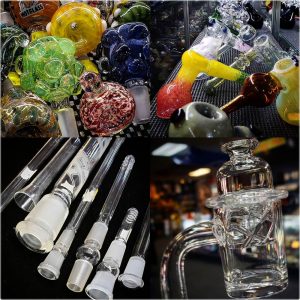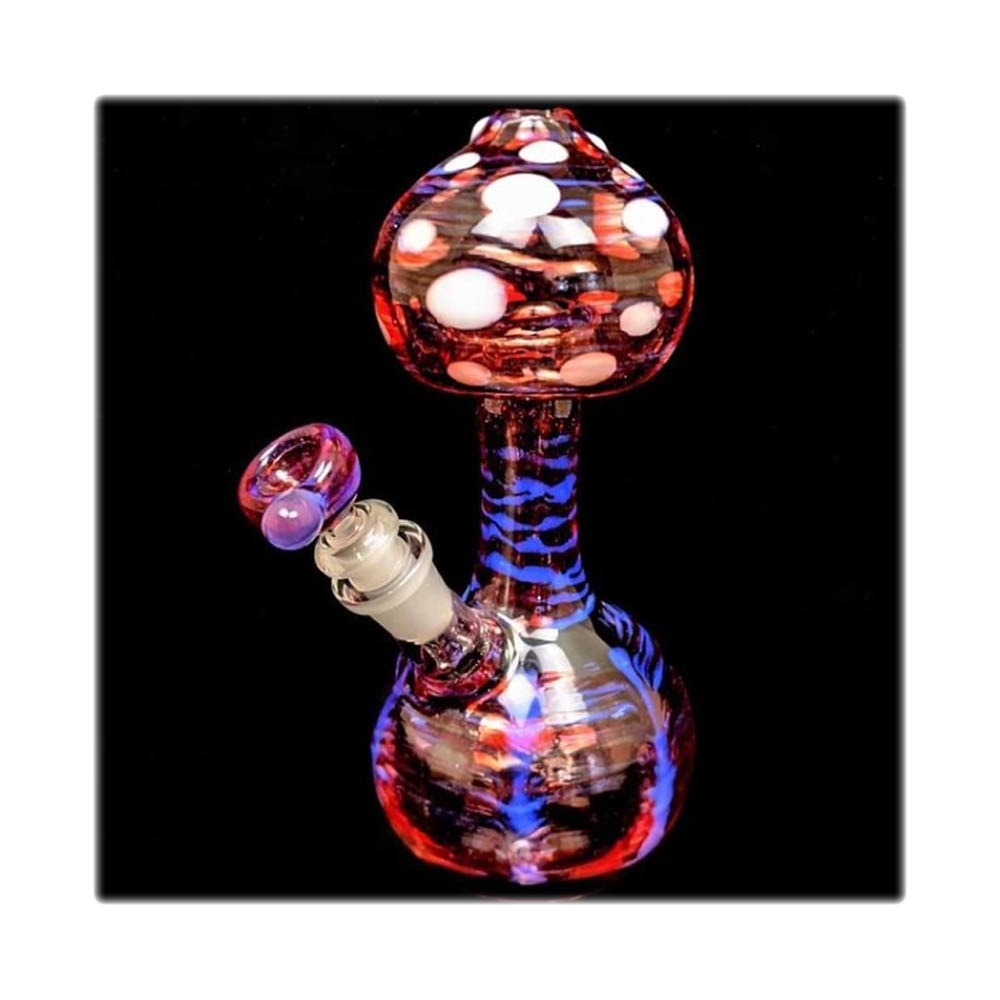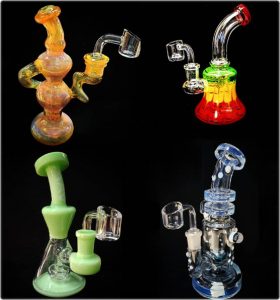 Newest Items
We always have the HOTTEST goods on the market. Check out What's New at Headed West
Click Here!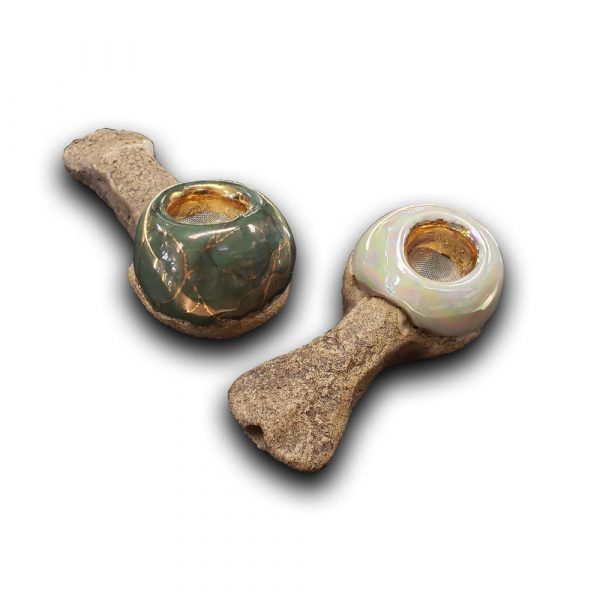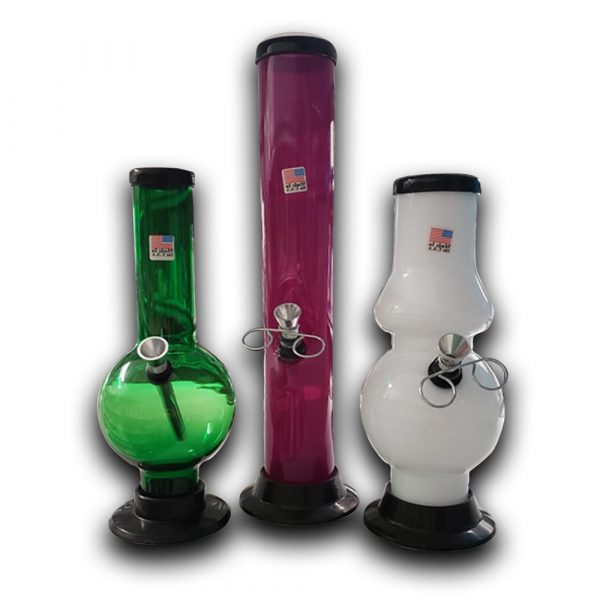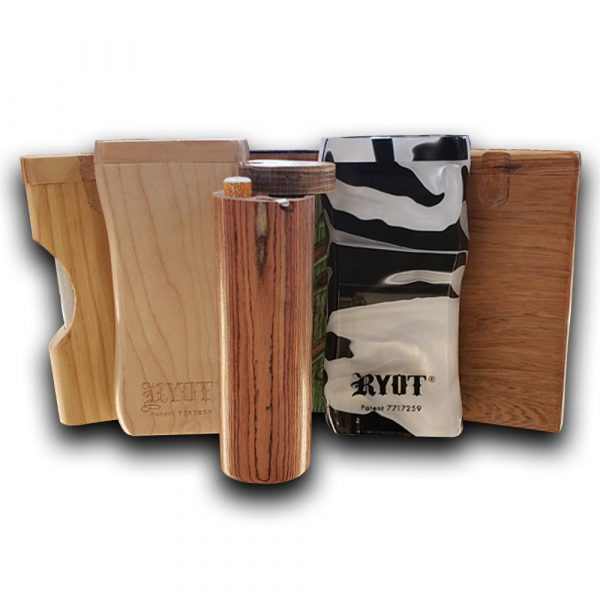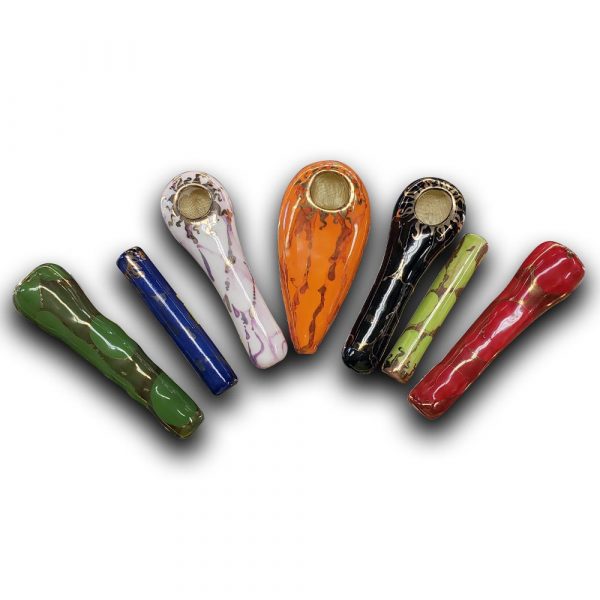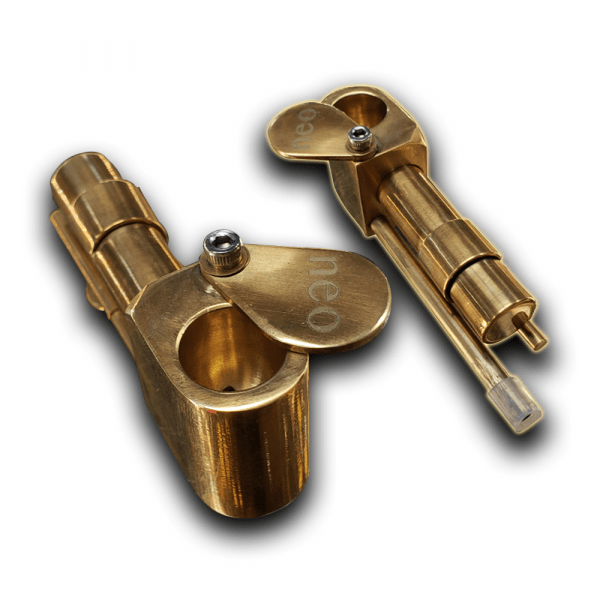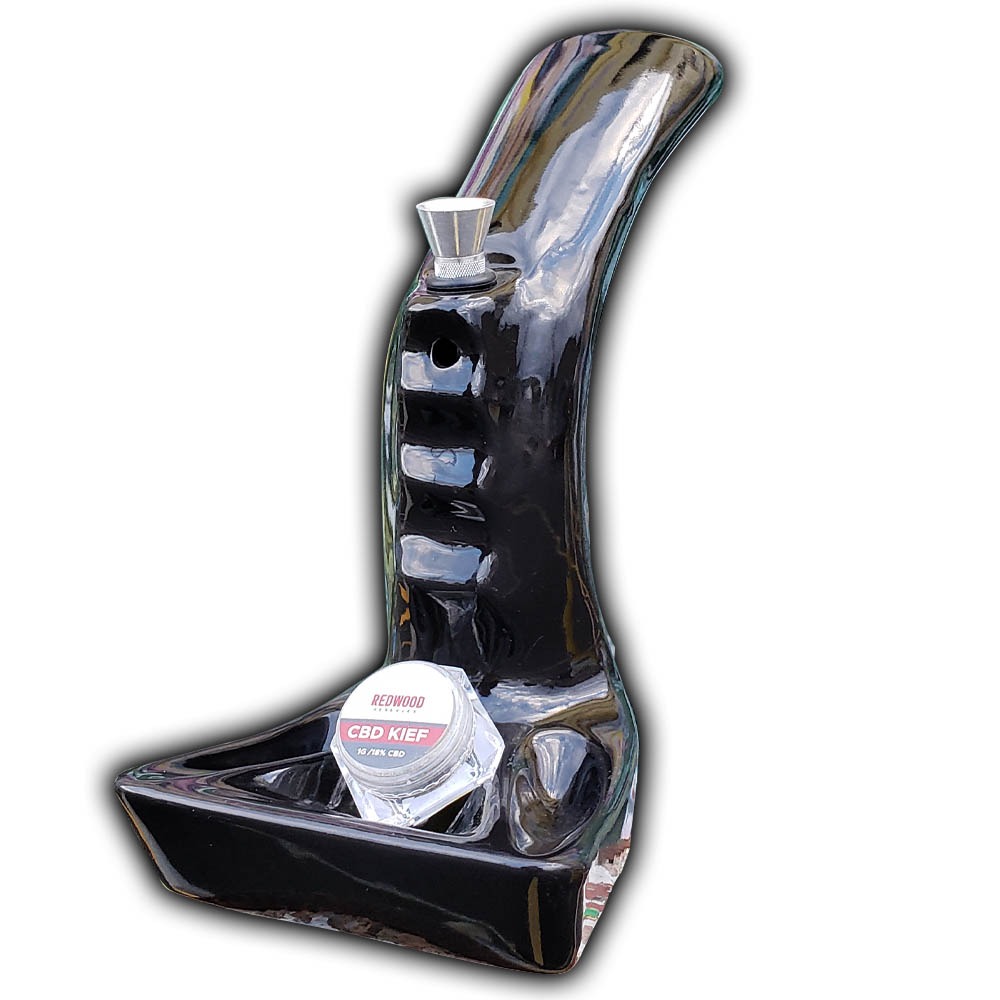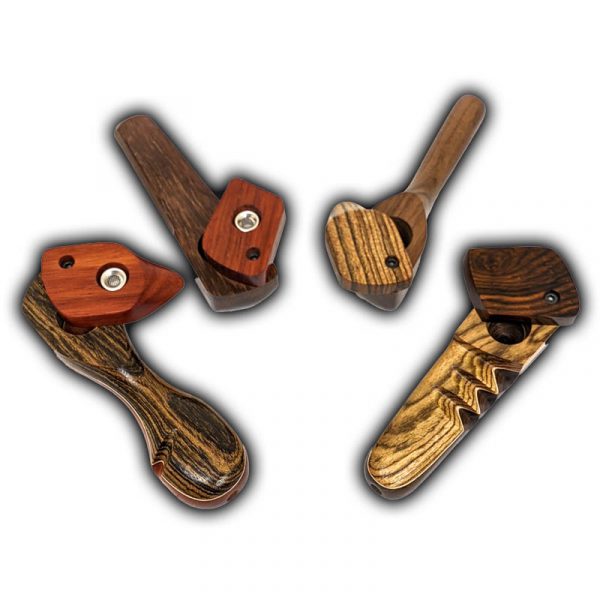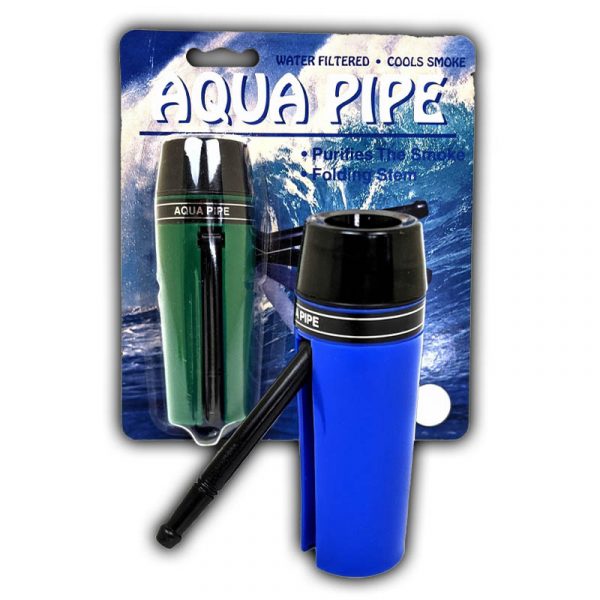 Old-School Supplies
Headed West has all the old-school goodies! We don't forget where we started. Remember the good ol' days of metal pipes, ceramic waterpipes, acrylic waterpipes, and all the parts and pieces? We got em!
Products include Neo-Pipes, Metal Pipes, RYOT Dugouts, Ceramic Pipes, Stone Pipes, The Aqua Pipe, Graffix Brand Waterpipes, JM Acrylic, Pick-it Pack-it Pokers, and more!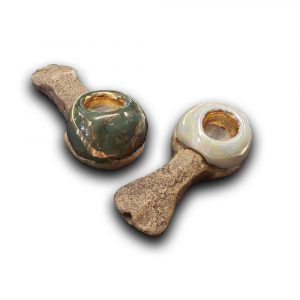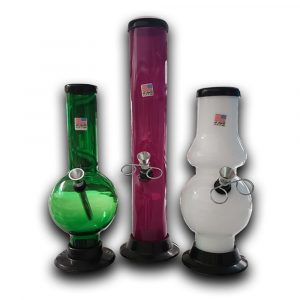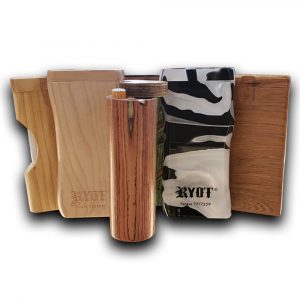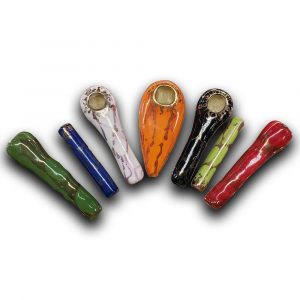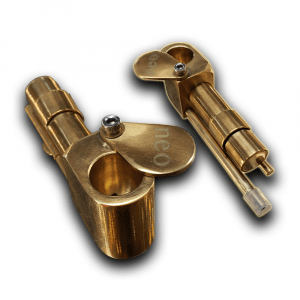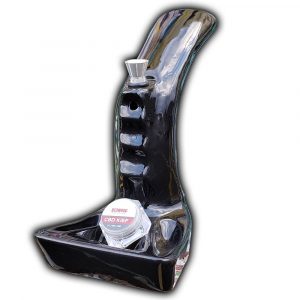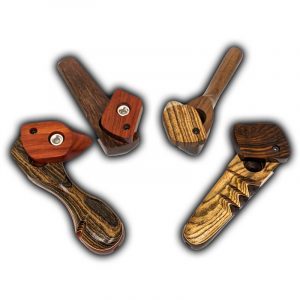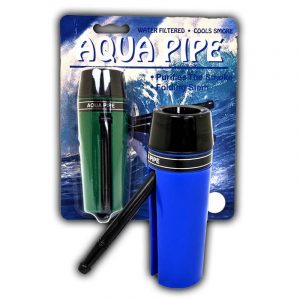 Roll it up!
Now, this is what we are known for! Headed West has the most epic selection of papers, blunts, cones, tips, and anything else a smoker needs! From the old-school Abidie & ZigZag to the latest from RAW and High Hemp papers. Flavors? We got you, with almost EVERY flavor of Juicy Jay papers, ZigZag blunts, Tasty Puff cones, and more!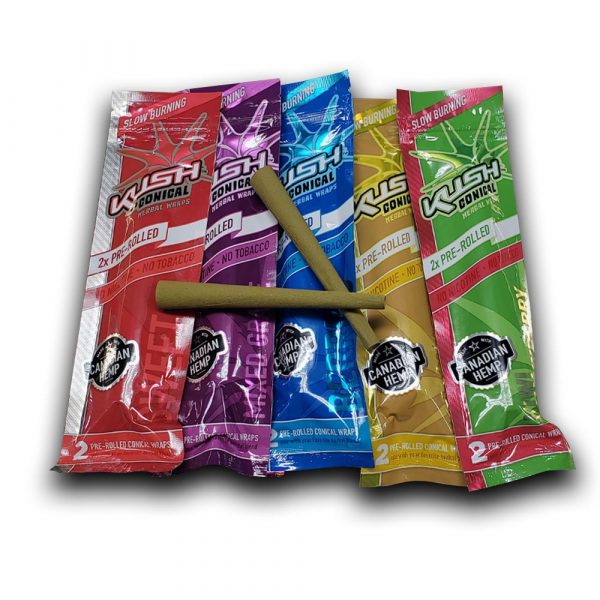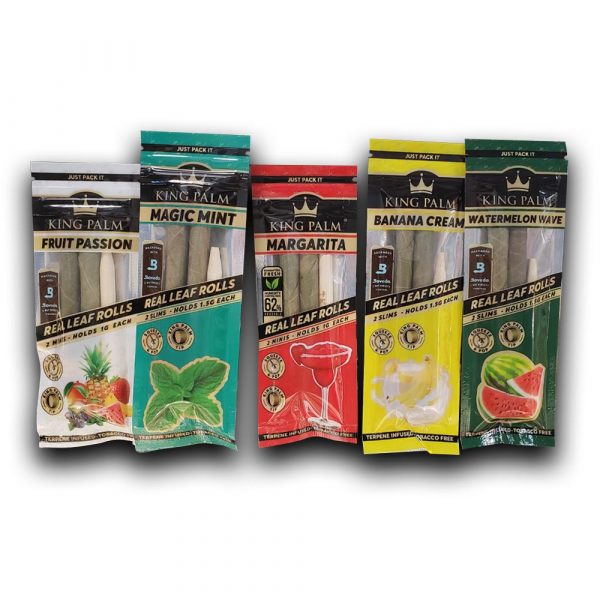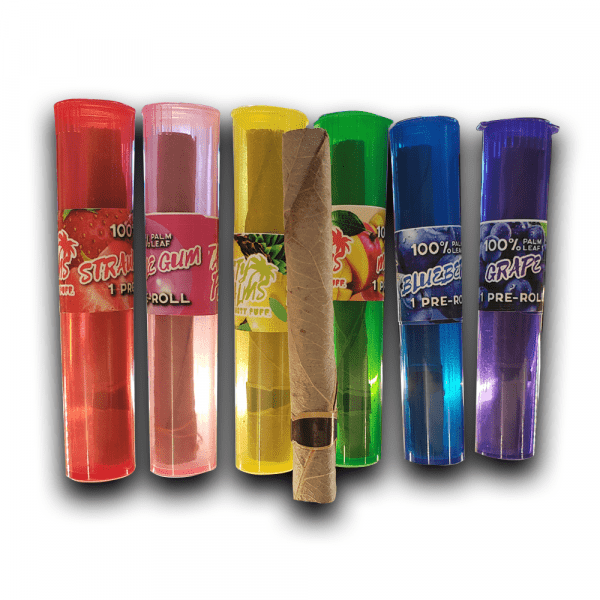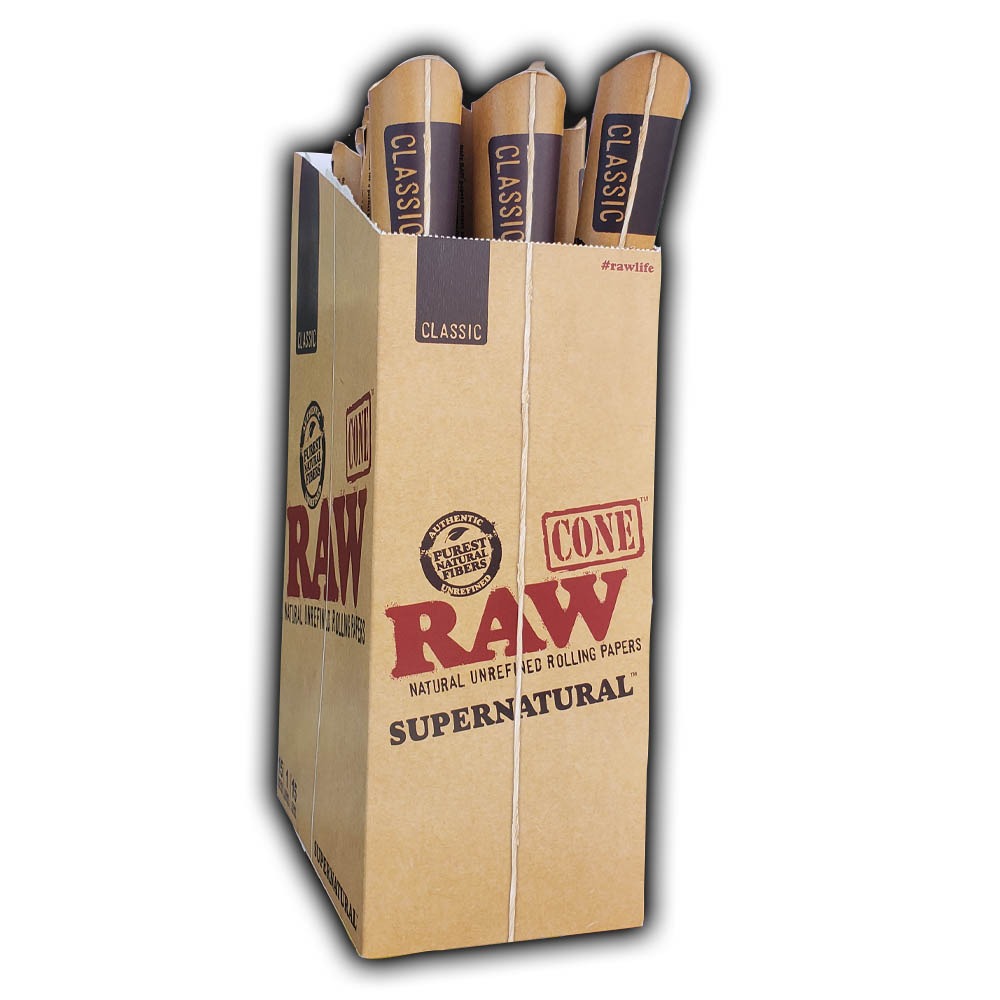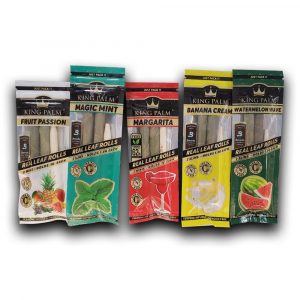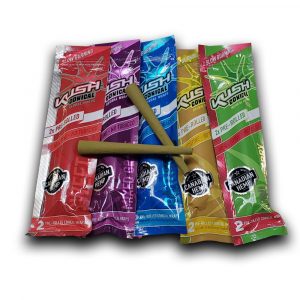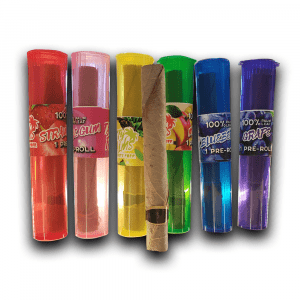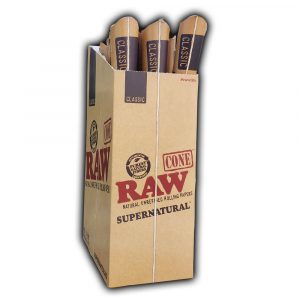 Contact Us Today To Learn More About Pipes & Smoking Accessories
Looking for a particular glass piece? Hit us up. We've got your back!