Buy Portable & Desktop Vaporizers in Denver, CO 
Headed West carries a wide variety of vaporizers! We feature a large number of desktop and portable vaporizers both online and in-store. Our goal is to provide a selection for a wide range of budgets as well as individual needs like portability, ease of use, and cleaning. Find brands such as: Volcano, Silver Surfer, Vapor Brothers, Pulsar APX Volt and Wax, Davinci IQ, MIQRO, PuffCo Peak and Plus, Magic Flight, PAX 3, and more!

We've got a lot more than vaporizers in our shop locations. Check out some of the other fun things we offer.
Product Feature
Volcano Desktop Vaporizer
The Volcano vaporizer is probably one of the most famous vaporizers on the market today. The benefits you'll receive by using this high quality vaporizer will make you glad you made the investment! Available in each of our locations.
Product Feature
Magic Flight Launch Box Vaporizer
The Magic Flight Launch Box Vaporizer is made in the USA and sourced from green & renewable materials. These little battery operated wonders are small enough to fit in a pocket, purse, or hand.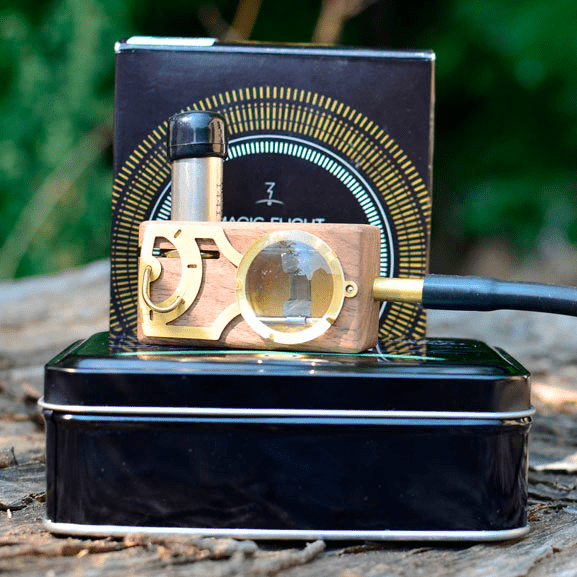 Contact Us Today To Learn More About Vaporizers
Trying to figure out which vape is the best bang for your buck? We can help with that.