Buy Vaporizers in Denver, CO
Headed West carries a wide variety of vaporizers! Our goal is to provide a selection of vaporizers for a wide range of budgets as well as individual needs like portability, ease of use, and cleaning. We handpick and test everything we carry to ensure that our customers are only getting the best of the best!
Buy Vaporizers in Denver from us! We only stock the best such as Storz & Bickel Crafty, Mighty, Plenty, & Volcano, Silver Surfer, Vapor Brothers, Pulsar APX Volt and Wax, Davinci IQ, MIQRO, PuffCo Peak and Plus, PAX 3, and more!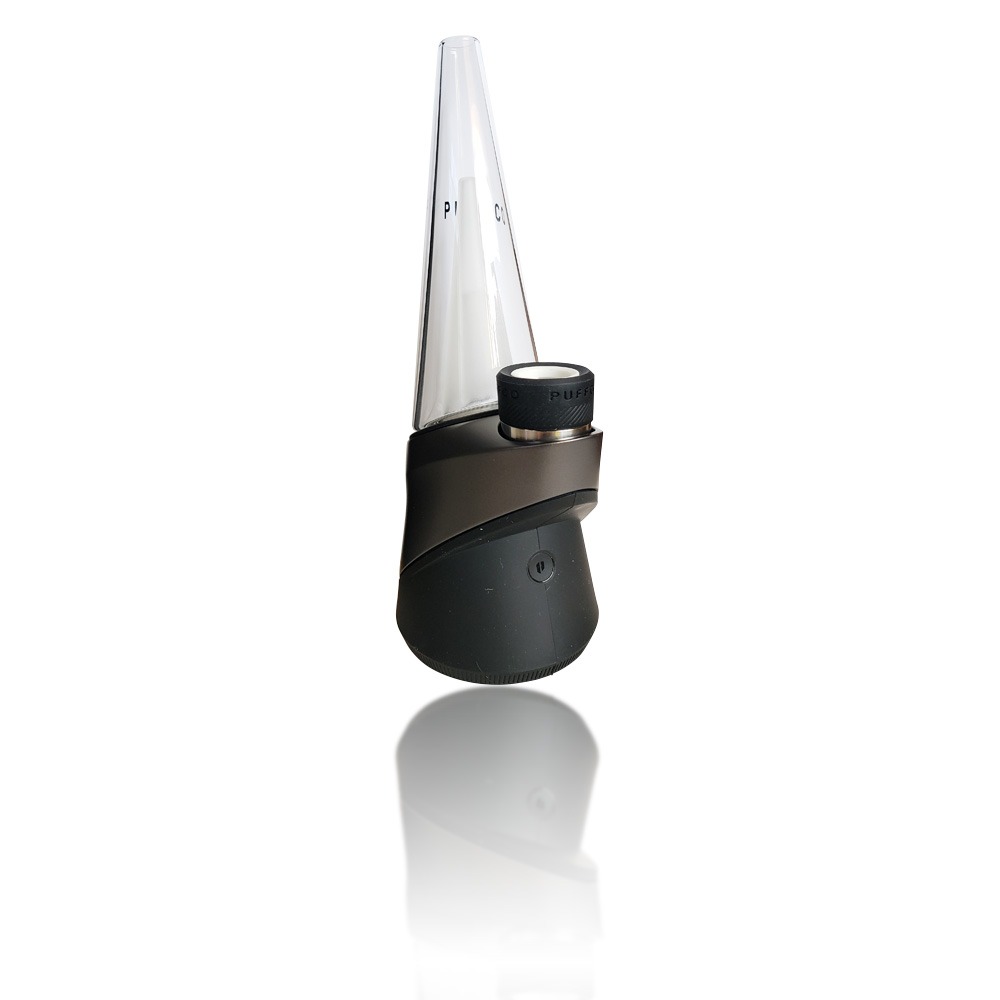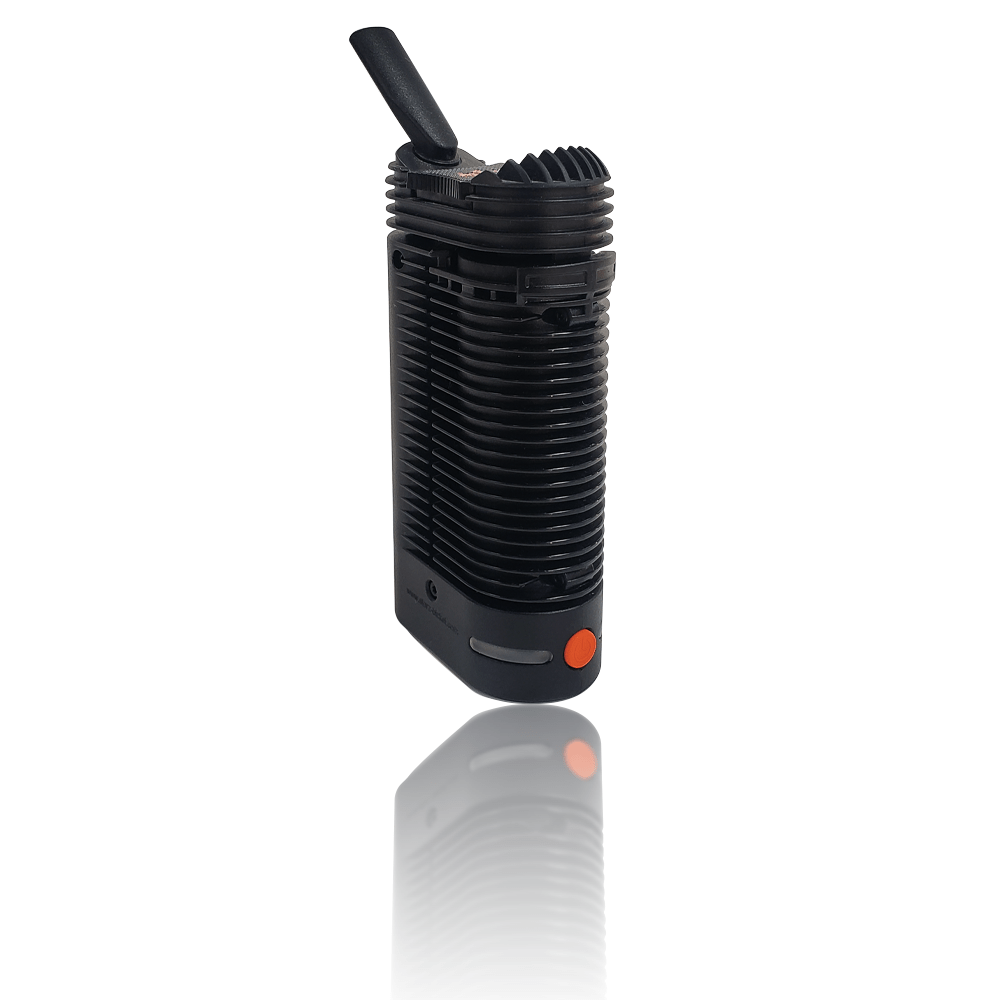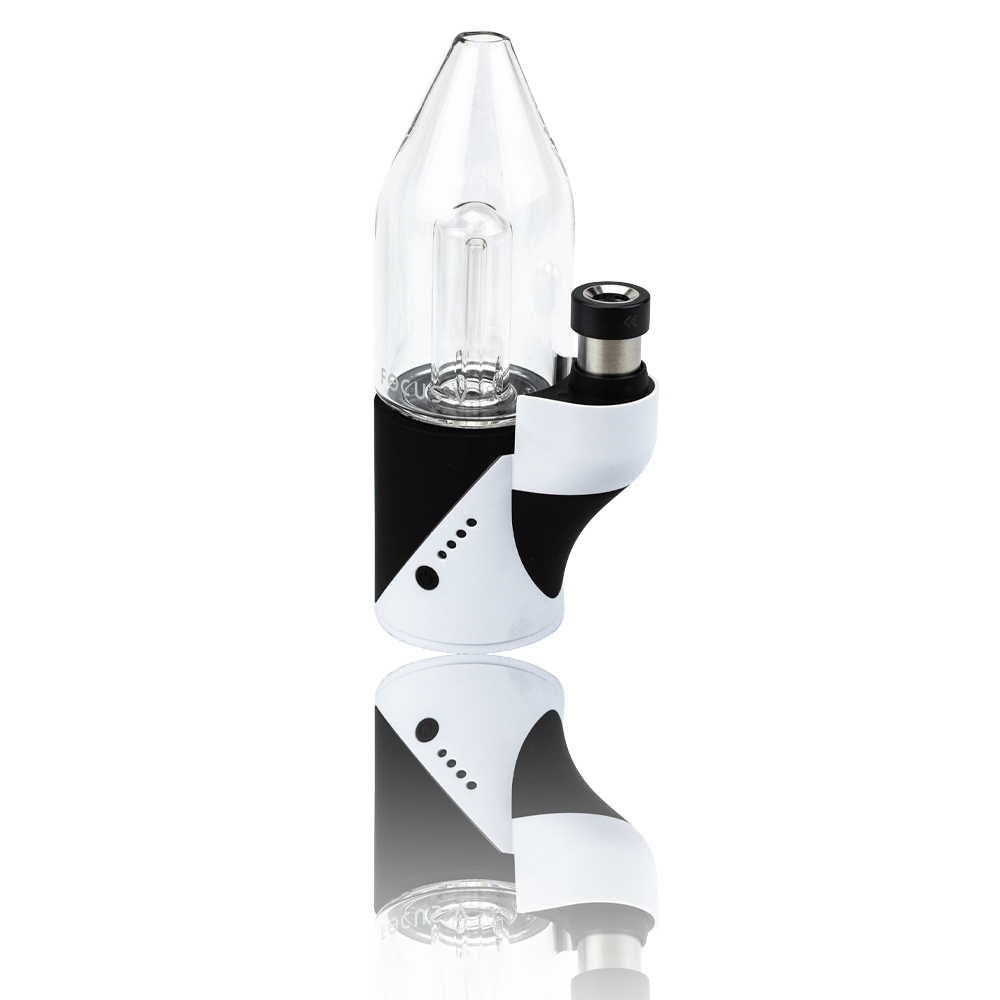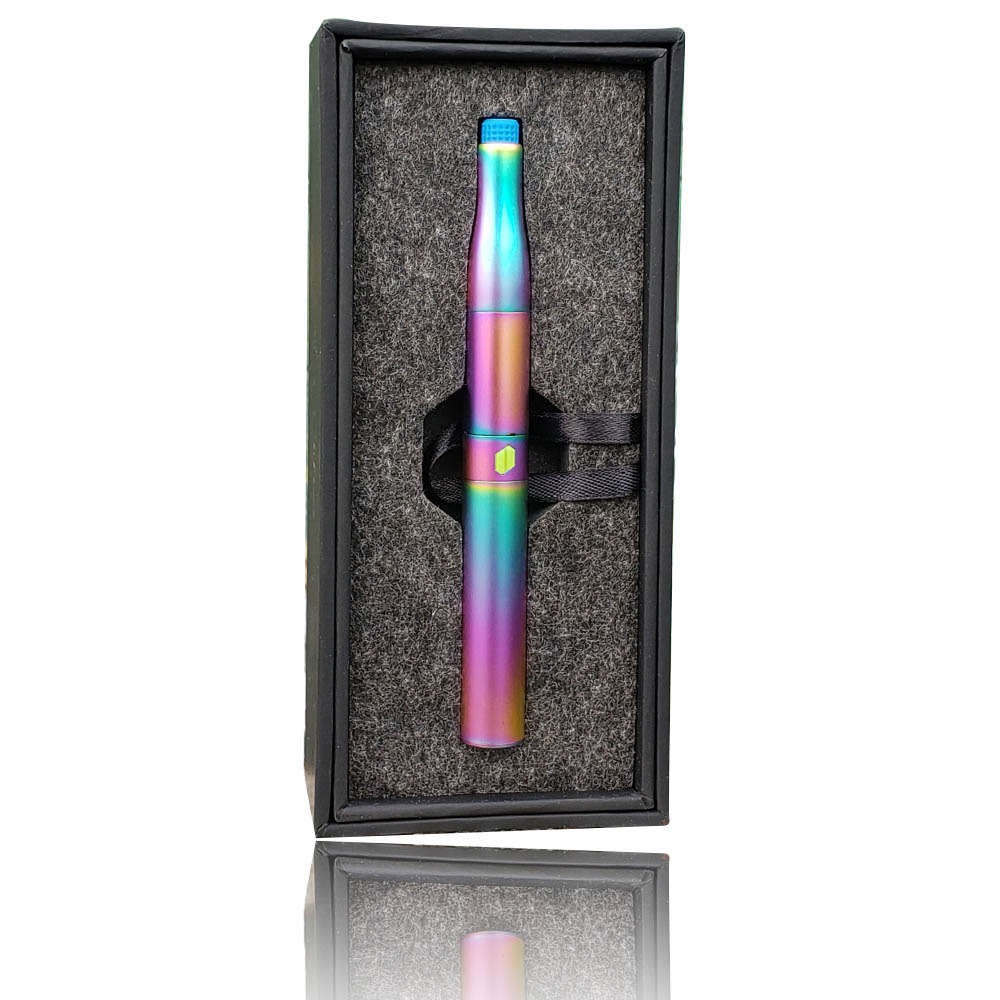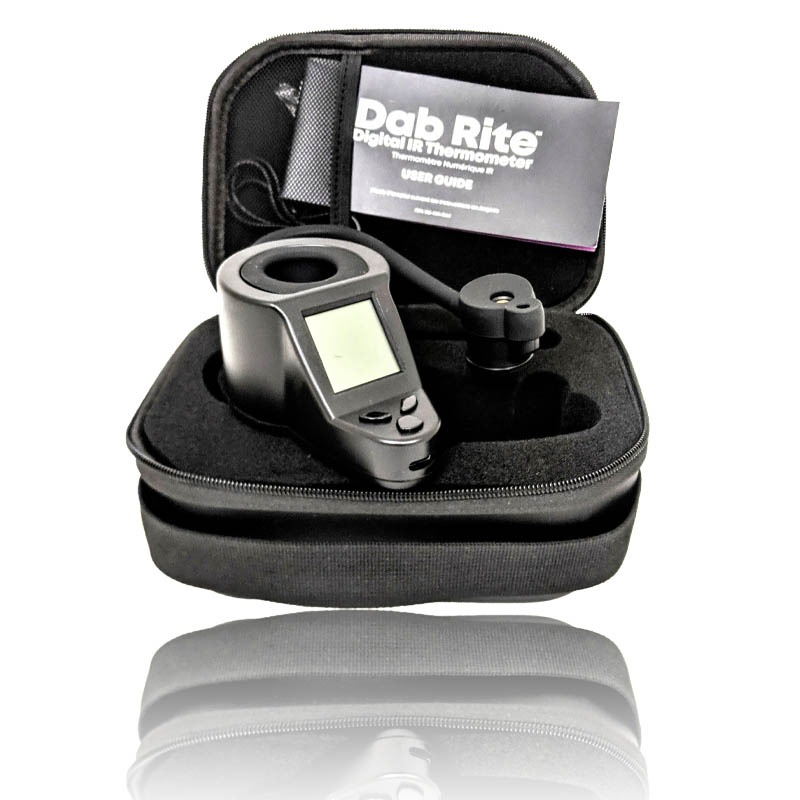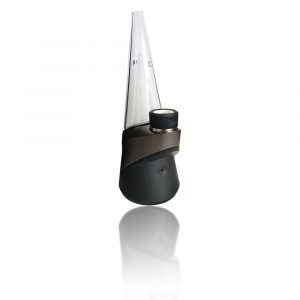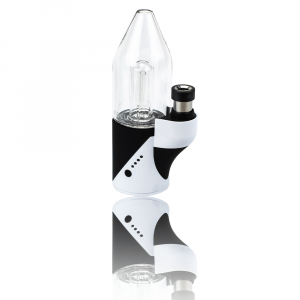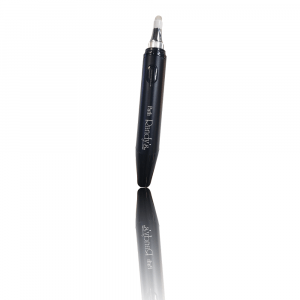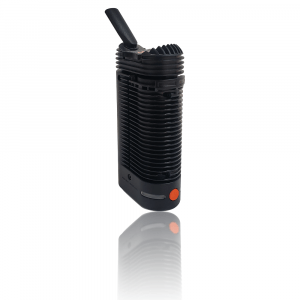 We've got a lot more than locally made clothing, jewelry, & hatpins in our shop. Check out some of the other fun things we offer.
Product Feature
Crafty+ Handheld Flower Vaporizer
From the people who brought you the Volcano Vaporizer: Introducing the Crafty+ an industry-leading handheld flower vaporizer! The Crafty+ features a 60-second heat-up time with up to 30% longer battery life than the previous Crafty unit. Dosing capsules ensure a proper and even hit every time. Quick charging and excellent design make the Crafty+ a must-have for vapor aficionados!
NOW IN STOCK AT HEADED WEST!
Product Feature
PuffCO Peak Pro
The second generation of PuffCo Peak Products is here! Introducing the PUFFCO PEAK PRO, the latest portable "Smart Rig. " The PUFFCO PEAK PRO features an impressive Large Capacity Chamber, Real-Time Temperature Controle, Wireless Charging (sold separately), Bluetooth App Enabled, and Customizable LED Lights!
NOW IN STOCK AT HEADED WEST!
Product Feature
Randys Grip
Randy's Echo Vape is a pocket-sized concentrate vaporizer designed to water-cool your dabs on the go! It's basically like an electronic mini-rig! The Randy's Echo utilizes the latest dab technology using a ceramic heating element surrounded by glass with no exposed metal and a glass water chamber on top!
NOW IN STOCK AT HEADED WEST!
Where to buy vapes in Denver?
Headed West is always stocked up with the latest in vaporizer technology!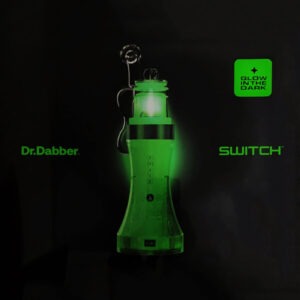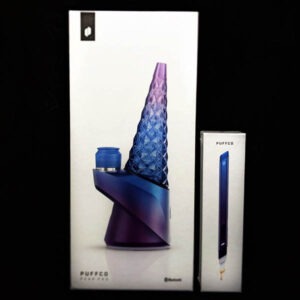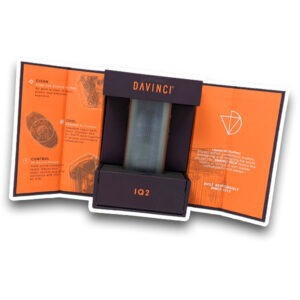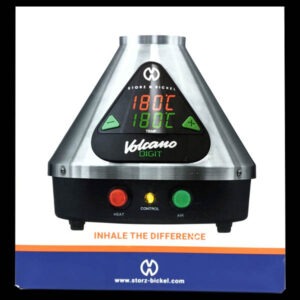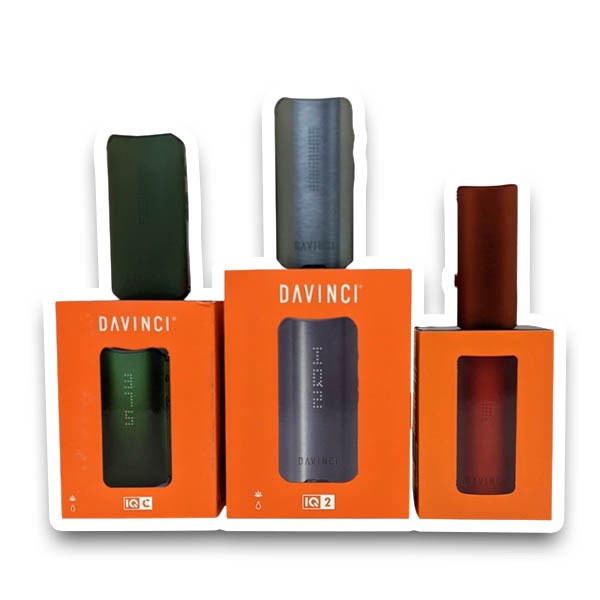 Learn How-To-Use your new vaporizers with us! Click the videos below to watch!
How to & Unboxing 
Carta Fous V
How to & Unboxing
Lucy by Oil Mate
How To & Unboxing
DaVinci Miqro
How To Use
Storz & Bickel Volcano
Contact Us Today To Learn More About Vaporizers
Trying to figure out which vape is the best bang for your buck? We can help with that.