Welcome to Headed West!
Headed West is where you go to find Denver's best smoke shop, head shop, vape shop, and detox shop all rolled into one giant shop of goodness. We provide a constantly growing selection of smoking accessories, glass smoking pipes & bowls, detox, vaporizers, and more. Our customers enjoy an in-depth view into the culture of smoking through each of our two Denver locations. Stop in today to see our huge inventory for yourself. >> Locations
"Denver's Premier Smoke Shop & Lifestyle Store!"
Washington is trying to ban the use of kratom in the United States. Let the White House know kratom is safe and should remain as a dietary supplement.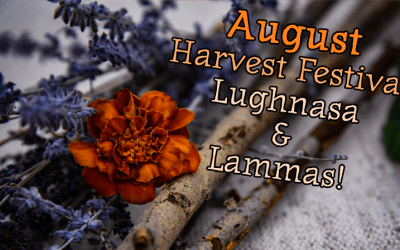 Celebrating Lughnasa & Lammas Happy Lughnasa/Lammas everyone! Today is the day we start to celebrate the Harvest season!! Celebrated on the first of August or the halfway point between the Summer Solstice and Autumn Solstice, Lughnasadh or Lughnasa marks the...
read more
Something is wrong.

Instagram token error.
HEADED WEST Offers the BEST Pipes, Water Pipes & Accessories and has a HUGE inventory to prove it!

See for yourself at one of our two Denver locations.
What Our Customers Have to Say:
4.9

out of

5

based on

17

reviews.
Overall rating:
Best of the best!
★★★★★
"
Headed west always has a great selection and even better service. Friendly and knowledgeable staff
"
Great Experience
★★★★★
"
5 stars! Awesome staff always makes you feel comfortable. They know the products and the shops have an extensive selection of products. Keep up the great job!
"
Best shop in town!
★★★★★
"
Best selection I have ever seen, I was like a kid in a candy store. Been here numerous times and there is always something new to check out. Great atmosphere too
"