Welcome to Headed West, Denver's Premiere Smokeshop!
Headed West is where you go to find Denver's best smoke shop, head shop, vape shop, and detox shop all rolled into one giant shop of goodness. We provide a constantly growing selection of smoking accessories, glass smoking pipes & bowls, detox, CBD, vaporizers, and more. Our customers enjoy an in-depth view into the culture of smoking through our convenient south Denver, Englewood location. Stop in today to see our huge inventory for yourself. >> Visit us!
"Denver's Premier Smoke Shop & Lifestyle Store!"
Washington is trying to ban the use of kratom in the United States. Let the White House know kratom is safe and should remain as a dietary supplement.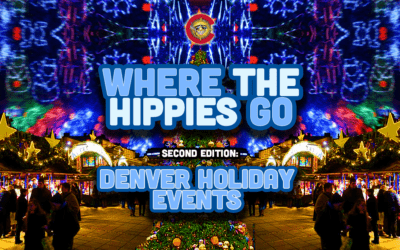 Where the Hippies Go – Denver Holiday Events Headed West's Denver Holiday Event Guide 2022 How do you celebrate the Holidays in Denver? Are you a decorating fiend, party thrower, or obsessed with everything holiday?! Well, if you answered yes to any of those...
read more
HEADED WEST Offers the BEST Pipes, Water Pipes & Accessories and has a HUGE inventory to prove it!

See for yourself at our Englewood location just south of Denver!