Welcome to Headed West!
Headed West is where you go to find Denver's best smoke shop, head shop, vape shop, and detox shop all rolled into one giant shop of goodness. We provide a constantly growing selection of smoking accessories, glass smoking pipes & bowls, detox, CBD, vaporizers, and more. Our customers enjoy an in-depth view into the culture of smoking through our convenient south Denver, Englewood location. Stop in today to see our huge inventory for yourself. >> Visit us!
"Denver's Premier Smoke Shop & Lifestyle Store!"
Washington is trying to ban the use of kratom in the United States. Let the White House know kratom is safe and should remain as a dietary supplement.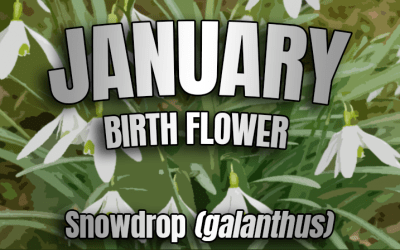 January's Birth Flower Did you know that January's birth flower was considered a bad omen? When people would see these flowers they would expect death to come their way! This delicate flower is often the first to poke through the snow in late winter and is now seen as...
read more
HEADED WEST Offers the BEST Pipes, Water Pipes & Accessories and has a HUGE inventory to prove it!

See for yourself at our Englewood location just south of Denver!