What's New at Headed West?
Headed West is a little shop in Englewood, Colorado, serving the community for 25+ years. Those that know us know we stock our little store packed to the brim! For those that don't, we invite you to explore our endless selection that grows every day!
With the amount of inventory that gets added to our store, sometimes the new products go unseen, so the point of this blog is to showcase all the latest and exciting goodies that have come into our shop for all to see!
This will be an ongoing blog updated monthly, so make sure you keep scrolling to the bottom!
*items featured on this page sell out fast and stock is always changing
You don't want to miss out on these!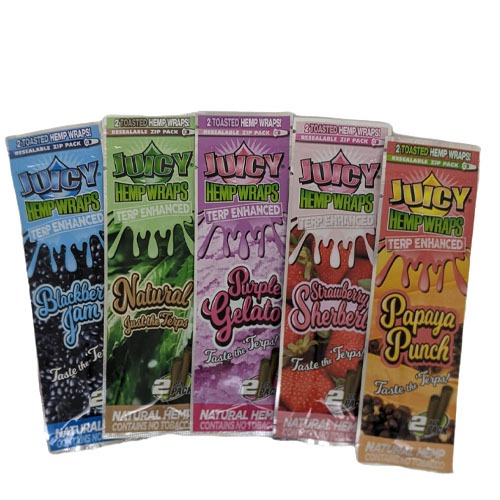 Juicy Hemp Wraps
Springtime flavors to take your smoking experience to the next level! Terp enhanced flavors like Blackberry Jam, Purple Gelato, Strawberry Sherbert, and Papaya Punch!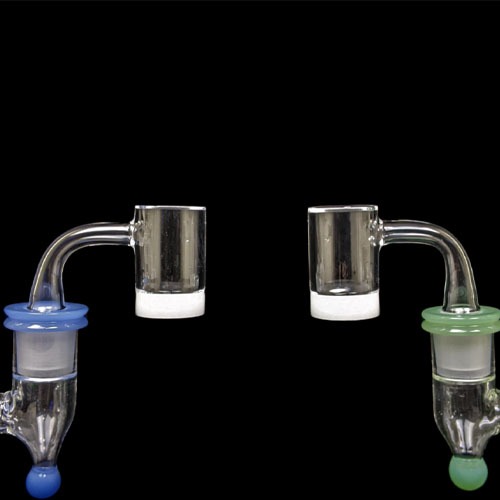 Highly Educated Quartz Bangers!
25mm OD / 19mm ID Bucket
Extended Bucket Depth
Fully Worked Seals
Laser Etched Logo
Beveled Edge
Opaque Basin
USA Sourced Semiconductor Grade Clear Fused Quartz
USA Sourced Semiconductor Grade Opaque Quartz
Designed and Manufactured in the USA
Randy's Silicone Ashtray!
Silicon ashtrays are great for ash or sticky waxes! The Randy's Silicone Square Ashtray holds both sizes of GOG fittings, pokers, dabbers, and all the tools for dabbing or smoking! Best of all they are heat safe and almost indistructable!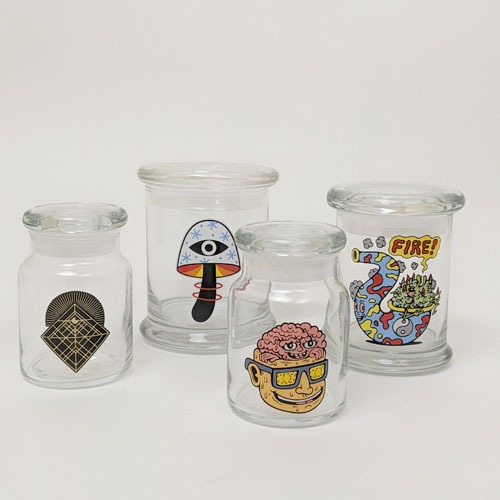 Keep that stash fresh with these air-tight glass jars from 420 Science! Find a jar that fits your style with over 50 different art patterns!
My Bud Vase Jewel Collection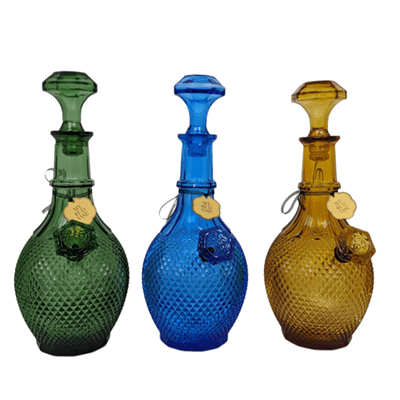 •  Jewel diamond-patterned glass decanter with topper – H: 12.5 inches with topper W: 5 inches
•  Custom large matching bowl & 6 inch fixed downstem
•  My Bud Vase® cloisonne logo poker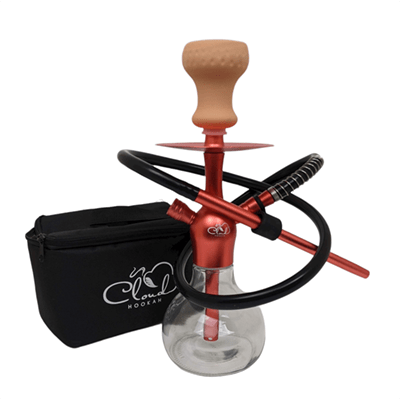 Cloud Hookah features an impressive finished metal design, easy grommet glass attachment, silicone hose, metal mouthpiece, and a clay bowl! 
We are changing up the waterpipe and rig selection daily! Check out these freshies!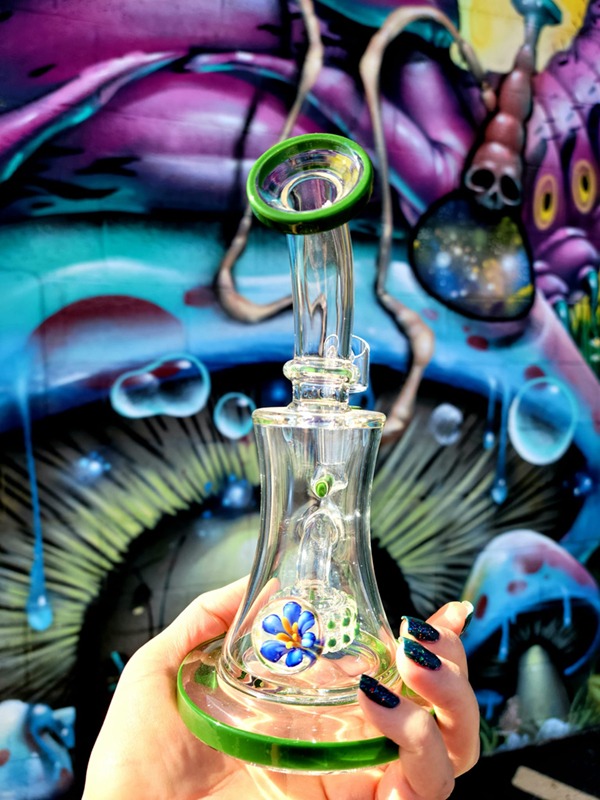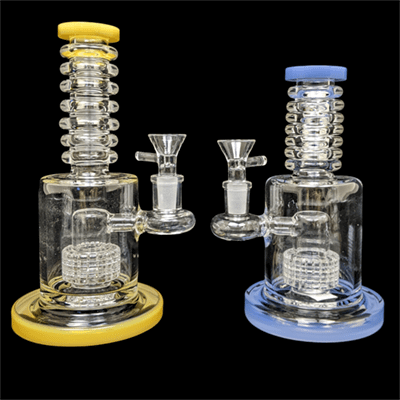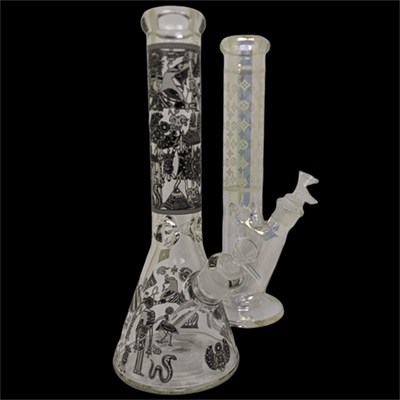 We bring in so much glass that it's hard to keep track of! Here are some of the best new arrivals that we hand-picked to share with you!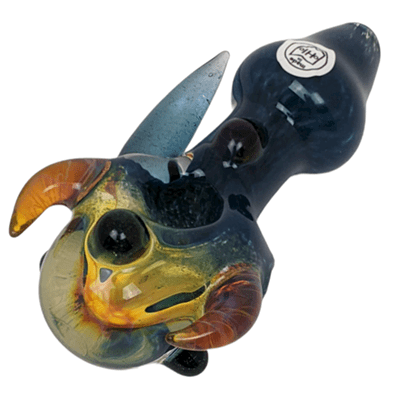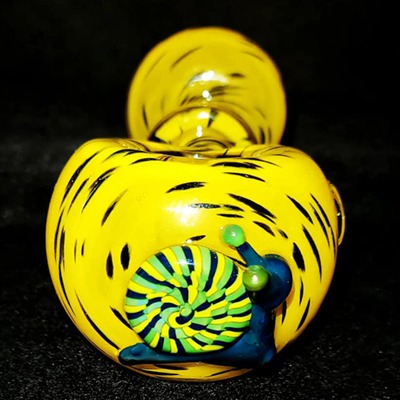 The Best Time of the Year calls for the BEST new Items!
Dr. Dabber Switch Glow in the Dark
Dr. Dabber Switch
Remember going to those super dark laser-tag rooms and seeing everything glow-in-the-dark? Why not recreate that feeling at home with the New Limited Edition Dr. Dabber Switch Glow-in-the-Dark vaporizer!
– Psychedelic Green illumination
– Induction Technology 
– Rapid & Consistent Heating
– Flower & Waxes
– 100 uses on single charge!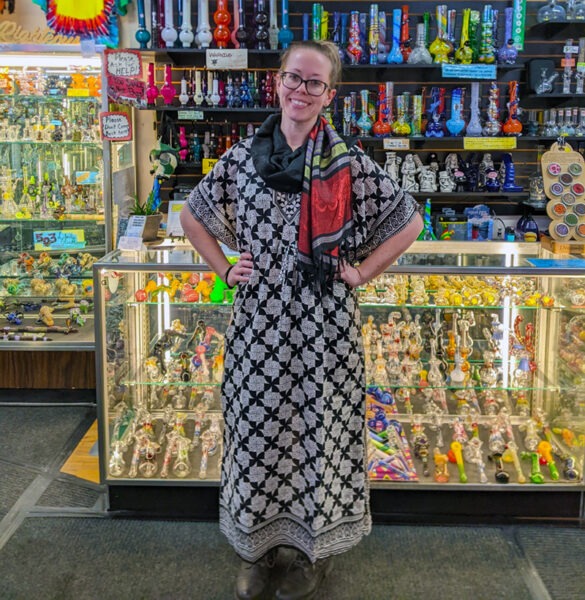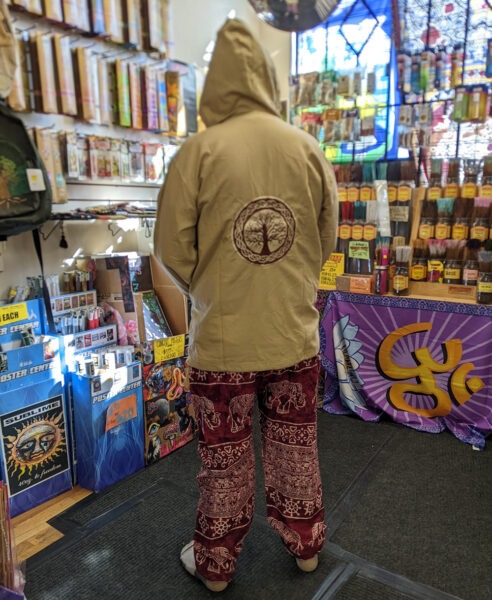 Spring Fashion
Gotta look fresh, right? Headed West is fully stocked up with all the new Spring Fashion from Sure Designs to Liquid Blue and everything in between. Check out all the styles we have in stock by visiting our store!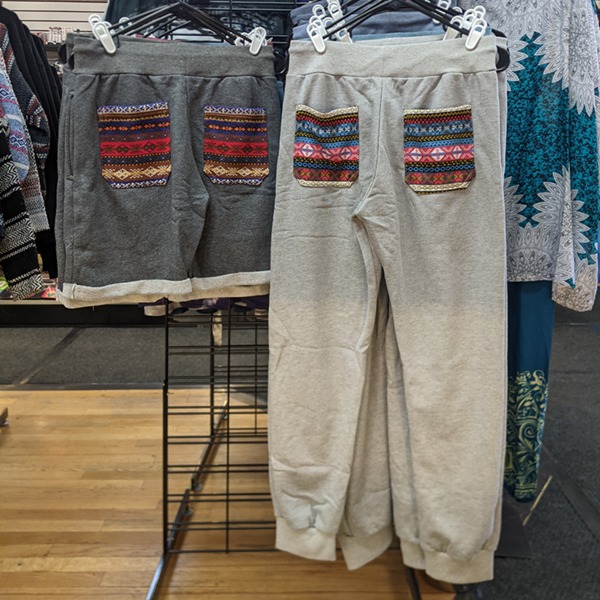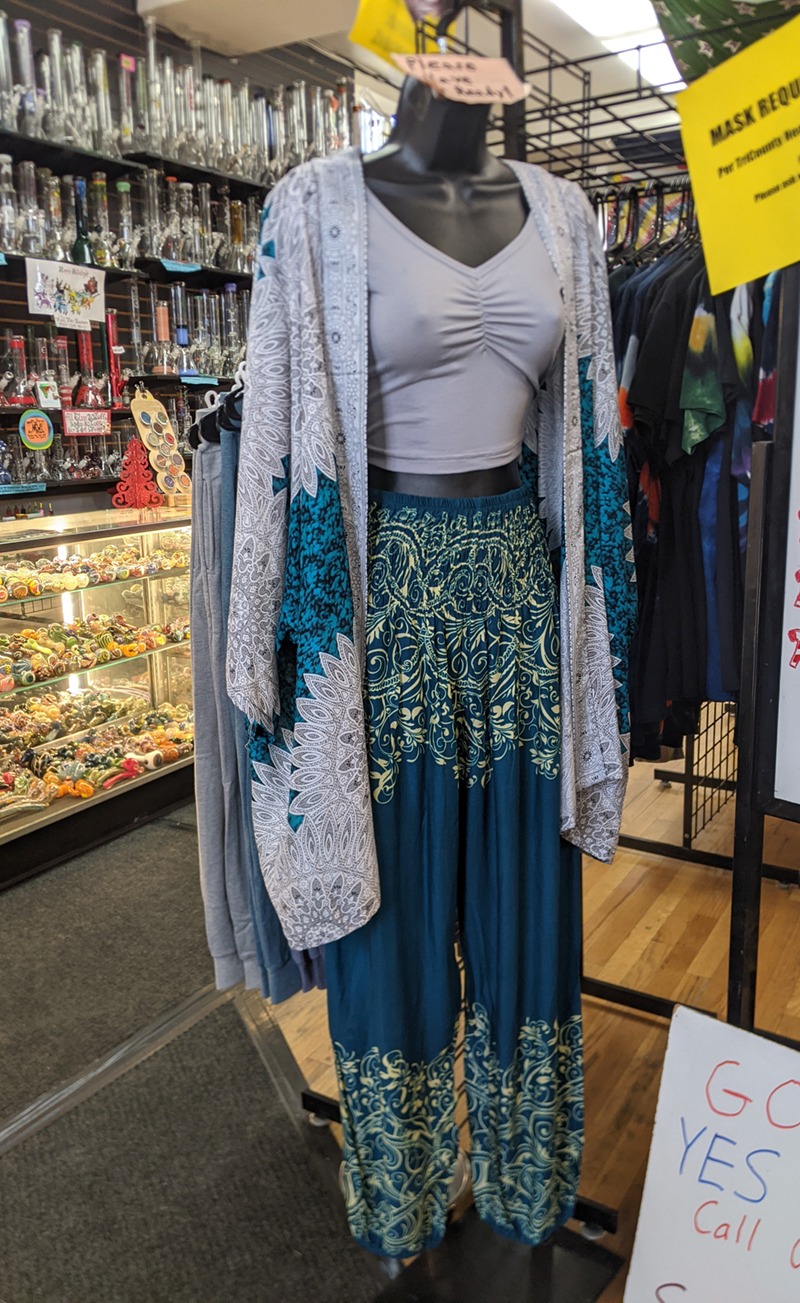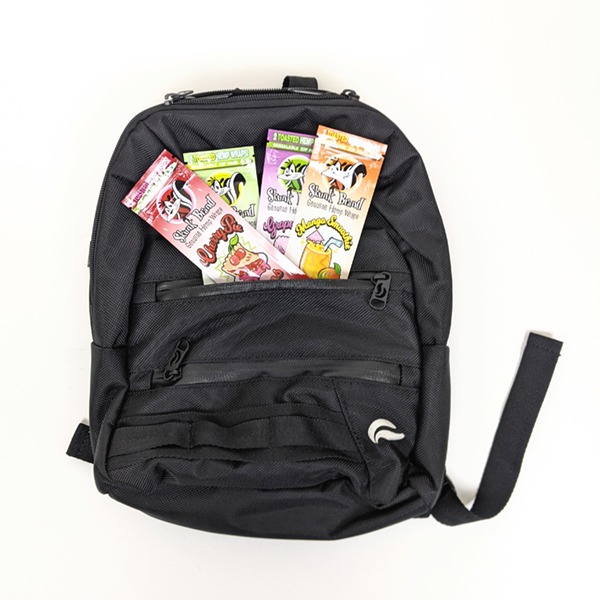 Lots of new amazing glass art is here from Waldo's Wonders from over 50 glass artists based out of Minnesota.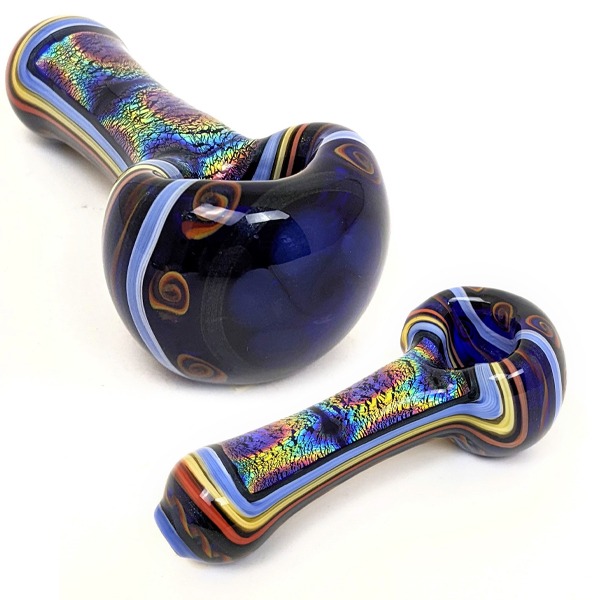 Sometimes you gotta take your stuff to go and be low-key. That's where the Puffco Budsy comes in! Screw the cap off, fill it with water, pack a bowl, then flip the spout from closed to open to access the mouthpiece and enjoy your sesh!
All-in-one design, no electronics, ceramic bowl, and silicone handle!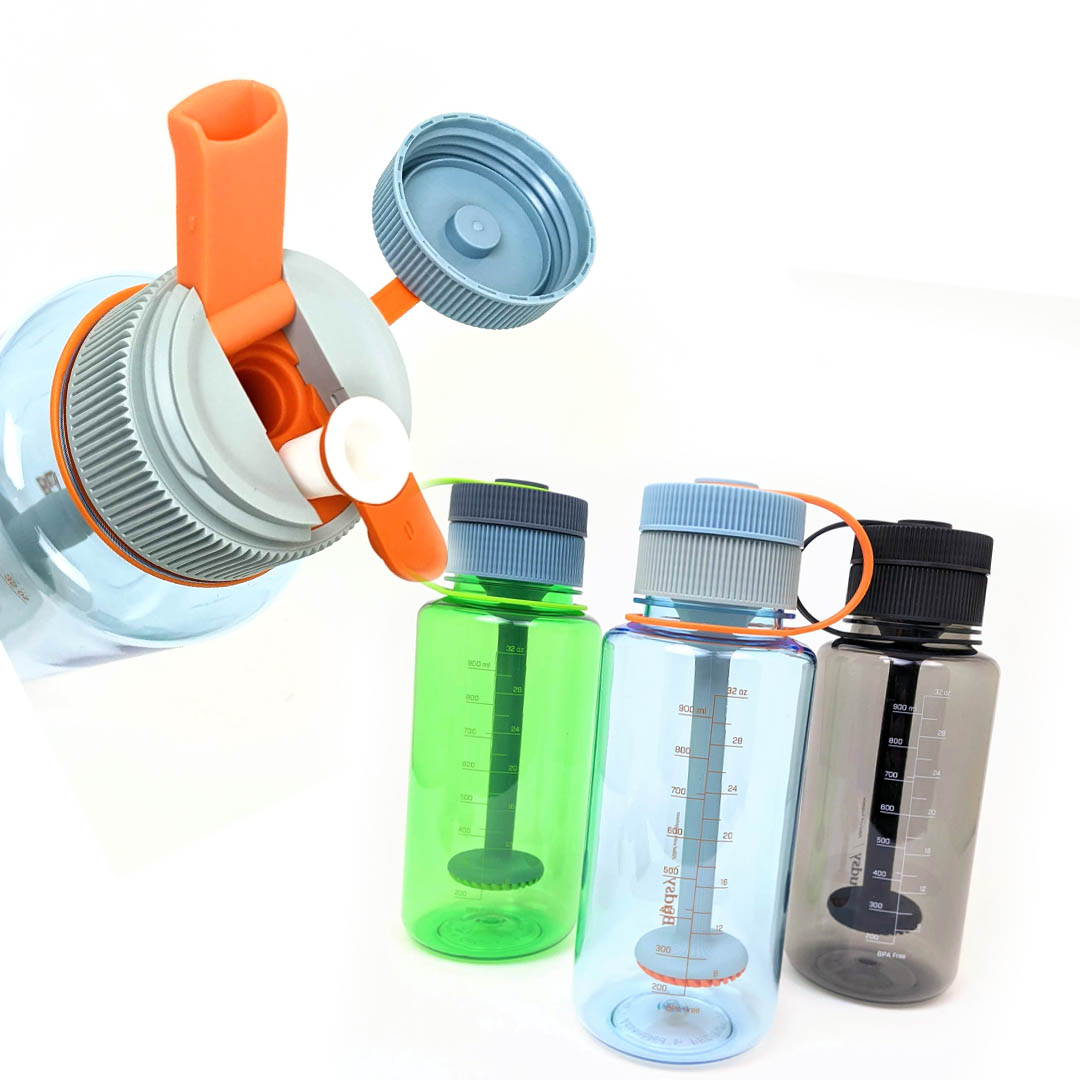 Wear a piece of Colorado nature! We have new jewelry that's handcrafted with love in Littleton, Colorado. These geometric nature modern jewelry designs are truly one of a kind, like nature and you! 
NEW CBD Gummies from CBdistillery
Sleep Synergy – CBN + CBD with Elderberry
Daytime Synergy – CBG + CBD with Orange
Strawberry CBD 30ct Gummies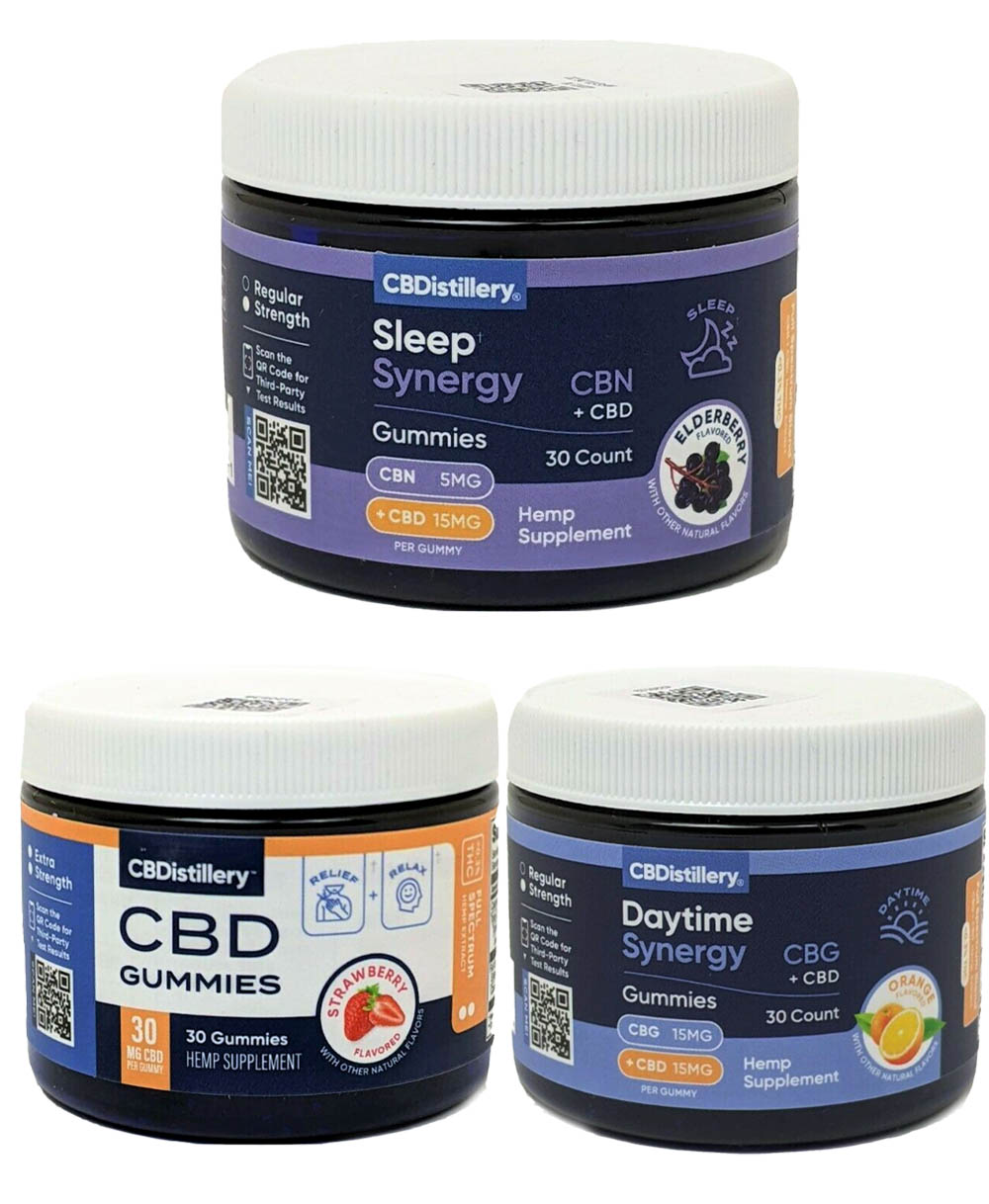 We are feeling super LUCKY with these new items!
Aromafume Chakra Mist
Seven different natural mists to help balance each chakra! Each Chakra mist is made of sustainably sourced natural aromatic materials. Mixes of flowers, fruits, resins, and woods each different to lighten the room and help balance you and your space!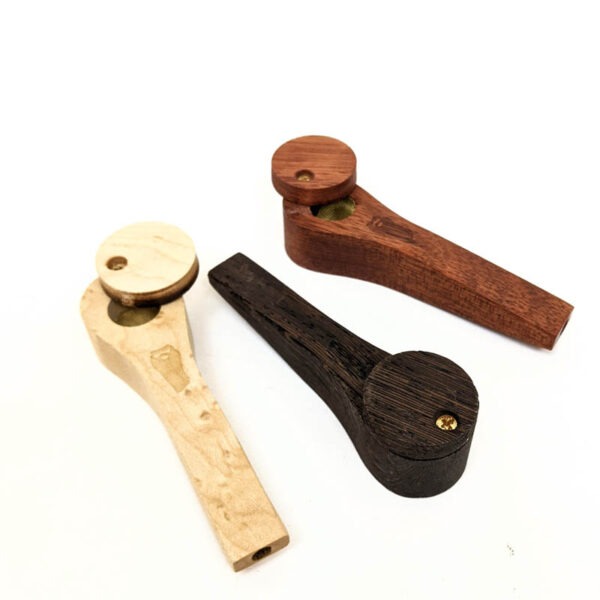 Wooden Pipes
We never will forget where we came from! We always have the backs of the old-school smokers! Check out these new pocket-sized wooden pipes!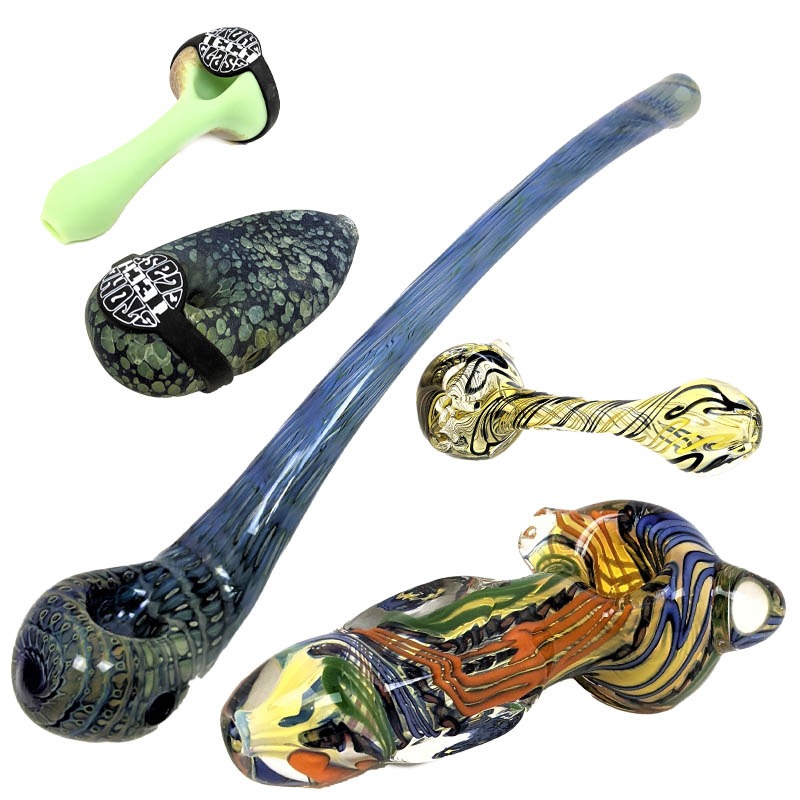 Fresh Glass!
New and returning glass! 2 foot long Gandolf style pipes from local artist Erik Stecker, Heavy inside-out double-blown glass pipes, sandblasted stone-looking pipes, and awesome fumers!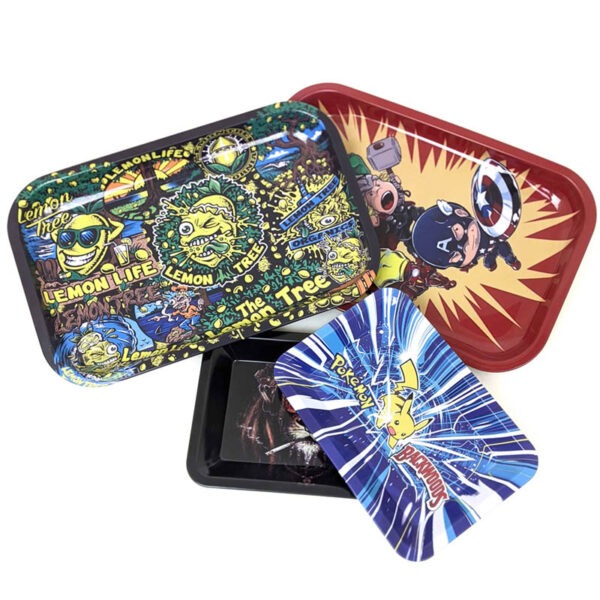 Rolling Trays!
Keep all your goodies in one place! New styles are always coming in and rolling out! If you like one you see, we suggest grabbing it before it's too late cause these things are H.O.T!
Disposable Vapes
Looking for the latest disposable vapes? We got them!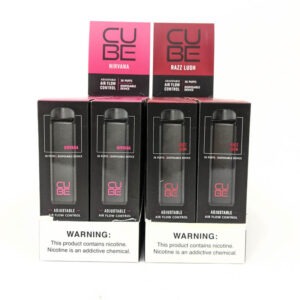 CUBE – 3k hits & Adjustable Airflow
Flavors & Stock vary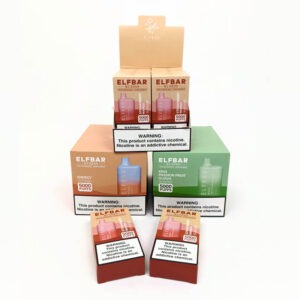 ELFbar – 5k hits & Compact Size
Flavors & Stock vary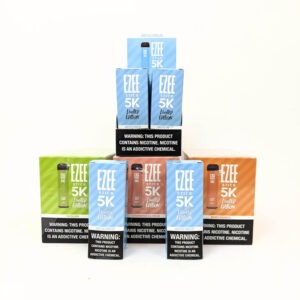 EZEE – 5k hits Limited Edition
Flavors & Stock vary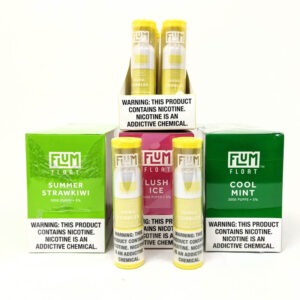 Flum – 3k hits/5%
Flavors & Stock vary
What's New – February 2022
We LOVE, LOVE, LOVE bringing the hottest and best products into our shop to share with you and that's what this month is all about!
Stundenglass Kompact Gravity Infuser
Stundenglass Kompact Gravity Infuser
The Kompact is a 360-degree gravity pipe system made in a portable size and comes with a travel case! The set includes a bowl kit and 14mm joint so you can connect it to any vape! The Kompact device also includes a three-foot-long silicone hose with a mouthpiece!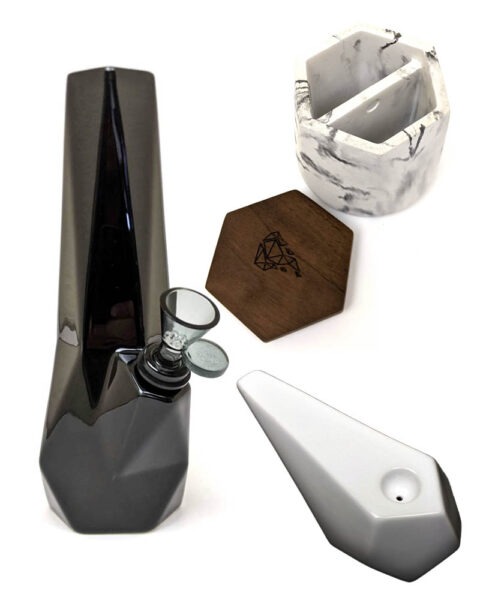 BRNT Design Ceramic
New-Age functional ceramic art featuring modern design with smokers in mind. Easy to clean and looks great in your collection!
Hexagon Waterpipe – Glass on Glass Fittings, Diffused Downstem, & Modern Design
Malua Jar – Hexagon shape, Split-Storage, & Airtight Seal.
Prism Handpipe – Fits perfect in your hand, stain-resistant, & 2 display positions.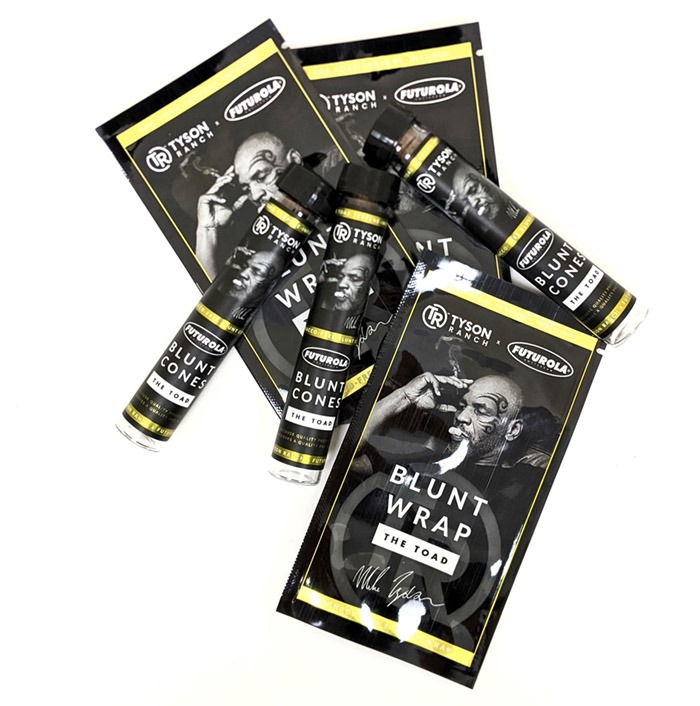 Tyson Ranch x Futurola – Blunt Wrap
The Toad King Size Blunt Wrap is an all-natural terpene-infused blunt wrap inspired by Mike Tyson.
The Tobacco-Free Wraps measure 4.3 inches long perfect for 2+grams of flower
Zero additives and feature a slow burn design. 
Tyson Ranch x Futurola – The Toad Cone
The Toad King Size Cone is infused with natural terpenes, easy for packing, and slow-burning.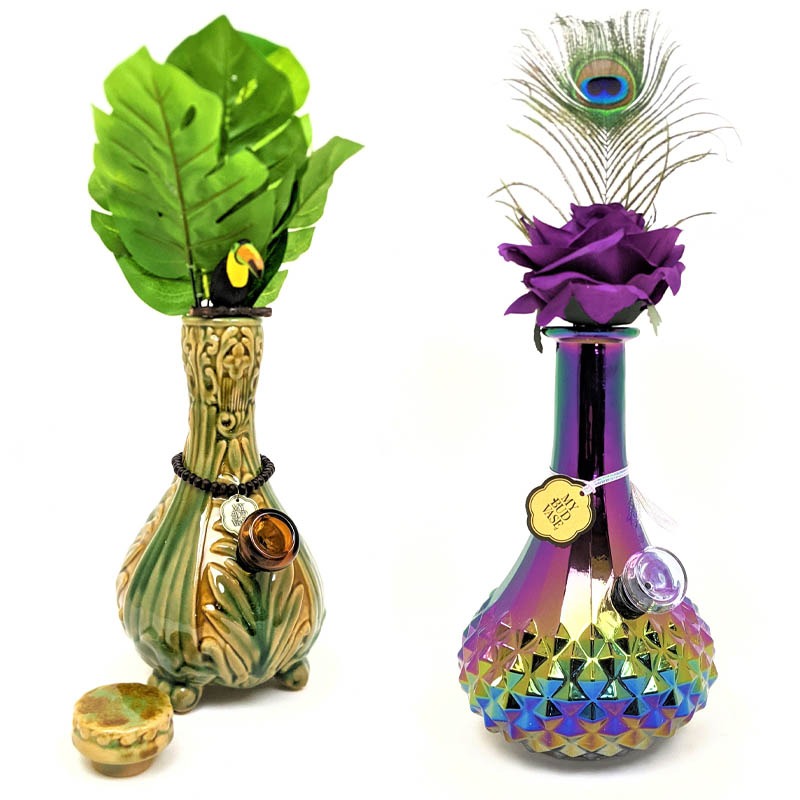 My Bud Vases – Hand Crafted Function Art.
These beautiful creations belong in your collection!
My Bud Vases are crafted from high-quality glass, porcelain, or ceramic materials then assembled by hand in Charleston, South Carolina.
The Floral arrangement doubles as a poker to clear your bowl!
Featured products
Aurora – Iridescence shine, glass bubble bowl, purple rose bowl poker, and a peacock feather. 8 x 5 inches
TocaCabana – Exotic porcelain vase, multi-color glaze, toucan stemmed poker, wooden beaded bracelet, bubble bowl, and green foliage! 9.75 x 4.5 inches
*styles are not guaranteed to be in stock

Keeps Waterpipe/Rig clean for up to 40 bowls!
Viscosity provides better draw
reduces unwanted smell
Eliminates the need to deep clean with chemicals
Proprietary Blend Of All Natural Mineral, Vegetable, and Fruit Extracts
12 FL OZ
Non-Toxic
What's New – January 2022
January brings us a whole new year of epic products and sweet new goodies. Make sure that you visit our January Blog for sales info and more!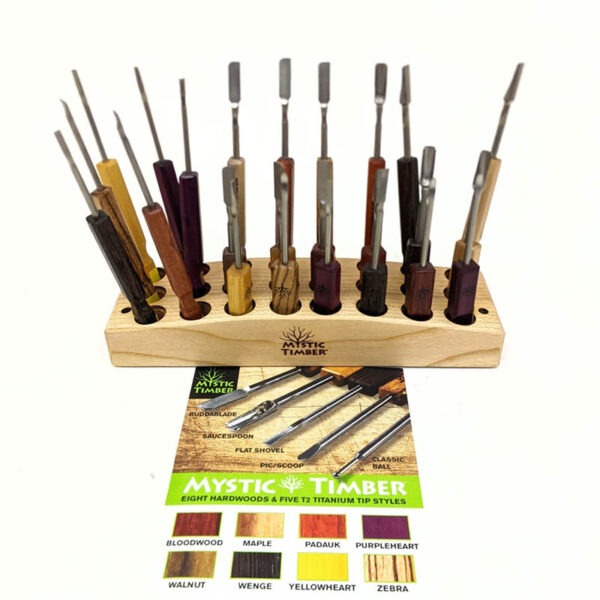 Handcrafted Wood Handles Made in the USA
t2 Titanium Dab Tips
Styles include: Blade, Scoop, Shovel, and Pic
Two Handle Styles
Six Species of Hardwood
Since 2010
Zong – Iconic Glass Waterpipes and Pipes
The Iconic ZONG brand of water pipes and hand pipes makes its triumphant return to Headed West. They are known for their one-of-a-kind style water pipe but with modern Glass on Glass fittings. These water pipes are known to pack a powerful punch. The kinks in the neck add extra space to collect smoke and prevent water spillage if it's knocked over! 
Featured Products
Iconic "Z" Zong Waterpipe – From 12″ – 24″ tall and feature thick colorful silver fumed bases. 
Thick Hand Pipes – Zong hand pipes are some of the thickest on the market! Most Zong hand pipes include dichroic glass, fuming, and a color palette like no other!
*styles are not guaranteed to be in stock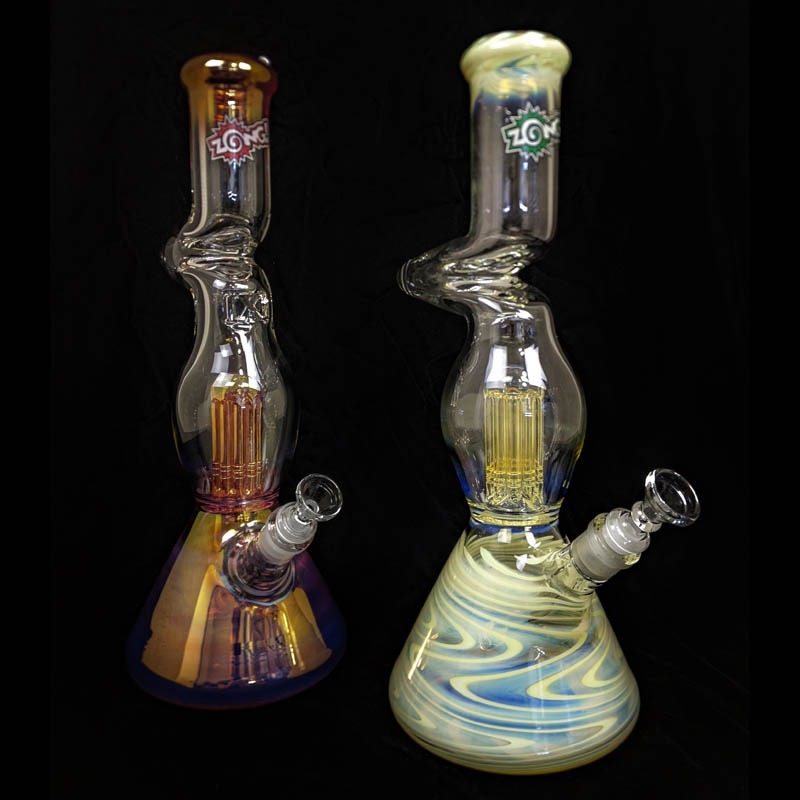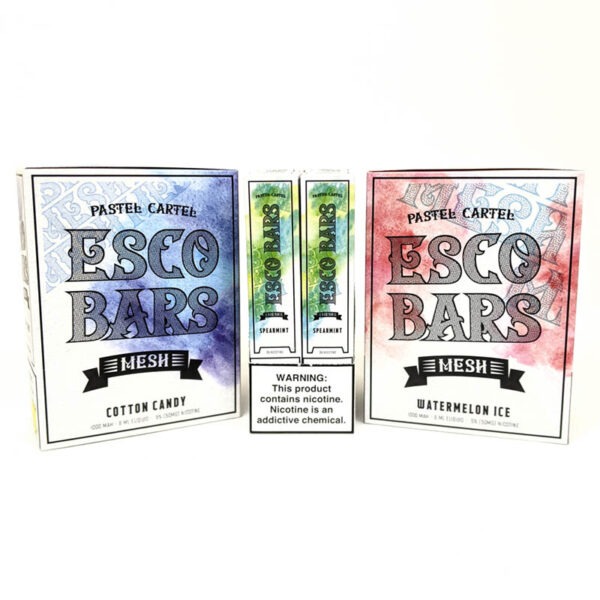 Mesh Coils
5% Strenght
1000mAH battery
2500 Puffs Each
Rotating Flavors (stock varies) Strawberry Ice, Watermelon Ice, Red Apple, Cotton Candy, Orange Limeade, Grape Ice, and more!
Beautiful Burns Pre-Rolls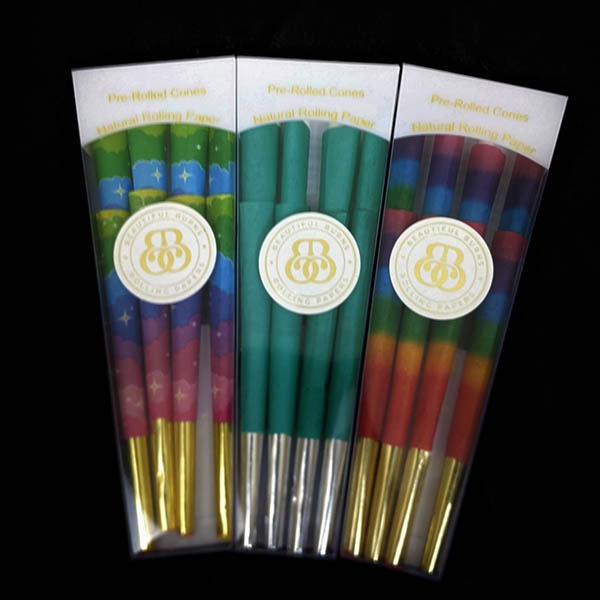 Slow-burning Palm Paper
Ultra-Thin paper
Natural Pigments
Amazing styles
1g -1.5g capacity
The Peak Pro Indiglow & 3d Chamber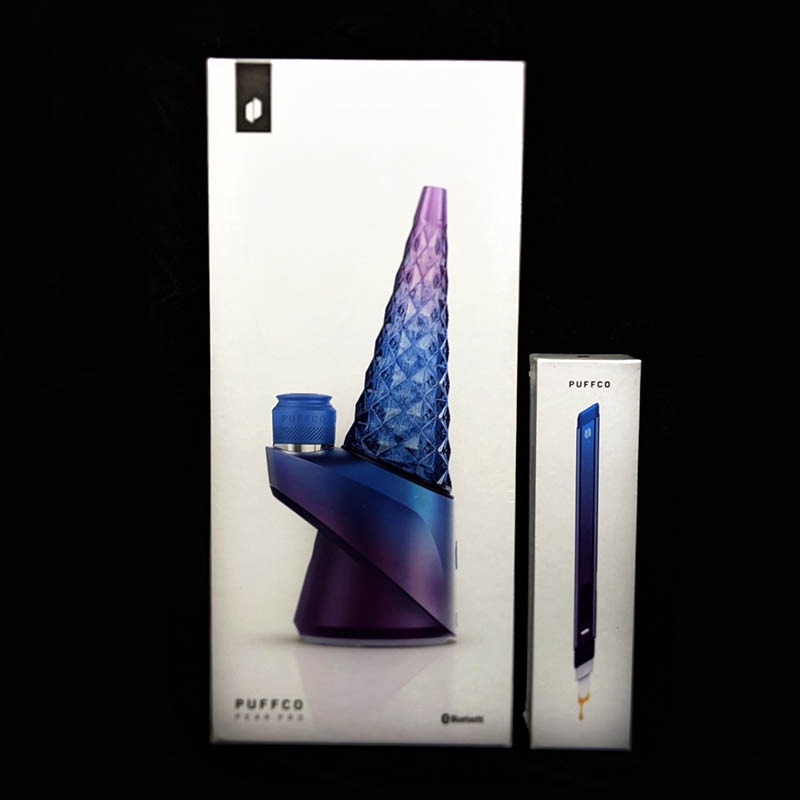 The Puffco Peak – Indiglow
The Puff Co Peak Pro Indiglow features a smooth purple and blue gradient that fades from the top of the sacred geometry-inspired molded dome through the entire silicone base.
Wireless Charging with Optional Power Dock
Bluetooth App Capability
Real-Time Temp. Control
Oculus Carb Cap
40% larger chamber than the OG Peak
Featured Puffco Products
Puffco Hot Knife – An Electonic heated loading tool, perfect for loading concentrates effectively with no mess!
Puffco 3D Chamber – Better flavor, faster heat-up, and more efficient on the battery life of the Peak!
*styles are not guaranteed to be in stock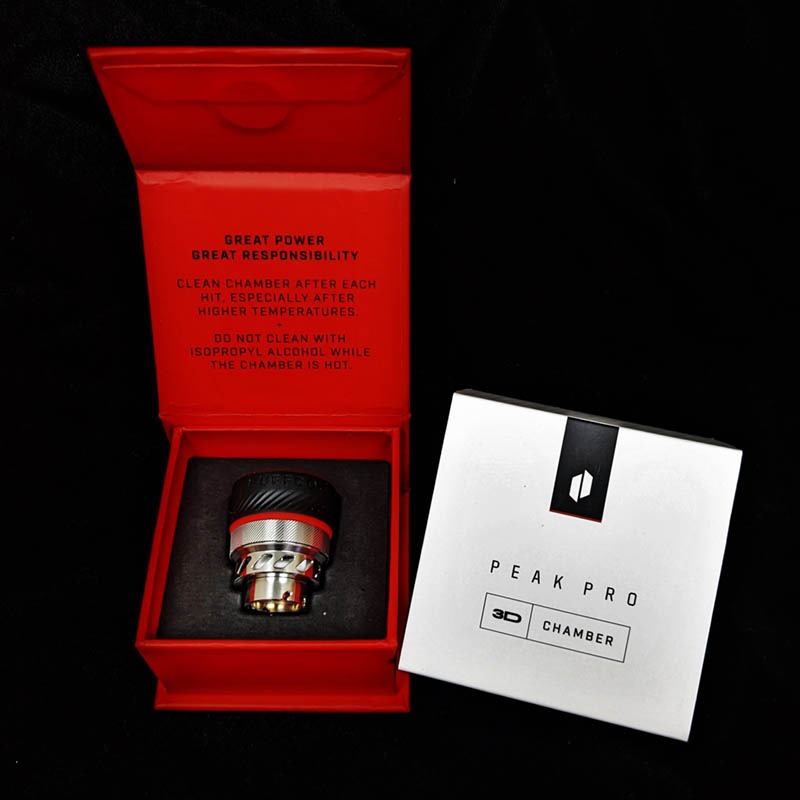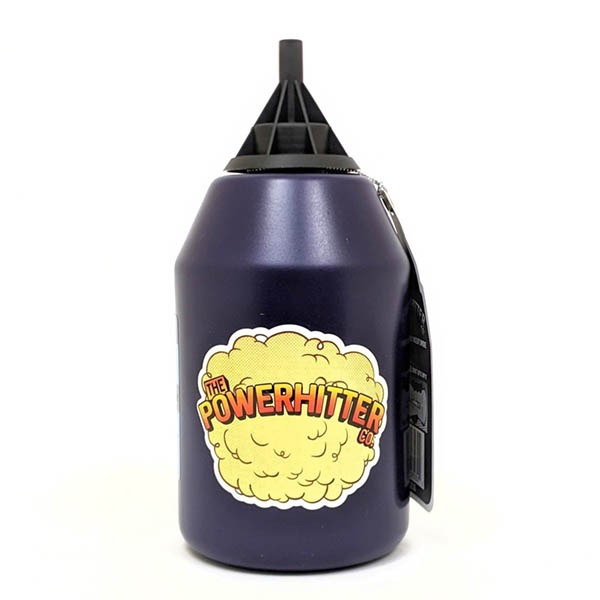 Holds 1 Cone or handroll
Since 1970
How does it work? 
Insert a lit Cone into the special holder inside the cap. Screw it on cover the carb and "Grip It and Rip It!"