Clothing, Purses, Hatpins & Jewelry
Buy Clothing & Accessories in Denver, CO
Locally made clothing, purses, jewelry, and more! Headed West carries a large variety of culture clothing, t-shirts, hats, purses, bags, wallets, hatpins and jewelry. Our selection is seasonal and is always changing. A great place to shop for your favorite band merchandise, gifts or back to school gear! Find brands such as: Headspace, Chiefton Supply CO, Grassroots California, Anvil Metal Studio, Ayala Bar, Jilzarah, Gypsy Rose, Jayli, Liquid Blue, Dime Bags, Ixchel, Blue Sky, Jedzebel, Willow, Soul Flower, and more!
We've got a lot more than locally made clothing, jewelry, & hatpins in our shop. Check out some of the other fun things we offer.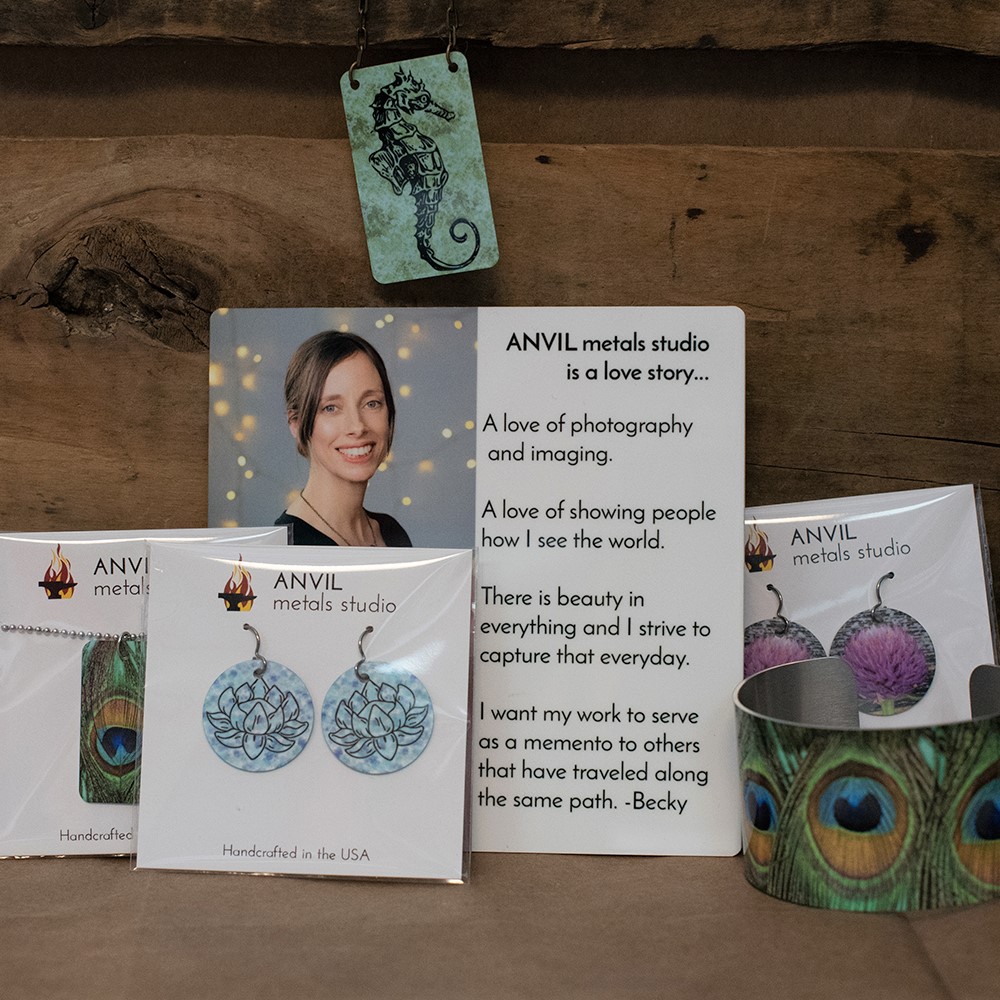 Product Feature
ANVIL Metals Studio Jewelry
If you're looking for a unique and durable piece of jewelry, then check out our inventory of ANVIL Metals Studio Jewelry! All of their products are handcrafted using a specialized process that results in a aluminum piece of art that is both waterproof and scratch resistant. The artist creates each piece herself in her studio to make sure the original vision is embodied in the final piece. That's a lot of love going into each and every single piece!
Product Feature
Chiefton Supply Co Clothing
Each of our three Denver locations carries an extentive selection of men's and women's clothing by Chiefton Supply Co. Find designs in all shapes and sizes… but you better hurry cause these designs never stay on the selves for long!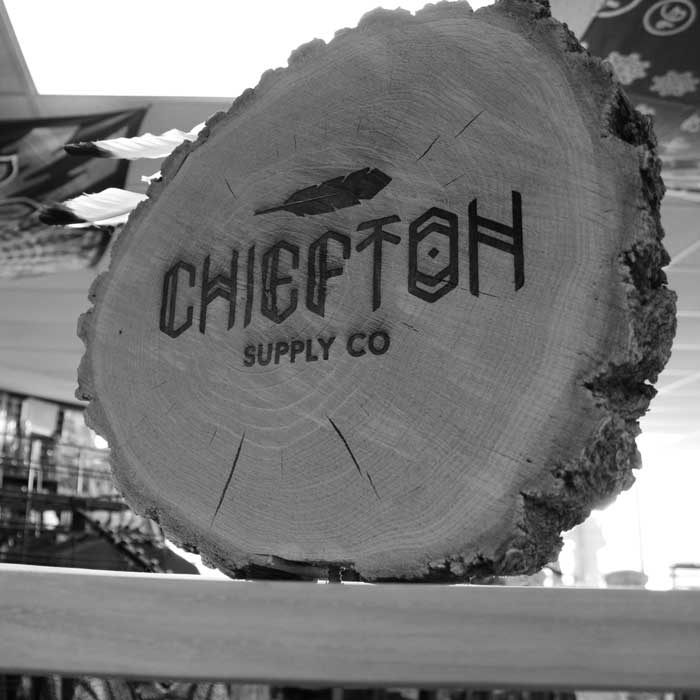 Contact Us Today To Learn More About The Local Stuff We Sell
Support Local. Shop Local. Always.