Clothing, Purses, Hatpins & Jewelry
Buy clothing, purses, jewelry, and more
Locally made clothing, purses, jewelry, and more! Headed West carries a large variety of culture clothing, t-shirts, hats, purses, bags, wallets, hatpins, and jewelry. Our selection is seasonal and is always changing. We are the best place to shop for your favorite band merchandise, gifts, or back-to-school gear!
Find brands such as: Skunk Bags, Grassroots California, Anvil Metal Studio, Ayala Bar, Jilzarah, Gypsy Rose, Jayli, Liquid Blue, Dime Bags, Ixchel, Blue Sky, Jedzebel, Willow, Soul Flower, and more!
Click through our gallery to get a small taste of what we offer! >>>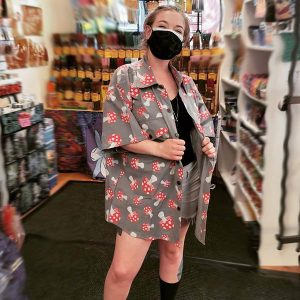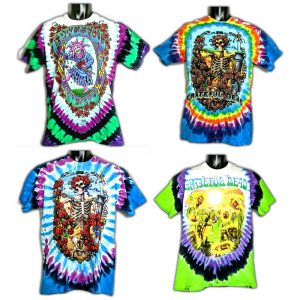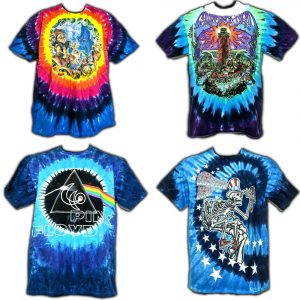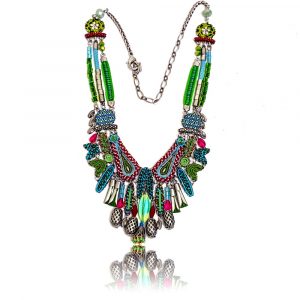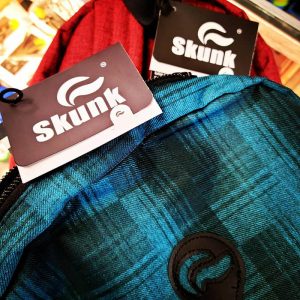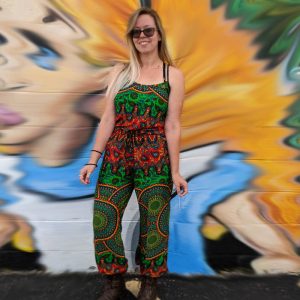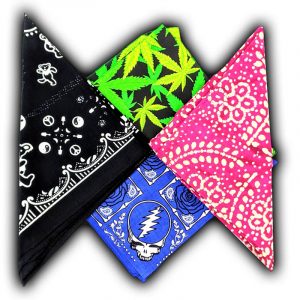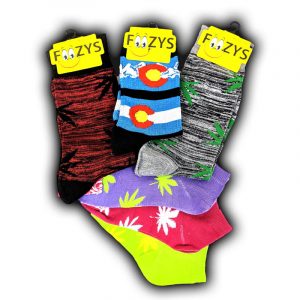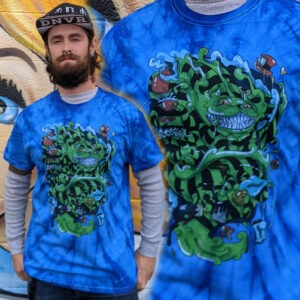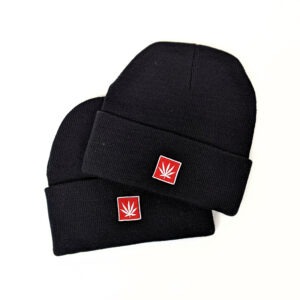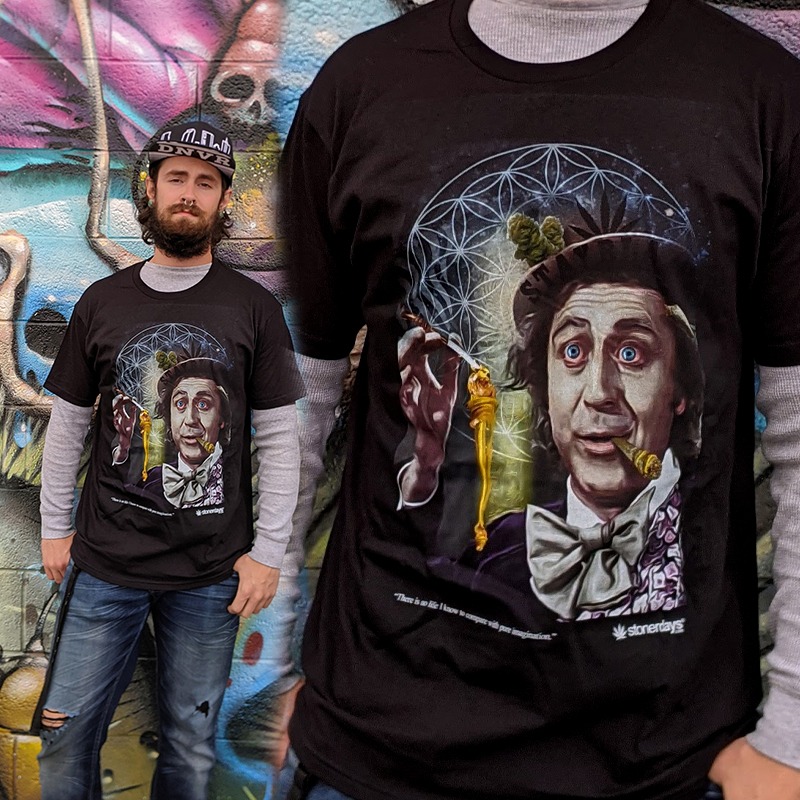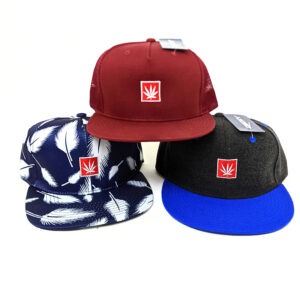 We've got a lot more than locally made clothing, jewelry, & hatpins in our shop. Check out some of the other fun things we offer.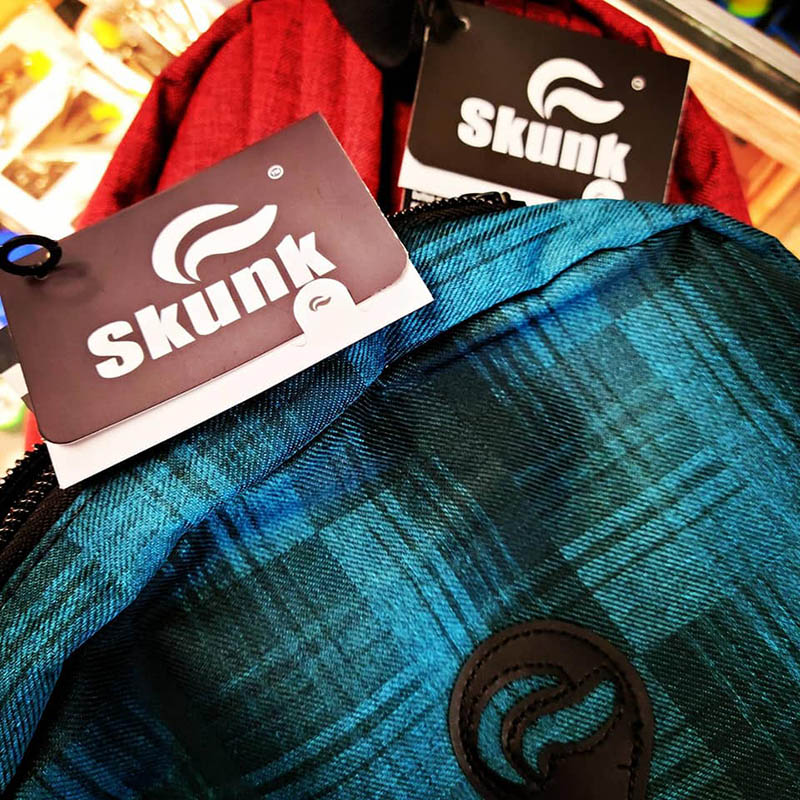 Product Feature
Skunk Bags – Smell Proof Backpacks
We live in a stinky state and sometimes we don't want to offend others with the contents of our bags, not everyone likes ham and cheese sandwiches you know! All Skunk Bags products are made with Siver Nylon fibers and are used in conjunction with an Activated Carbon lining creating a smell-proof barrior ensuring that all smells are kept private! Best of all these bags, purses, and handbags look FRESH af! Most Skunk Bags even feature a coded lock system to keep nosey people out of your goodies! 
Product Feature
Liquid Blue Tie-Dyes
Tie-Dye shirts are a huge part of our culture and we have a massive selection to outfit anyone! We are talkin' over 50 different Grateful Dead Tie-Dyes, Pink Floyd, Jimi Hendryx, Alice in Wonderland, trippy space patterns, and so much more! Best of all we always have them in stock and the selection is always changing!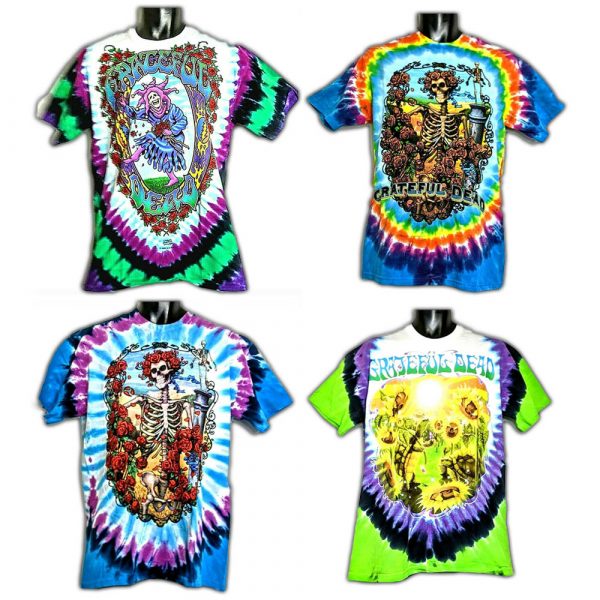 Contact Us Today To Learn More About The Local Stuff We Sell
Support Local. Shop Local. Always.