September Sales 2022
Oh, Hello, Fall! It's good to see you again
Ahhh…can you feel it? Those cool, crisp nights that are almost here? We don't know about you, but we are ready to say goodbye to the blistering summer days!
With summer starting to wind down in the 303, now is the time to start thinking ahead to all those fall festivities! Hoodie season, warm apple cider, and best of all, Headed West's September 2022 Sales!
September Sales 2022 at Headed West 
Valid through Friday, September 30th
30% OFF, or Buy One Get One FREE on all Liberty 503 Glass pipes!!
25% OFF on all My Bud Vase brand waterpipes!!
30% OFF on all MAV brand waterpipes & rigs!!
30% OFF the Davinci IQC & IQ2 portable vaporizers!!
20% OFF of all King Palm 2ct Mini Cones, or Buy One get One 50% OFF!! (Mix & match flavors!)
30% OFF all Sharpstone brand grinders!!!
OPMS Gold 2ct kratom capsules now Buy One Get One 50% OFF, or
Buy Two Get One FREE!!
Vitalize Max kratom shot now Buy One Get One 50% OFF, or Buy Two Get One FREE!!
*All sales are valid while supplies last. May not be combined with any other sales, offers, or promotions. Age restrictions apply. Free and discounted items based on regular price and must be of equal or lesser value.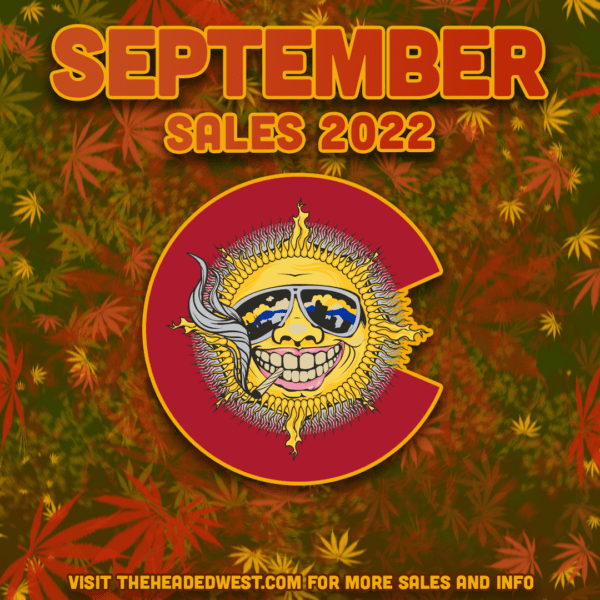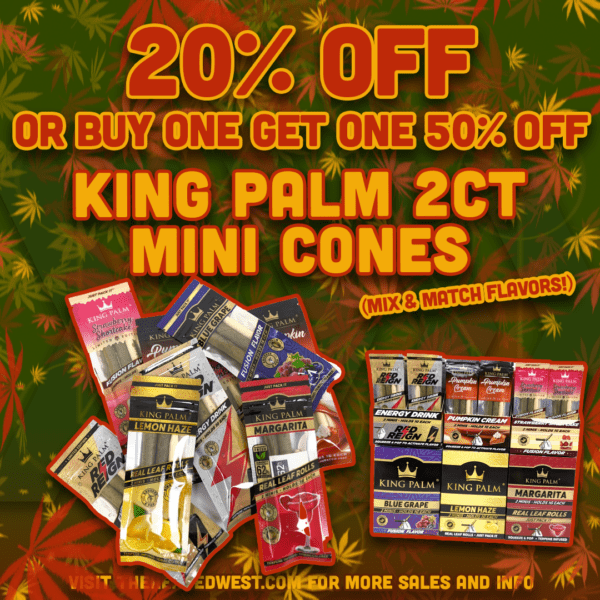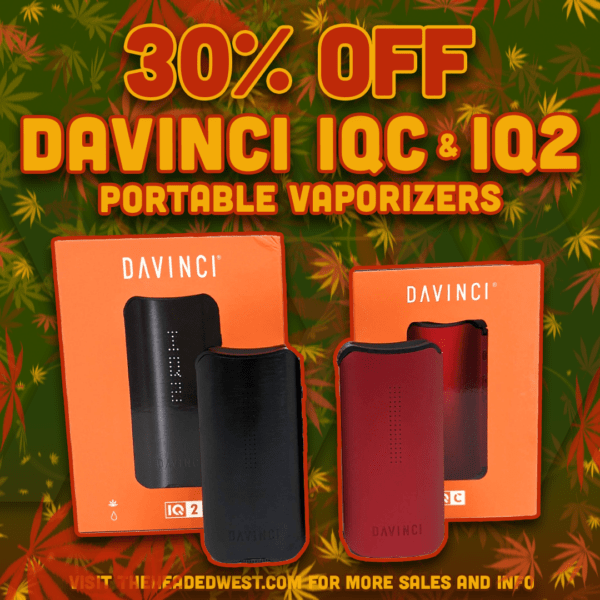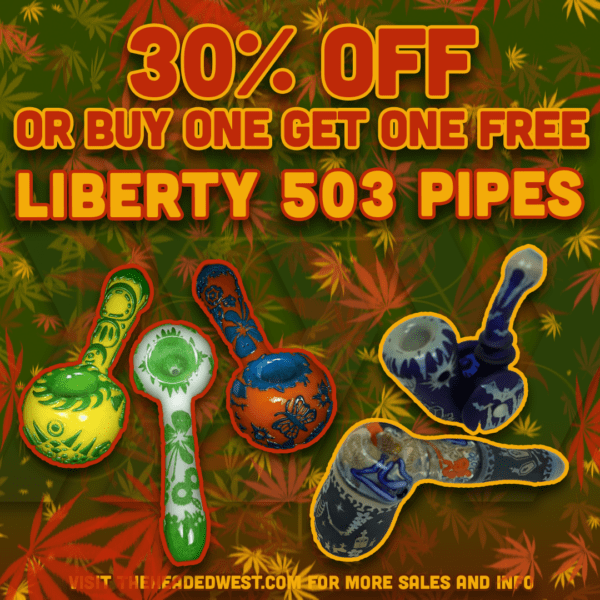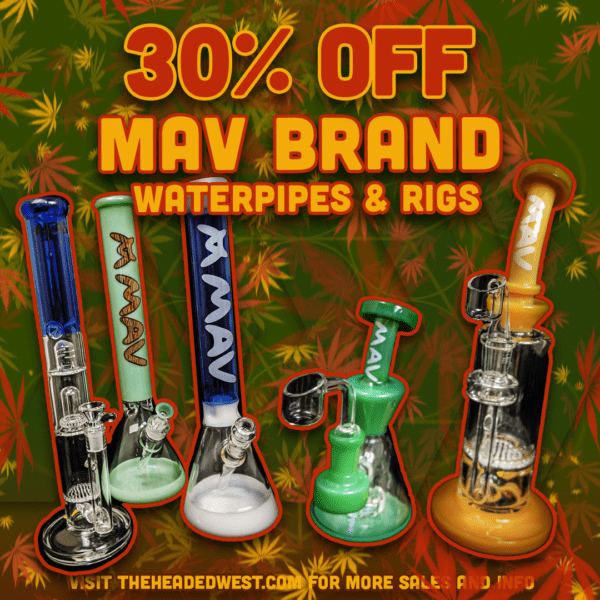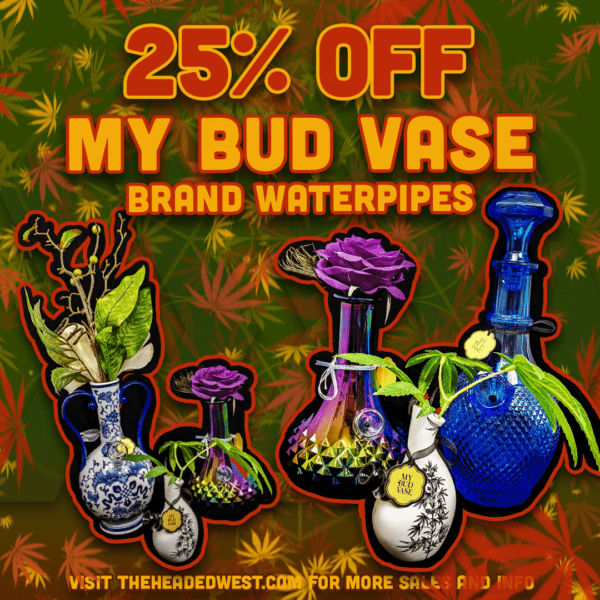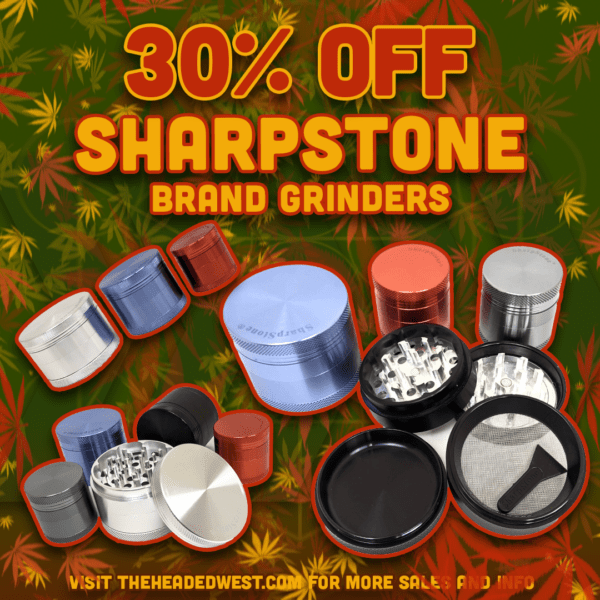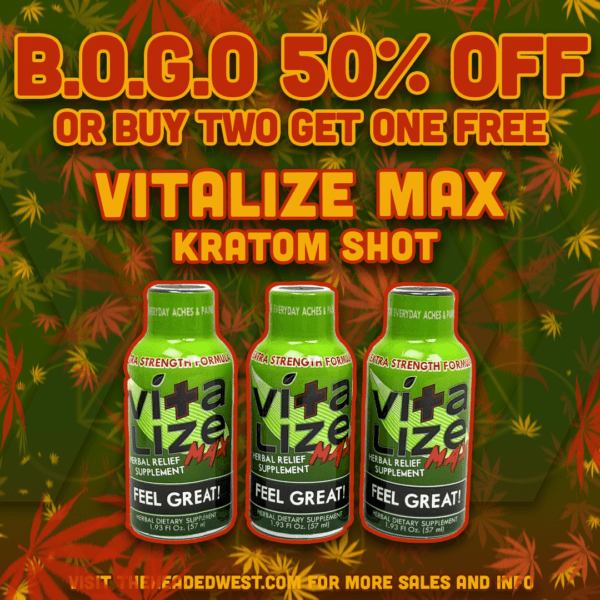 What you missed Last Month: One FREE Colorado HEMP HONEY Stick with any purchase ($2.95 retail value)!!

Don't Miss Out on Next Month's Exclusive Deal, Subscribe Now! 
Read the latest from the Headed West Blog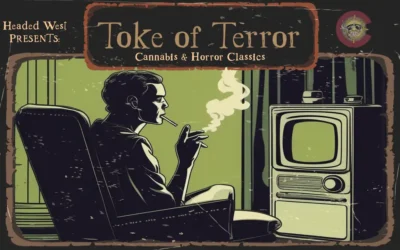 Toke of Terror Theater Welcome to the Toke of Terror Theater, the ultimate experience where classic cinema horror intertwines with your favorite cannabis strains! These horror legends set the stage for today's frightful industry, and it would be a grave mistake to...