June Birth Flower – Rose (Rosa)
Happy June, Everyone! Six months into the year and we have already had some amazing plants sprout out of the ground! Are you growing anything right now cause it's not too late to start a great garden! So what is the birth flower for June? The flowering shrub with over 150 different colors, the rose!
Chances are very high that you have seen a rose, been gifted a rose, or smelt a rose. So what makes this flower so well known and why do we stop to "smell the roses?" We are gonna fill your brain with tons of knowledge about this famous flower, so check it out!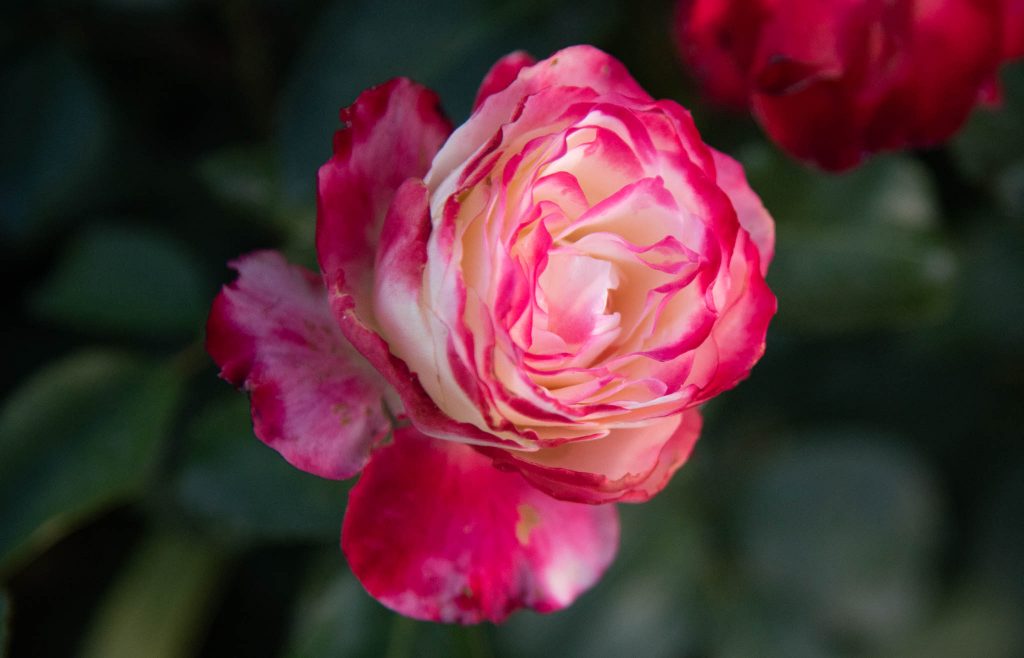 Rose: A Short History of the June Birth Flower!
Did you know that Colorado is home to a 55 million-year-old rose fossil?! Yep, it's true. The discovery was made in the Florissant Fossil Beds, if you are in Denver it's only about a two-hour drive to check it out! However, that type of rose is not the kind you would see in a rose garden today. The common rose in North America is actually the "Chinese Garden Rose" brought over in the 18th century.
Why do we "stop and smell the roses?" Thanks to Walter Hagen's autobiography written in the early 1960s, where he said "Don't hurry. Don't worry. And be sure to smell the flowers along the way." This became paraphrased to the famous idiom we know today!
In Greek mythology, the goddess Aphrodite is associated with roses many times. She once walked out from the ocean covered in seafoam. Once that dripped off her body it turned to white roses. When she was mourning over the loss of her lover Adonis, her tears turned the white rose petals to red.
In Roman mythology, the rose is associated with Flora, Zephyrus, and Cupid. These stories always revolve around love! In Catholic Christianity, the Glastonbury Rose is a symbol for Mary. Early Christians believed that whenever they saw a rose it represented the work of God.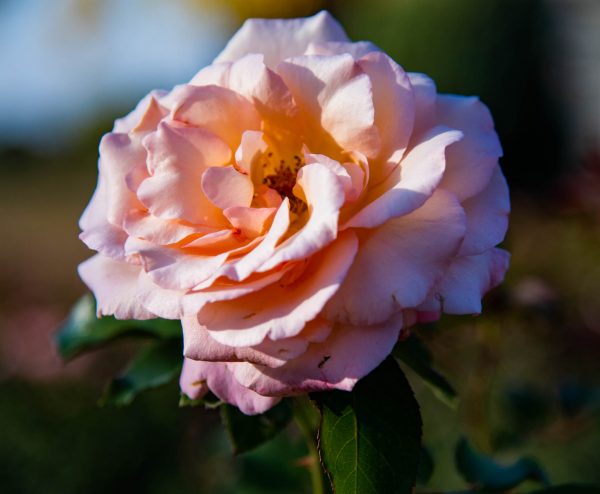 Spiritual Meanings
Love, gratitude, enthusiasm, friendship, and joy.
By far the rose is the most gifted flower. Often times roses are a way to convey messages and feelings without having to use words. Every rose color has a different meaning and there are tons of interpretations of each.
Red Rose – Love & Respect
White Rose – Innocence & New Beginnings
Yellow Rose – Friendship & Happiness
Pink Rose – Grace & Admiration
Medicinal uses of Rose
We all know the smell of a fresh rose and it makes itself known! Rose essence is often used in cosmetics, perfumes, essential oils, soaps, and hair products. Is it only the beauty of the flower and the alluring smell that makes it useful? No! Roses are great for antibacterial uses and so much more!
Rose petals are often used in the healing of the skin as it has strong astringent properties. The fragrance of pure rose essential oil is known to help counter depression & anxiety.
Rosehips develop after the flower has died and are best harvested before a frost. They are absolutely packed with all the good stuff your body needs. Vitamin A, C, & E, fatty acids, and useful minerals. They can be eaten right off the bush or made into sweet jam!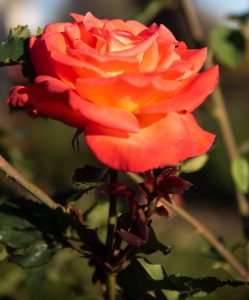 So there you have it! The June birth flower! Join us next month for July's birth flower!
*All content on theheadedwest.com is not intended as medical advice, herbal healing, diagnosis, or treatment. We simply share information and history. Do not try herbal remedies at home without talking to a trained professional! Always seek a professional doctor for help.*
Photos credit of Wicfeld.