The Headed West Blog
The best place to find industry news, product spotlights, sales, & fun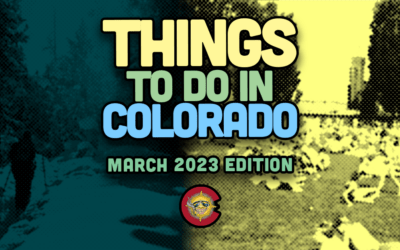 March Events During Colorado False Spring Welcome to Colorado False Spring, aka "Third Winter" better known as "Spring of Deception!' You never know what you are gonna get. Do we finally get to go outside and enjoy a heatwave or are we going to get another 3 feet of...
Support The American Kratom Association!
Help Keep Kratom Legal!! Big PhRMA has recently unleashed their attack dogs on kratom in several key states. If they win, it will open the floodgates to a nationwide kratom ban. Become a supporter and help fight anti-kratom lobbyists to keep kratom legal.