The Headed West Blog
The best place to find industry news, product spotlights, sales, & fun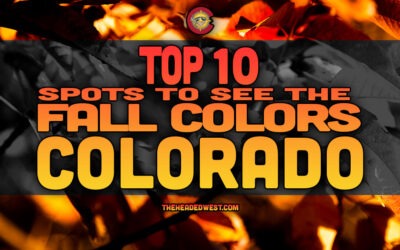 Top 10 Spots to see Fall Colors in Colorado Do you feel it, Colorado? – a slight crisp is almost in the air and the days are getting shorter. That means it's almost time to witness the spectacular color change of nature. When trees start to change to the finest...
Support The American Kratom Association!
Help Keep Kratom Legal!! Big PhRMA has recently unleashed their attack dogs on kratom in several key states. If they win, it will open the floodgates to a nationwide kratom ban. Become a supporter and help fight anti-kratom lobbyists to keep kratom legal.