The Headed West Blog
The best place to find industry news, product spotlights, sales, & fun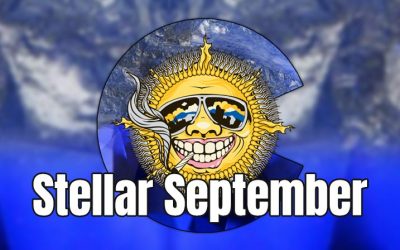 Final launch in 10...9...8...7...6...5...4...3...2...1... BLAST OFF!! We're going to space! Well, not really... but we like to pretend sometimes. In reality, we're flying into Stellar September. Grab your space boots and head on in to any of our locations this month....
Support The American Kratom Association!
Help Keep Kratom Legal!! Big PhRMA has recently unleashed their attack dogs on kratom in several key states. If they win, it will open the floodgates to a nationwide kratom ban. Become a supporter and help fight anti-kratom lobbyists to keep kratom legal.