The Headed West Blog
The best place to find industry news, product spotlights, sales, & fun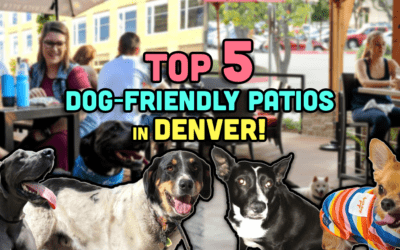 Top Five Dog Friendly Patios In Denver! Being dog lovers, it's almost damn near impossible to leave our furry little friends at home because we know they want nothing more than to be with us! It doesn't matter what we are doing, even if it's just to have lunch on a...
Support The American Kratom Association!
Help Keep Kratom Legal!! Big PhRMA has recently unleashed their attack dogs on kratom in several key states. If they win, it will open the floodgates to a nationwide kratom ban. Become a supporter and help fight anti-kratom lobbyists to keep kratom legal.