The Headed West Blog
The best place to find industry news, product spotlights, sales, & fun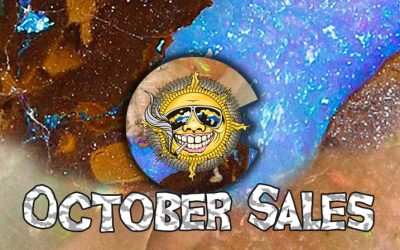 There's going to be a lot of change this fall. Mother Nature isn't the only one changing her colors for the upcoming season. Headed West also has some news to share. Our Denver location on Colorado Blvd. is MOVING! Yup, we're moving and that means you're going to get...
Support The American Kratom Association!
Help Keep Kratom Legal!! Big PhRMA has recently unleashed their attack dogs on kratom in several key states. If they win, it will open the floodgates to a nationwide kratom ban. Become a supporter and help fight anti-kratom lobbyists to keep kratom legal.