The Headed West Blog
The best place to find industry news, product spotlights, sales, & fun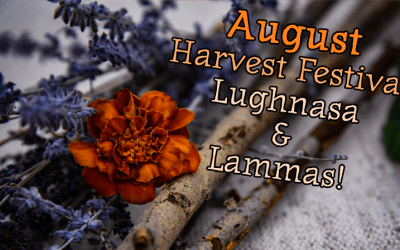 Celebrating Lughnasa & Lammas Happy Lughnasa/Lammas everyone! Today is the day we start to celebrate the Harvest season!! Celebrated on the first of August or the halfway point between the Summer Solstice and Autumn Solstice, Lughnasadh or Lughnasa marks the...
Support The American Kratom Association!
Help Keep Kratom Legal!! Big PhRMA has recently unleashed their attack dogs on kratom in several key states. If they win, it will open the floodgates to a nationwide kratom ban. Become a supporter and help fight anti-kratom lobbyists to keep kratom legal.