The Headed West Blog
The best place to find industry news, product spotlights, sales, & fun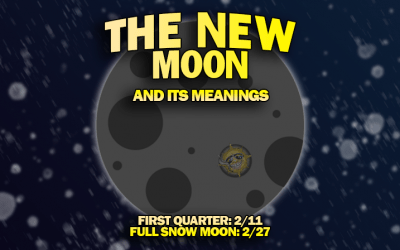 New Moon and its Meanings For years people have looked up and at the giant glowing object in the sky and wondered what it is! Why does it sometimes appear to be larger, brighter, darker, half-lit, and sometimes completely gone? Well, those questions all now have...
Support The American Kratom Association!
Help Keep Kratom Legal!! Big PhRMA has recently unleashed their attack dogs on kratom in several key states. If they win, it will open the floodgates to a nationwide kratom ban. Become a supporter and help fight anti-kratom lobbyists to keep kratom legal.