The Headed West Blog
The best place to find industry news, product spotlights, sales, & fun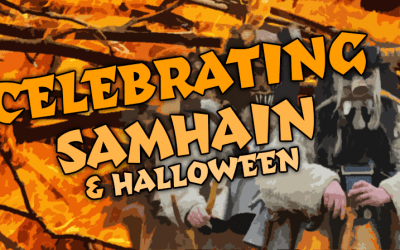 Are you celebrating Samhain or celebrating Halloween? Either way, Spooky season is here! We love scary movies, endless sugars, holiday bakes, costumes and so much more! So what is Samhain and how do you celebrate it? This pagan festival was to welcome in the dark half...
Support The American Kratom Association!
Help Keep Kratom Legal!! Big PhRMA has recently unleashed their attack dogs on kratom in several key states. If they win, it will open the floodgates to a nationwide kratom ban. Become a supporter and help fight anti-kratom lobbyists to keep kratom legal.