The Headed West Blog
The best place to find industry news, product spotlights, sales, & fun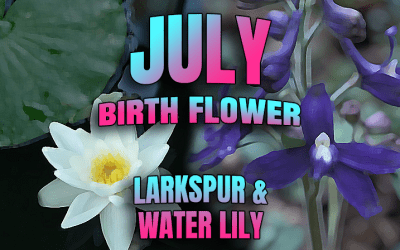 July Birth Flower | What is my Birth Flower? How are you enjoying these summertime flowers? They are absolutely stunning and we can't get enough! Head up to the mountains as the snow is melting and we bet you will catch some awesome mountain flower blooms! If you came...
Support The American Kratom Association!
Help Keep Kratom Legal!! Big PhRMA has recently unleashed their attack dogs on kratom in several key states. If they win, it will open the floodgates to a nationwide kratom ban. Become a supporter and help fight anti-kratom lobbyists to keep kratom legal.